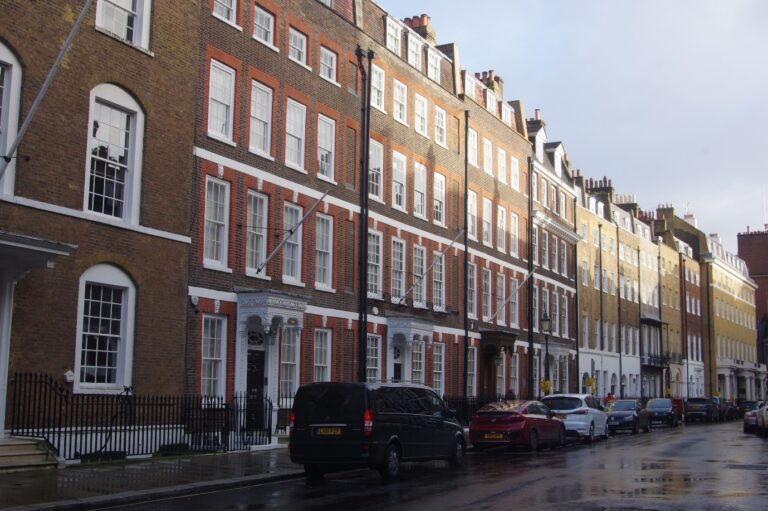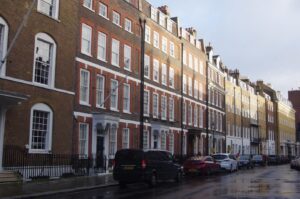 This walk is free in conjunction with Orchard Place, but booking is essential, and they welcome donations, to MIND Mental Health Charity (details when you book)
Welcome to Orchard Place. Explore our new street and the local area with a guided walking tour led by Fiona of 'Queen Anne's Gate'
Designed by Northacre, Orchard Place is a vibrant new living and lifestyle destination, imagined to inspire wellness, nourish its community and reinvigorate Westminster.
As we have recently opened our new street, we would love for you to join us on a walking tour of Orchard Place and Queen Anne's Gate. Avoiding the more obvious historic landmarks of Westminster, we will be guided by a local expert named Fiona, who can delve deeper into and reveal some of the area's secrets and historical past, which most passers-by could easily overlook.
Highlights Include: Queen Anne's Gate (London's best-preserved 300+ years-old street), The First London Skyscraper, and Greenery with Floral Delights.
*Fiona has won the coveted 'Guide of The Year' award three times and was voted one of five '2022 London Superstar Guides'.
Join us on 9th of February 2023
12:30 PM – 2:30 PM
The Meeting point is Orchard Place, which is near St. James' Park Station, between Victoria Street and Broadway