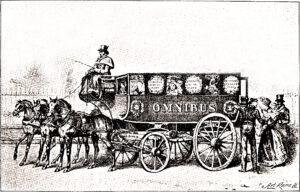 Paddington is full of transport firsts – and this walk explores them all.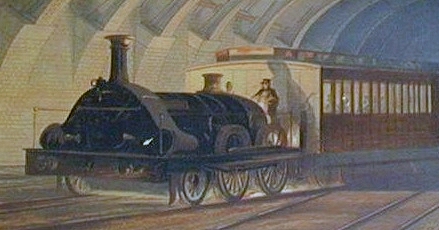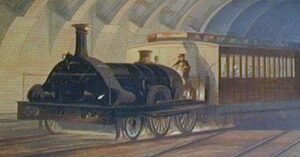 You will see London's first by-pass; the first omnibus terminus; the first canal basin;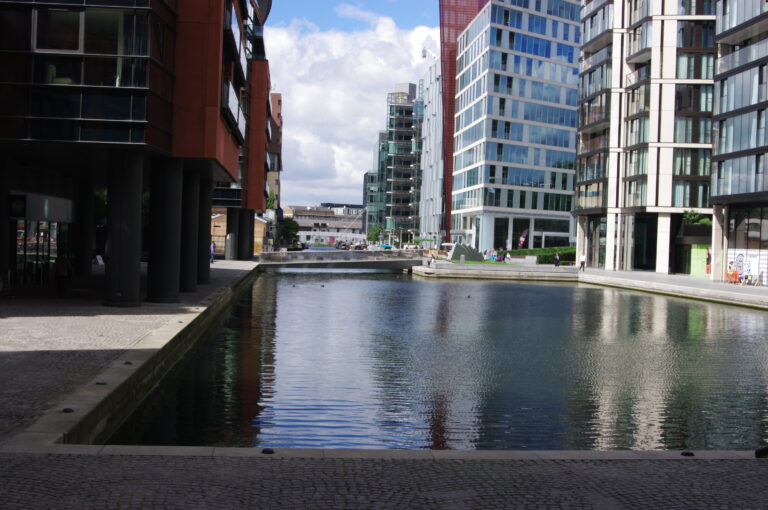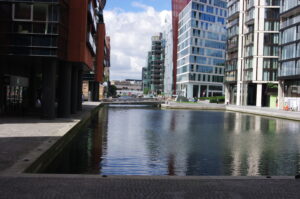 where the first trains arrived; and the first underground stations.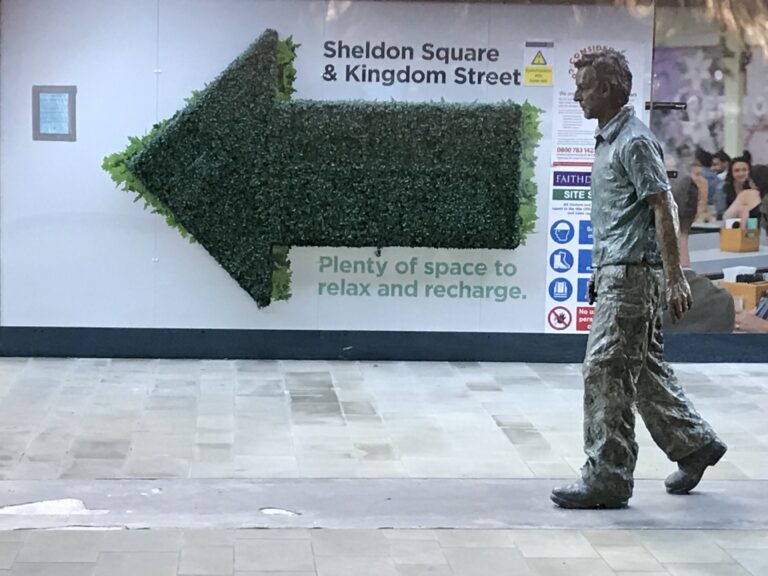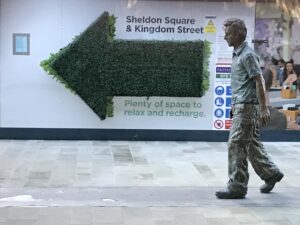 Along the way you get the chance to appreciate the majesty of Isambard Kingdom Brunel's Paddington station and the innovation that has grafted Crossrail into it.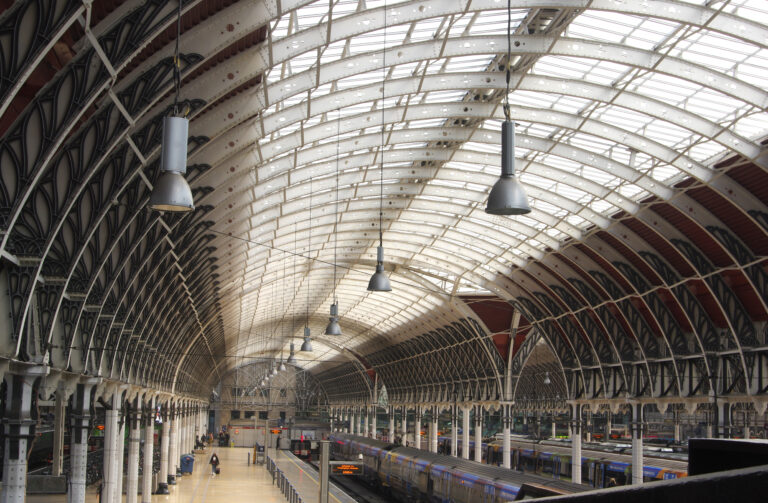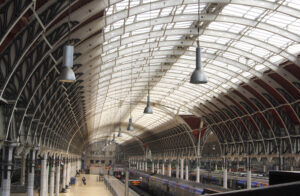 And if it was Brunel then, it's Richard Rogers and Terry Farrell creating a new canalside cityscape now.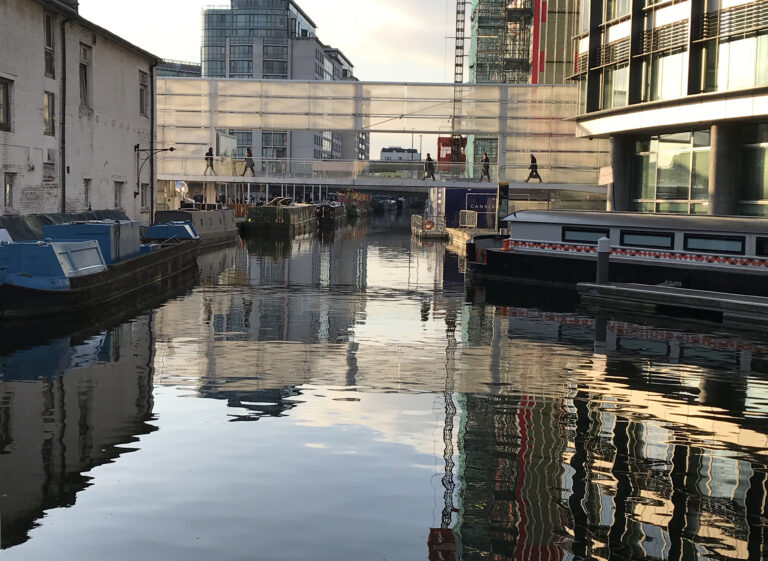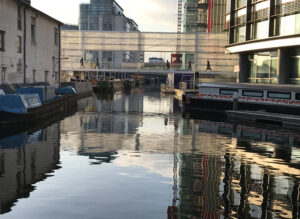 This is a walk taking you from the deep past to a vision of the future finishing with the Elisabeth Line's most imaginative creation.