It all comes down to the guiding, so why not hear it from Richard himself – here he is on our Meet Your Guide show.
The carnival, the market and the movie.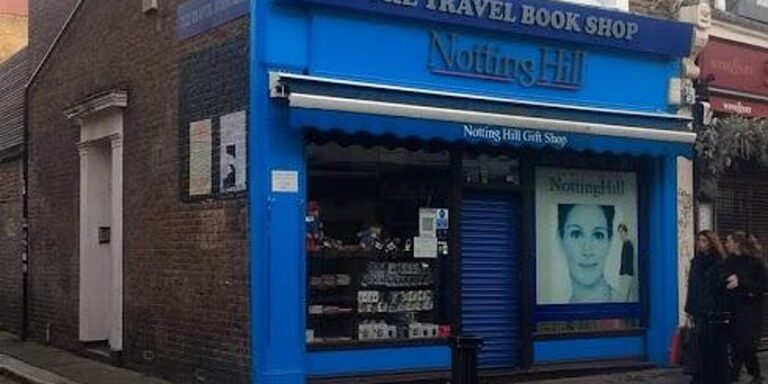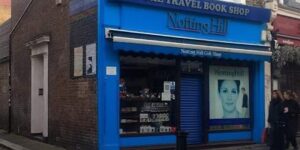 We start with Holland Park, in just one street are Richard Branson, Elton John, Madonna and Beckingham Palace. A stroll in the park with the Kyoto Garden, peacocks, open-air opera, formal gardens and wilderness. We'll see where the horses were stabled and where the male servants lived. It's where they filmed The Golden Compass. Then on to the piggeries and the potteries, the poorest place in London in the Nineteenth Century. Notting Hill has changed more than any other part of London from the worst and cheapest parts of the city to one of the most expensive areas. Exquisite victorian villas, private shared gardens and of course the film locations for the movie that put the place on the map. Our cast of characters include Peter Rachman, the slum landlord, John Christie, the serial killer, the acid bath murderer and more recently the tragedy at Grenfell Tower. And how did the rag and bone man get home without sat nav.?