GLAD TO HEAR IT
A virtual tour of Naples to see to the home of pizza, Pompeii and Paestum. Places preserved in time from the eruptions of Mount Vesuvius.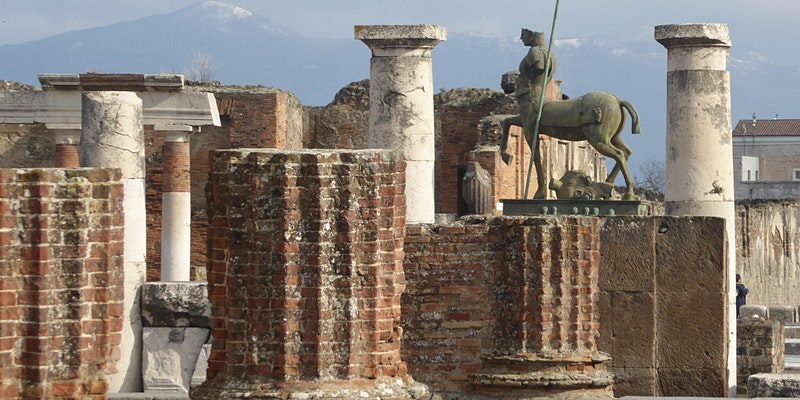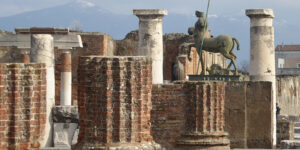 The City of Naples, dominated by Mount Vesuvius. Home of the pizza! We will visit the city of Pompeii, covered by ash when Vesuvius erupted in 79CE. We can visit Naples Museum which holds many of the objects discovered here. Paestum, just down the coast from Pompeii has the ruins of some of the most magnificent Greek temples in Italy.
Tickets for our walks are restricted in numbers, so that we can be more sociable and better discuss what we have seen and learned.
This tour will be using Zoom. After you book your tour we will send you a Zoom invitation and password. NB. You will need to have downloaded the Zoom app to take part in this virtual tour.