Musical Chelsea
*The subject for this tour was chosen by public vote thanks to all who took part! If there's an area of London that you think I should be exploring in a tour, drop me a line!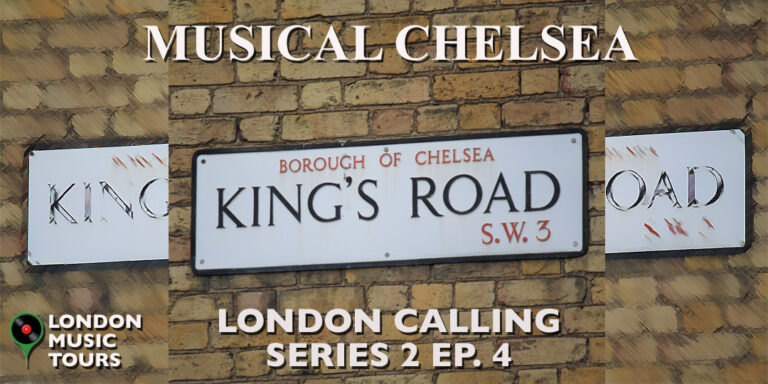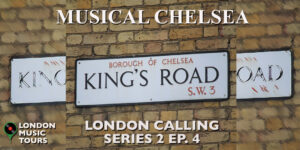 From the 1660s to the 1960s and beyond, Chelsea has long been associated with music and the arts.
As a countrified village it played home to the young Wolfgang Amadeus Mozart in the 1760s. In the 1970s the neighbourhood was woken from its post-Swinging London torpor by the gunfire of Punk Rock.
Our musical companions for this virtual tour along the dignified red-brick streets, stucco squares and riverside views is an illustrious one. Knights of the Realm Sir Mick Jagger and Sir Arthur Sullivan will rub shoulders with Eastender made-good Lionel Bart and Islington-reared Sex Pistol Johnny Rotten.
Bonafide musical legends from the aforementioned Mozart to Judy Garland to The Beatles will make cameo appearances.
" ★★★★★ Adam is an enchanting entertainer" – sandraheuwels, TripAdvisor
Selected Themes, Artists, Periods & Genres in Episode Four
Punk rock, 60s pop, Judy Garland, 19th Century operetta, 18th Century classical, drugs, King's Road, Cheyne Walk, Bohemian London, Marianne Faithfull, Lionel Bart, Swinging London