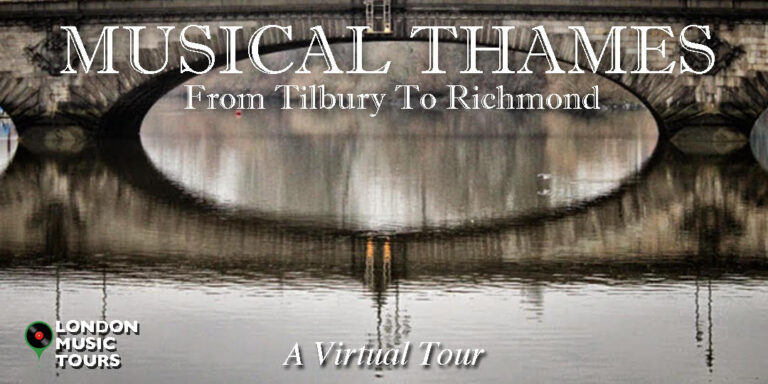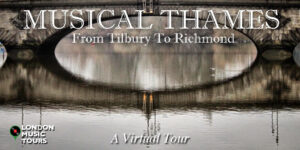 From Tilbury Dock to Richmond, the narrative for this virtual tour rises in the east and sets in the west – a day in the life of London Music.
At Tilbury we'll cheer the arrival of the calypsonians of the Windrush generation in 1948 – and at Richmond we'll see where black music was woven into the fabric of post-war British youth experience.
George Frederic Handel will serenade us from Whitehall to Chelsea; The Kinks' Ray Davies paints a riverside picture as vivid as any Monet. Meanwhile the filth and the fury of the Sex Pistols will rock the boat. And there are riverside venues aplenty from the O2 to the Royal Festival Hall and the ghost of Eel Pie Island.
The musical history of London just keeps rolling along. What better place to chart its flow than on the river upon which this mighty city was founded?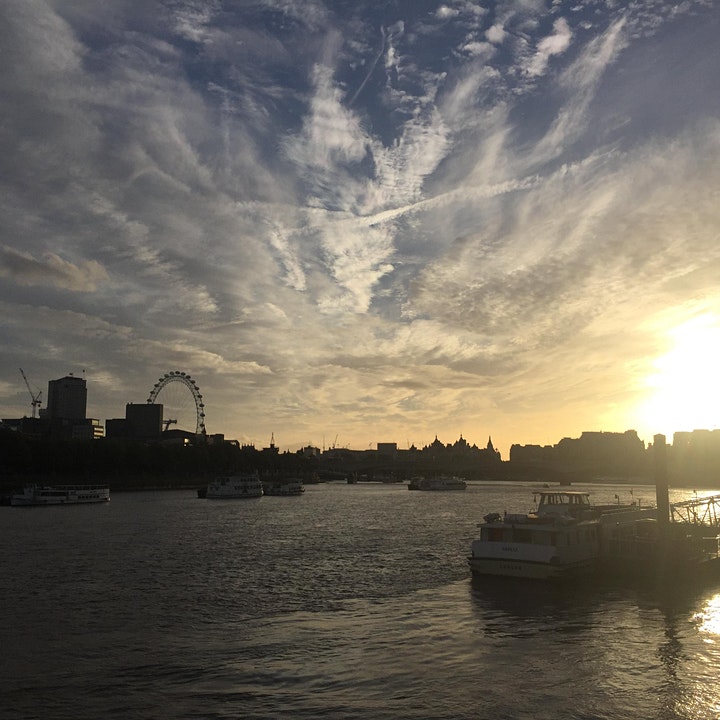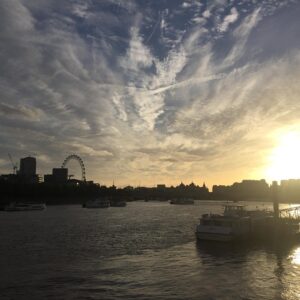 Musical Genres On This Tour
Calypso
Baroque
Blues
Jazz
19th Century Classical
Pop & Rock
Eurovision
Artists Include…
Handel
The Kinks
Lord Kitchener
The Sex Pistols
Places Visited
Tilbury
Richmond
South Bank
Royal Festival Hall
Eel Pie Island