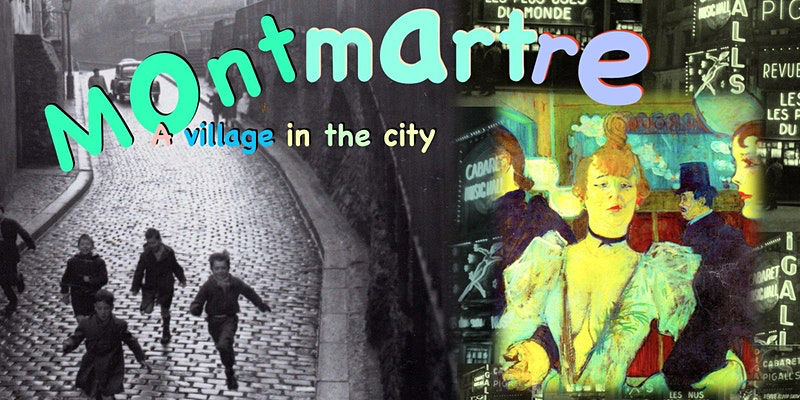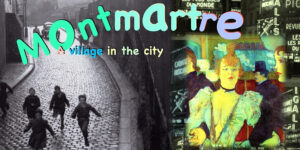 Picasso, Van Gogh, Renoir lived here. Piaf sang on its streets. Toulouse- Lautrec immortalised its wicked nightlife- eternal Montmartre!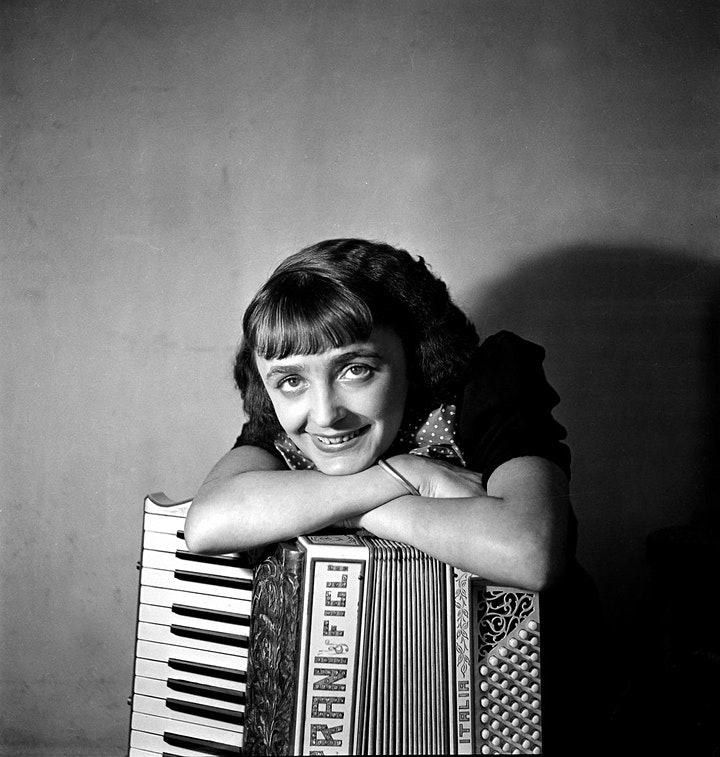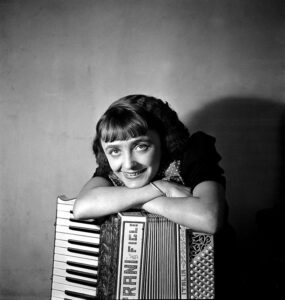 Edith Piaf performed in Montmartre before being discovered and catapulted to the dizzying heights of fame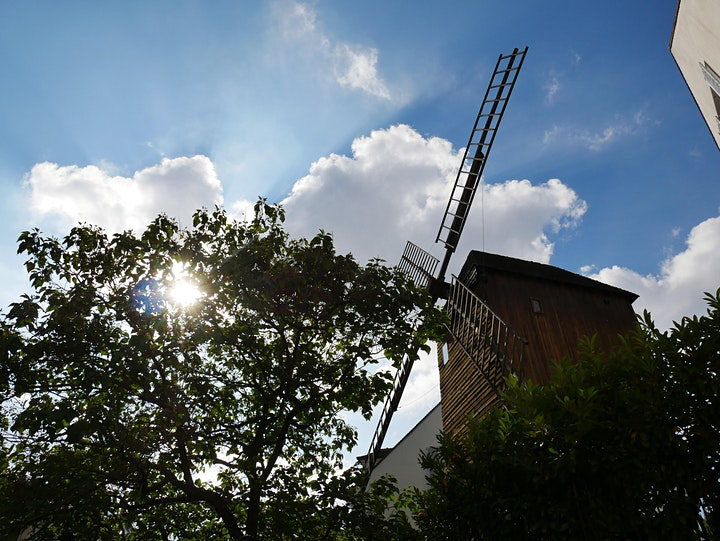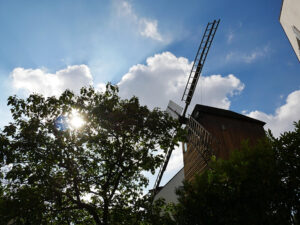 Montmartre once had 12 windmills lining the crest of the hill back in the 18th Century. There is only one authentic one left- and it's not the "Moulin Rouge!"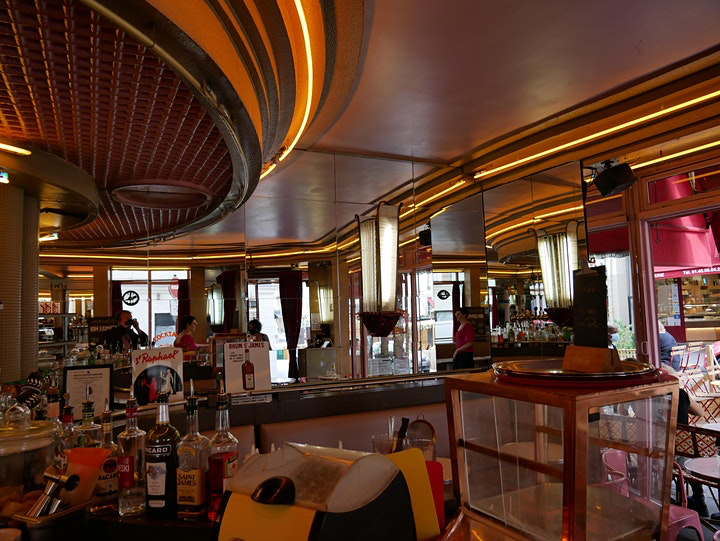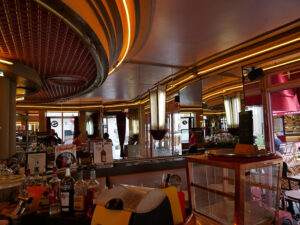 This Montmartre café stars in the excellent film "Amélie Poulain"! It has hardly changed since the filming and is a place of pilgrimage for film buffs.