GLAD TO HEAR IT
Meet Your Guide. Barry's a microbiologist. a physician and an art historian. This interview ranges across his extraordinary life and career, from childhood in rural Ireland to the frontline in the battle against Coronavirus.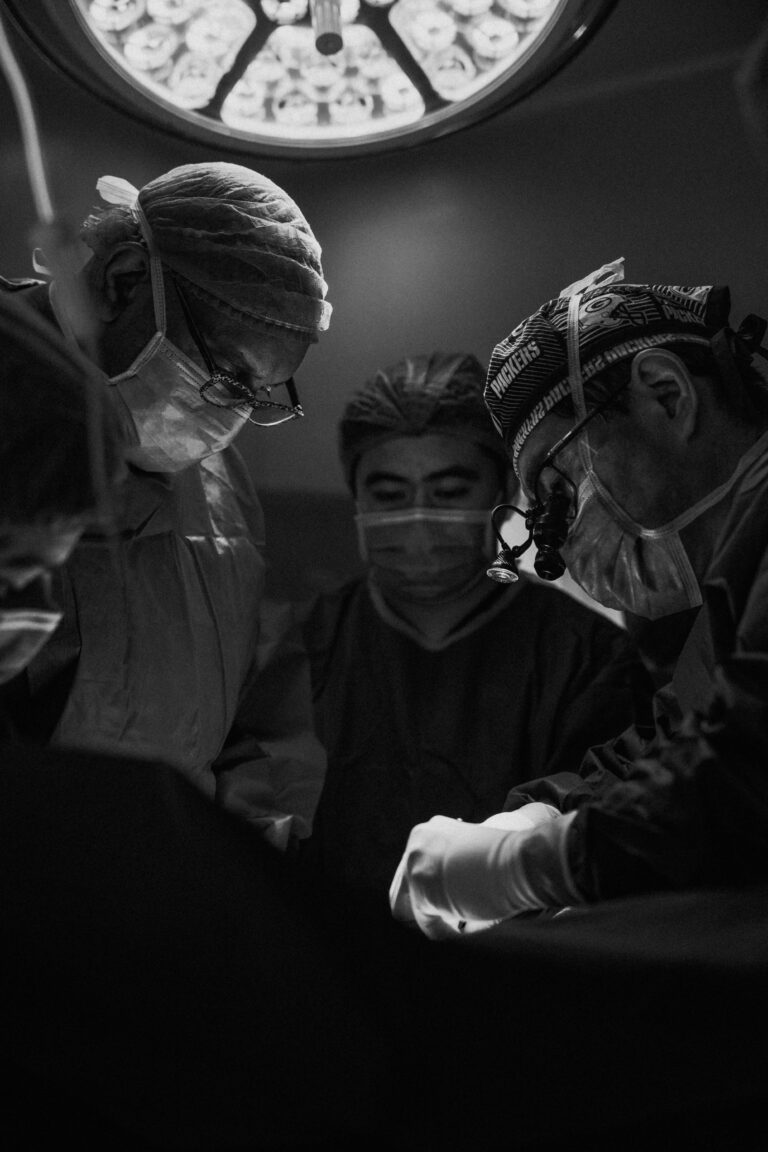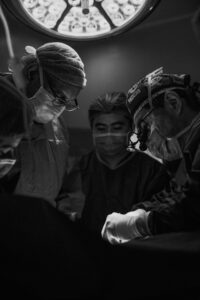 Short read: Making the rounds with Doctor Barry in Bloomsbury.
Long read: A History of Medicine walk guided by a Public Health Physician and garnished with a generous sprinkling of Bloomsbury fauna.* It's a tale and trail of the Foundling Hospital and Pestilential Contagion and the Method to be used to prevent it and royal hernias and tuberculosis and smallpox and George III shaking hands with a tree (that's what porphyria will do for you) and the prince and haemophilia and the Homeopathic Hospital and the Great Ormond Street Hospital for Sick Children and a parade of illustrious doctors. To say nothing of friendly dragons and prison reform and Druids and pails for widows and Doctor Dee's discs and Chimney Sweeps and a poet laureate. And – a fitting climax if there ever was one – we end in the Enlightenment Gallery in the British Museum, where we'll be enlightened thanks to the intervention and ministrations of Doctor Barry and the extraordinary "specimens, apparatus and equipment" he can bring to bear on our medical quest. Watching him work the Enlightenment Gallery, well, it's like watching a world-class doctor surgeon masterfully playing the keyboard of his or her instruments: ordering them up, their being picked and handed over – whereupon the magic is wrought. Enlightening indeed. *Non-medical Bloomsbury incidental delights that embellish Barry's route.
MEDICAL BLOOMSBURY – THE PRACTICALS
The Medical Bloomsbury walk takes place at 2.30 pm on Sunday, August 22. The Medical Bloomsbury walk is guided by Barry, a public health physician. To go on the Medical Bloomsbury walk meet Doctor Barry just outside the exit of Russell Square Tube.