A Valentine's season special from the one and only Simon.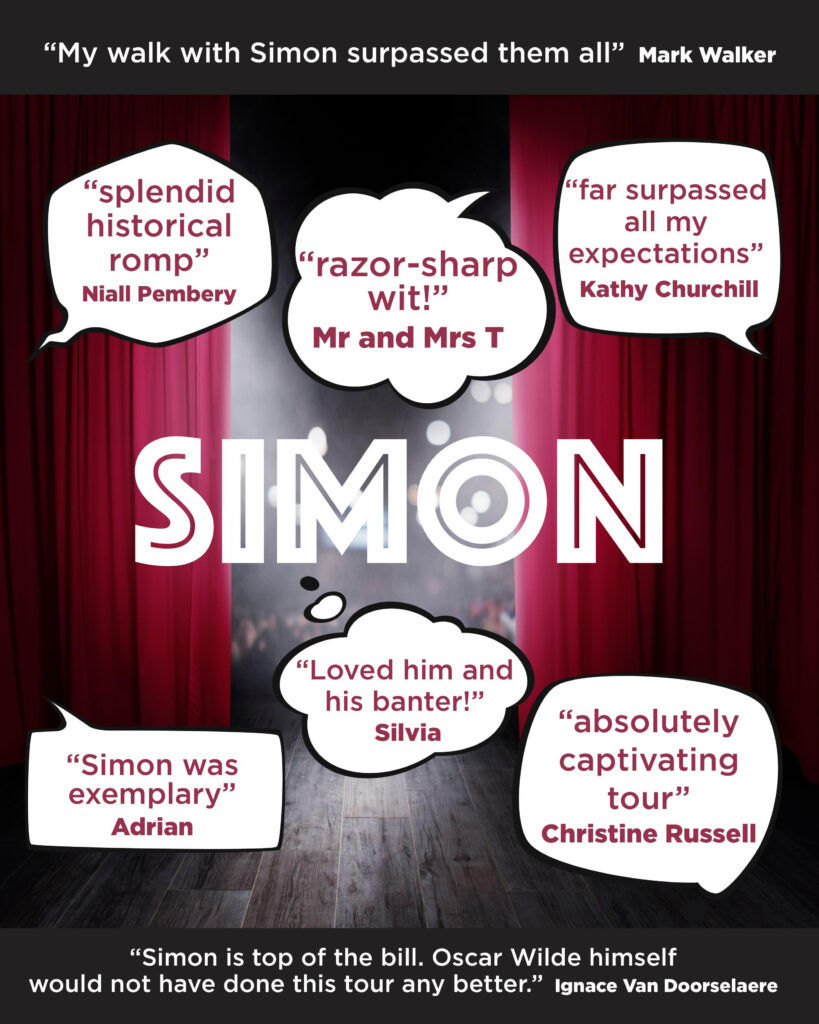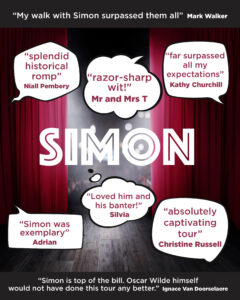 Love is in the air this Valentine's weekend as we celebrate everything we love about love in London
From love-struck lovers to royal romances to dangerous liaisons…we celebrate love in London in all its many forms!
Starting (where else?) at the Statue of Eros in Piccadilly Circus, we learn why our winged angel celebrates a different form of love than you might imagine…
Strolling through elegant St James we visit the site of a long-forgotten West End theatre where we transport ourselves back to 14th Feb 1895 to attend the opening night of the greatest love farce in the English language.  For the play's author, however, it would mark his spectacular fall from grace for having fallen prey to the 'Love That Dare Not Speak Its Name'.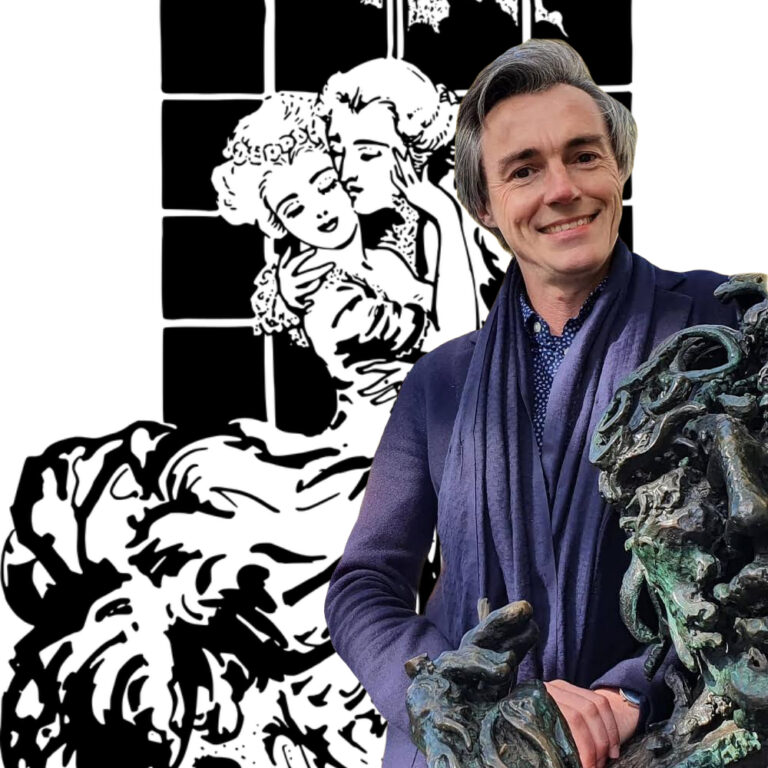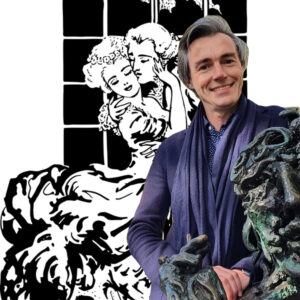 We later encounter a royal equestrian statue to trot out tales of royal horseplay from marriages made in heaven (& hell) to a royal mistress or ten…
Another theatre awaits us where the play based on the story of a sculptor who fell in love with his creation had its opening night.  Today another great love story continues to play here after 30 years!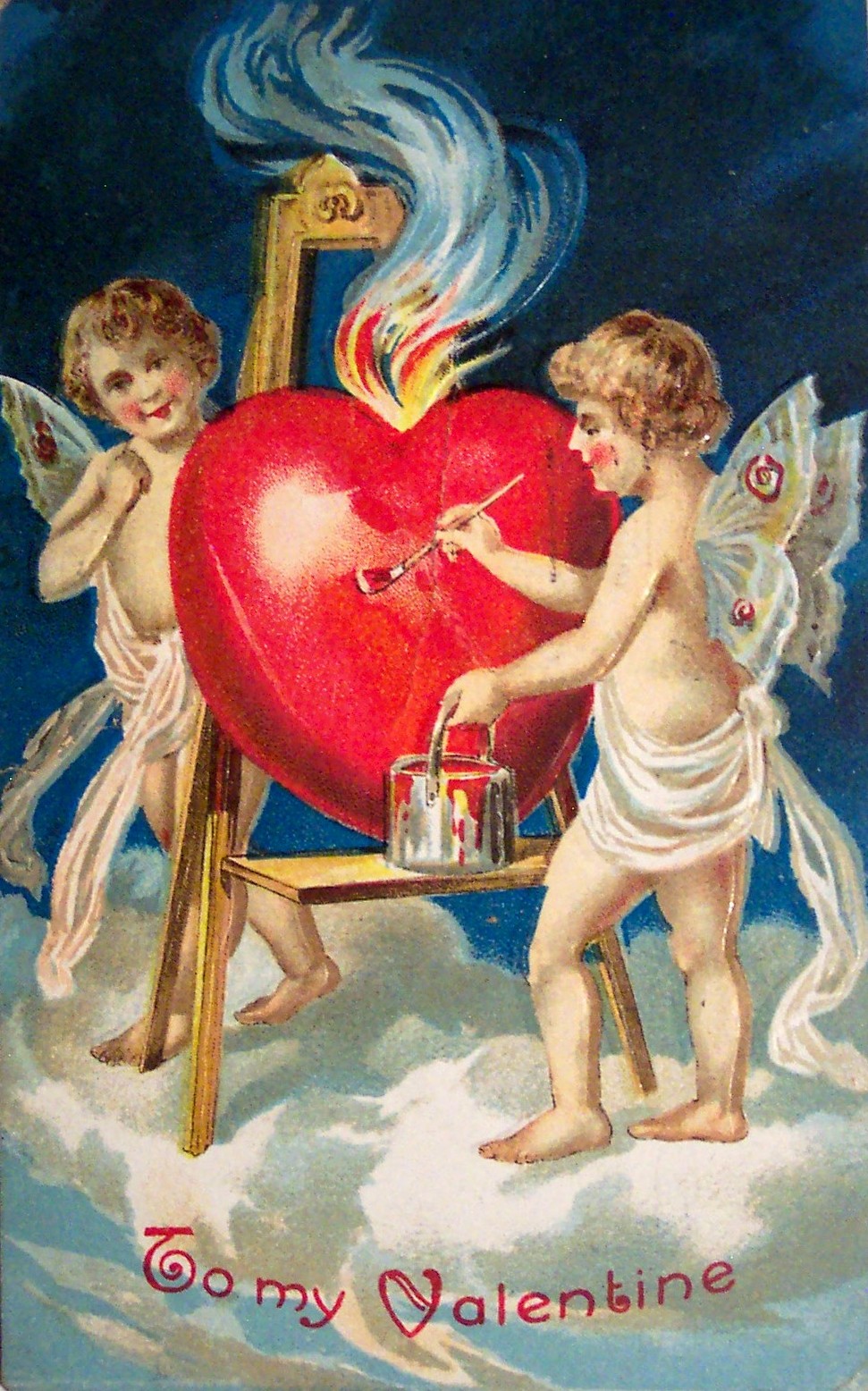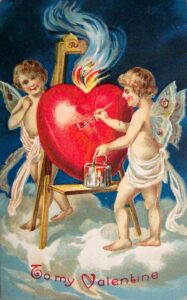 Finally, we pop into the National Gallery to warm up & warm the cockles of our hearts!  We examine some of the greatest love paintings in Western art, including a selection of saints who have died for their love, illicit mythological lovers Mars & Venus and two very different 18th-century marriage portraits!