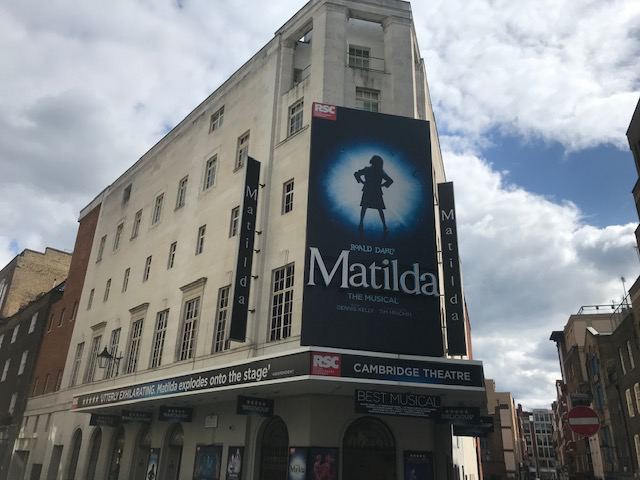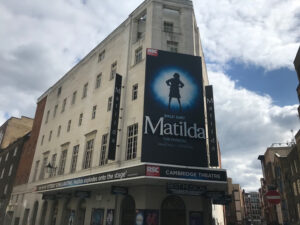 From stage door to stardom, we explore the celebrated West End , home to over fifty theatre and playhouses.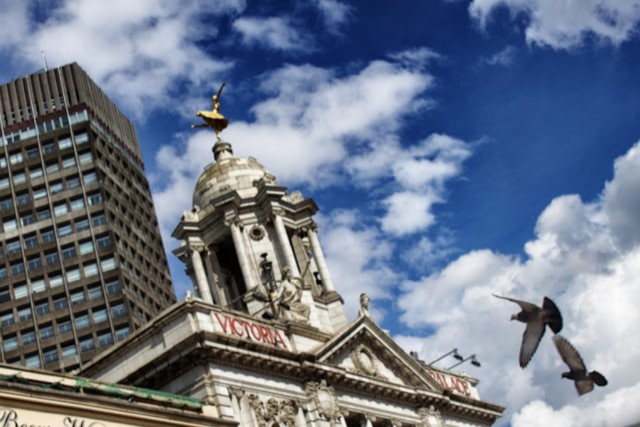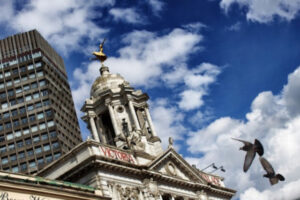 Rich in flamboyant characters and stories of intrigue, passion and treachery.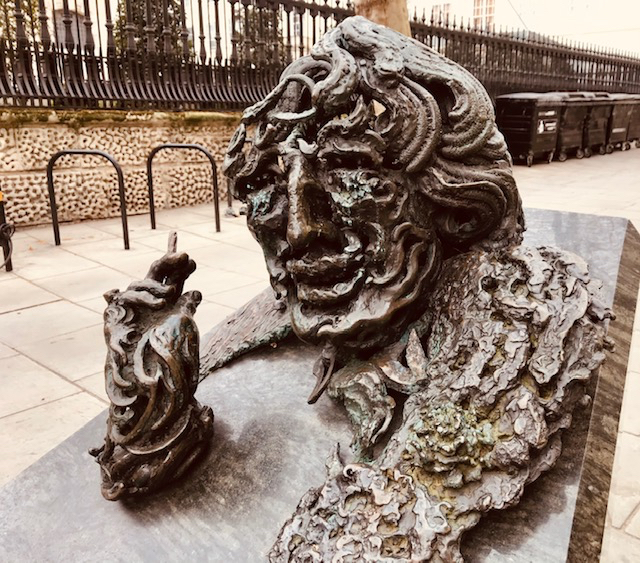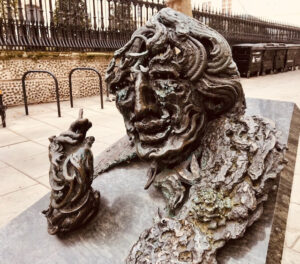 London Theatreland also takes in some of the most sumptuous of  performance spaces from the Royal Opera House to the Coliseum.