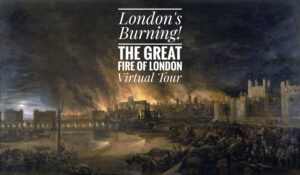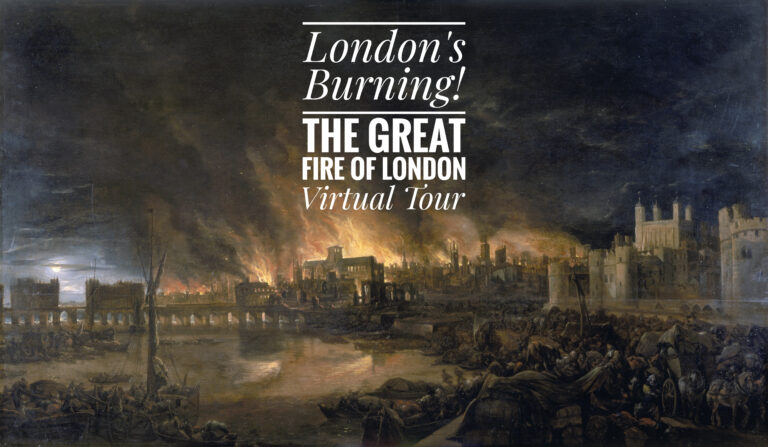 In the early hours of Sunday, September 2nd 1666, a small fire broke out in a bakery on Pudding Lane in the City of London. By Tuesday, September 4th, half of the City was ablaze, and two days later only 1/5th of London was still standing. It became known as the "Great Fire" – the worst in the history of London.
Click here for David's "scene-setter" podcast – What Was London Like in 1666 – about the London's Burning Virtual Tour.
And click here for David's second "scene-setter" podcast: The Great Fire of London – Pudding Lane, the spark, the first two hours   
And click here for David's third "scene-setter" podcast: The Great Fire of London – where the monster got out of the cage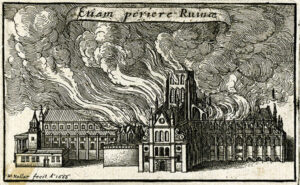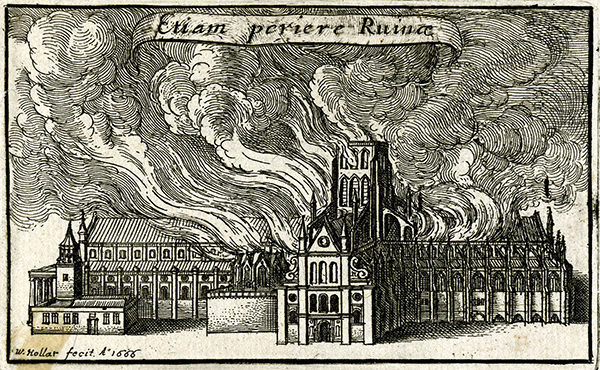 Join award-winning Blue Badge Guide Simon Whitehouse for this anniversary virtual tour exploring the tumultuous and dramatic tale of the tragic events that changed the face of London forever.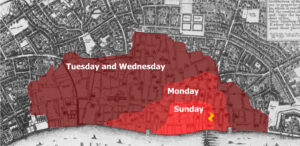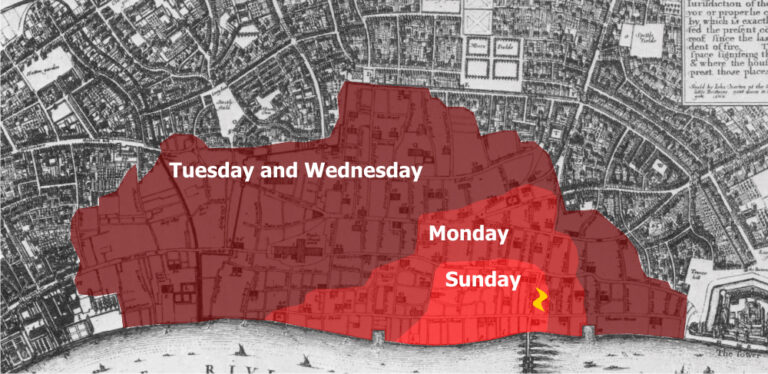 89 City churches were engulfed in flames, including the medieval St Paul's Cathedral. The principal commercial & political institutions including the Royal Exchange & the Guildhall, along with more than 13,000 homes were destroyed or damaged beyond repair. And yet the records tell us that only 6 people perished!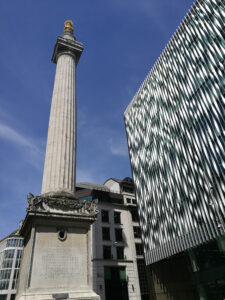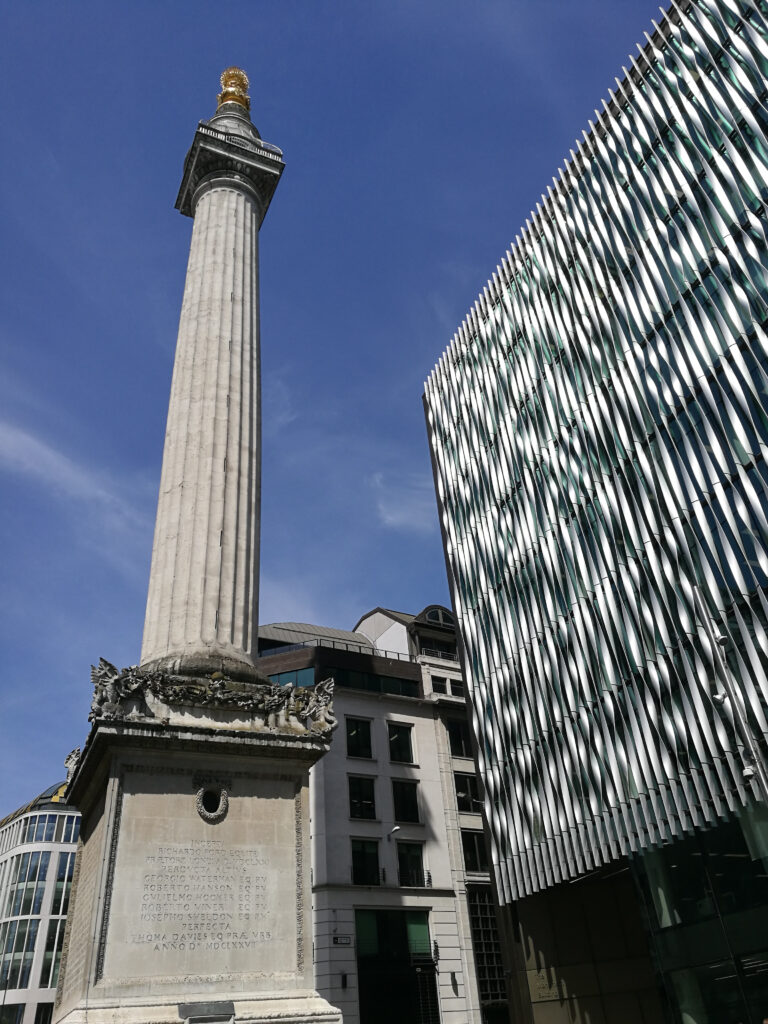 Despite the devastation, a new London emerged like a phoenix from the ashes, giving birth to the modern London that we know and love today. On this London Walks virtual tour, we bring to life the London of 1666, meeting some of the fascinating characters who bore witness to these terrible events:
the great diarist Samuel Pepys (who gives us the best eyewitness accounts of the Fire)
the hapless Lord Mayor, Thomas Bloodworth
the genius architect Sir Christopher Wren, and
the poor immigrant French watchmaker Robert Hubert who became the scapegoat!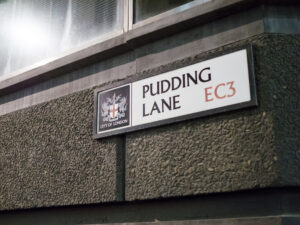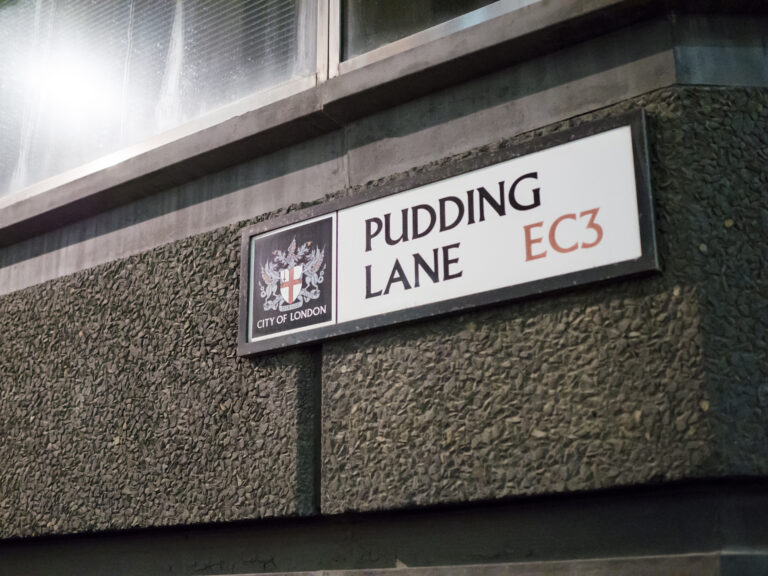 We conclude with the latest theories about how the Fire REALLY started…