The old City of London has been a haven for moviemakers for over a century, and here are some of the glorious highlights.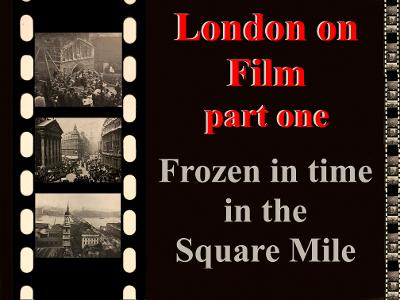 In a rapidly-changing urban landscape, the City of London has seen tremendous upheavals in the past century, and filmmakers have been on hand, often accidentally, to record its remarkable vistas and fascinating buildings; some caught just at the point of vanishing, others that remain still among the familiar and stunning sights of the time-capsule that is the Square Mile.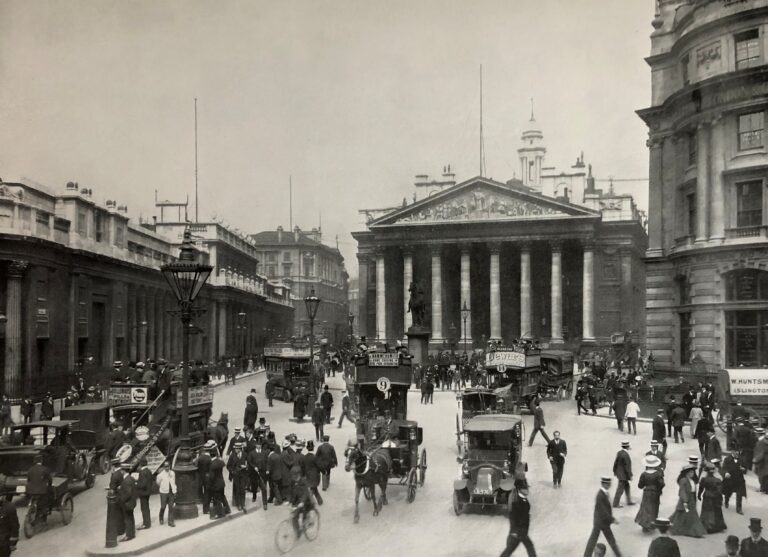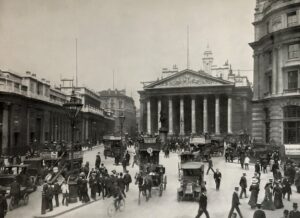 That is what we will explore on this virtual tour.
Beloved of directors ranging from Guy Ritchie and Terry Gilliam to Alfred Hitchcock and David Lean, and featuring iconic characters including three different James Bonds, Mary Poppins, Bridget Jones, and even an Avenger or two, with a cast list including John Wayne, Sophia Loren, Heath Ledger, Sharon Stone and Michael Caine, London on Film part 1 starts the journey through London's remarkable movie history.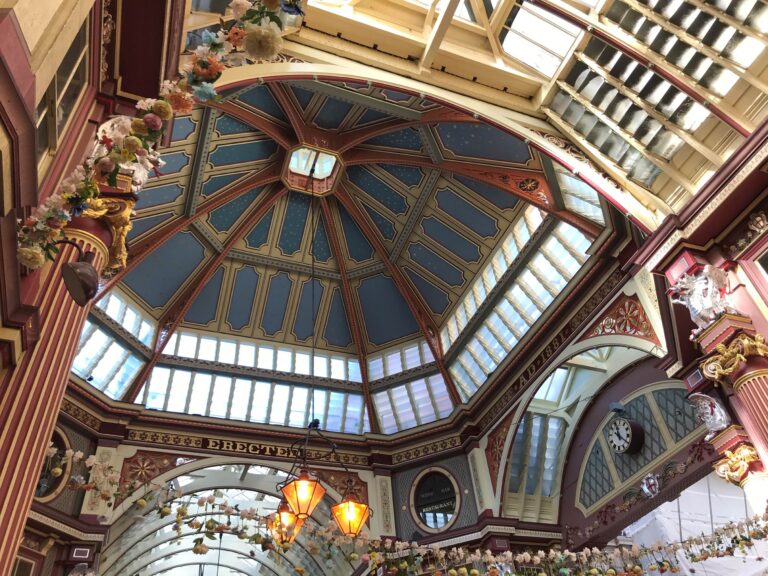 "And this is merely the beginning…"
When you book you will receive a Zoom link from your guide the day before the event. Please book one ticket per attendee. Please note the times of the event are GMT London time.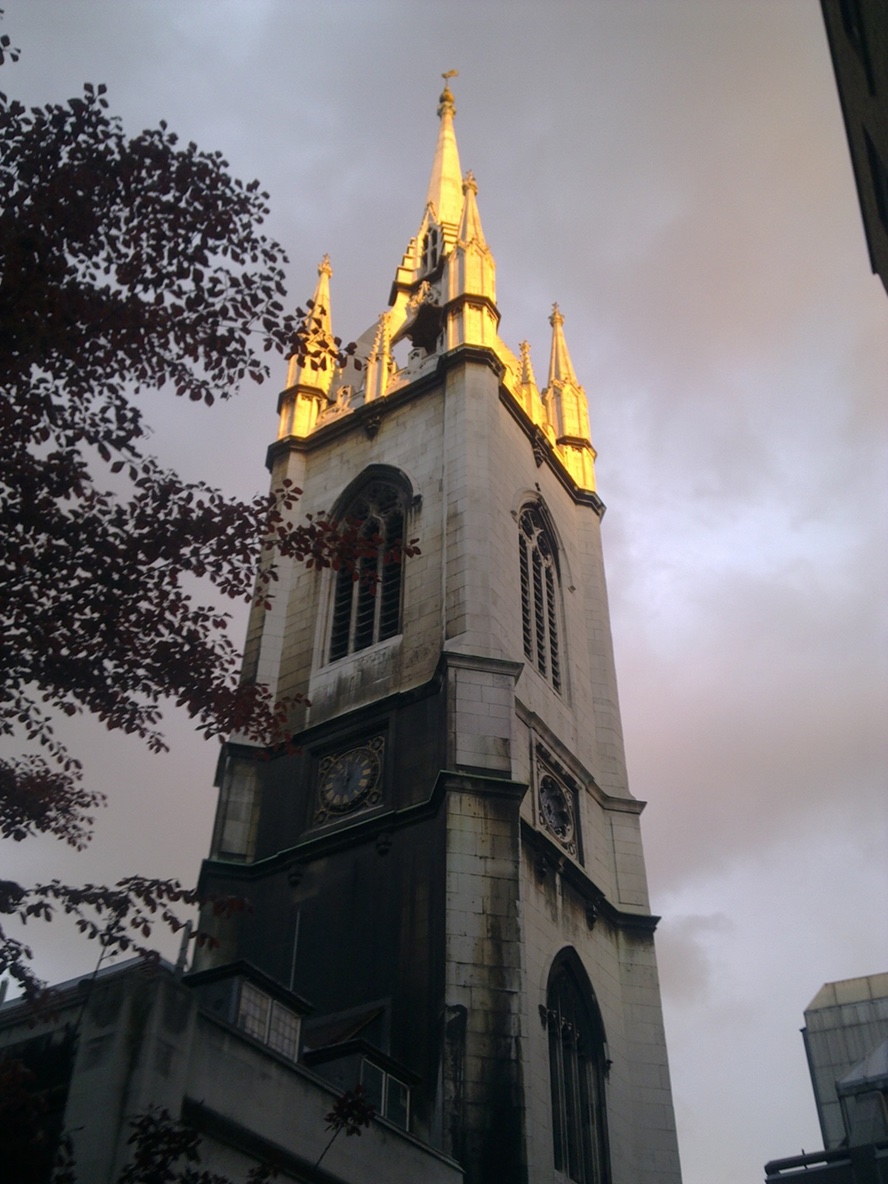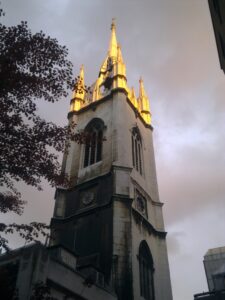 Guided by actor and audiobook narrator Richard Burnip.