Have a listen. This podcast is a straight lift – approximately a ten-minute clip – from this virtual tour. Wonderfully informative in its own right. But you should also listen to it for the guiding as an art form in its own right. As guiding goes this is spun gold – fascinating, passionate, assured, warm, fun (Leo is joie de vivre incarnate).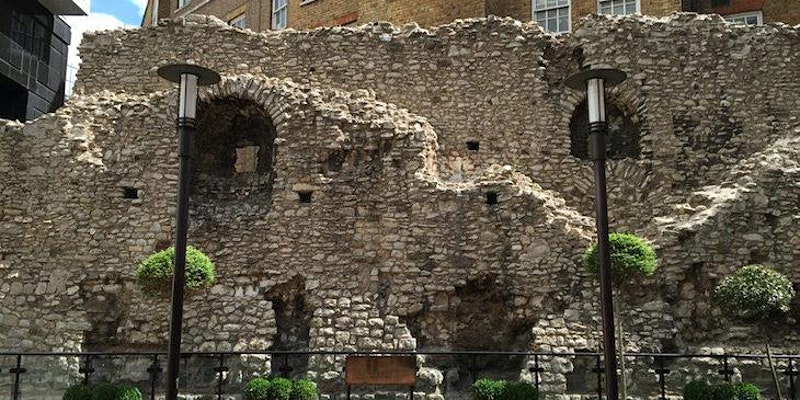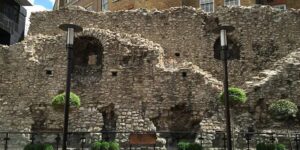 What lies beneath: 2,000 years of history. Blue Badge guide Leo drills down, peels back the layers.
When you walk through the streets of a city, do you ever wonder what treasures might be lying a few metres under your feet? On this virtual walking tour of the City of London, we will peel back the layers and take a look!
Over the course of a fascinating hour, we will trace the City's history through its archaeology and examine some of the most exciting and unusual finds. The Roman settlement of the 1st and 2nd century AD offers up amazing remains at every turn: from the ruins of the amphitheatre lying beneath the City's art gallery, to the sections of the Roman boundary wall revealed by Second World War bomb damage.
From Medieval hoards to gruesome plague pits, this is the perfect tour for all those interested in what can be found beneath the ground as well as what is currently above it.