Join John Lennon in London – the unique interactive experience, from the comfort of your own home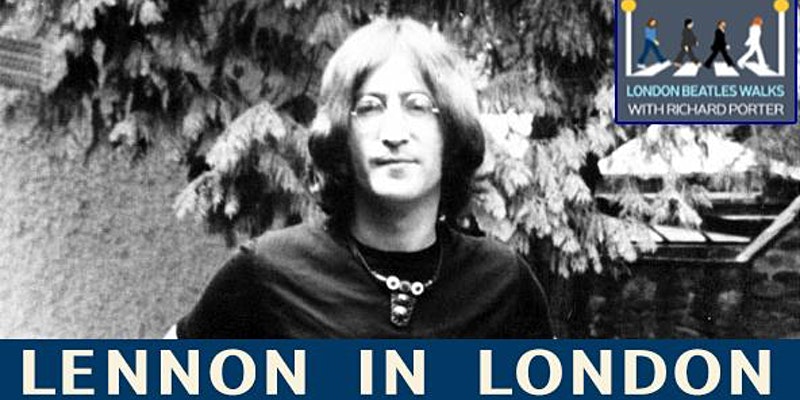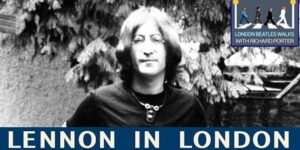 Imagine the Beatle as he first comes to the 'big smoke' with his bandmates – becomes a big part of 'Swinging London' – and meets Yoko Ono.
See where John Lennon lived, partied, and wrote some of the most iconic songs of all time.
Find out who was the inspiration for Norwegian Wood;
and the 'gal with the giggle in her voice' that Lennon had an affair with;
where John and Yoko posed naked for an album cover;
and where John wrote and recorded Imagine'
This is a live online tour, and that there will be a Q & A session at the end. It is a great opportunity to meet fans from around the world!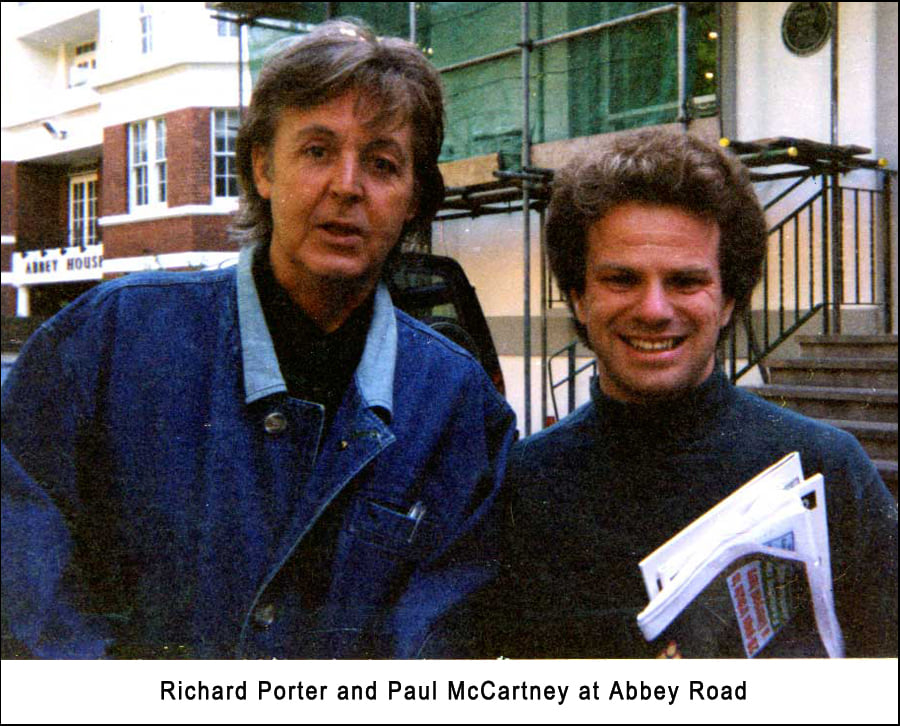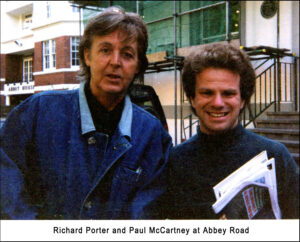 I am Richard Porter, author of the book Guide to the Beatles London; writer and presenter of The Beatles' London' DVD; and a guide of 30 years experience. I was the President of the London Beatles Fan Club for 10 years and was a former winner of the 'Beatles Brain of Britain' competition. I organised the celebrations for the 50th anniversary of the Beatles crossing Abbey Road, and was on the committee that erected a blue plaque to commemorate the Beatles famous 'Rooftop concert' at 3 Savile Row. In short, I am Super Fanatical Beatles Fan!
#beatlesvirtualtours