GLAD TO HEAR IT
The Lost Generation still haunt the Paris Latin Quarter. Let's explore the extraordinary Jazz Age together on a virtual tour.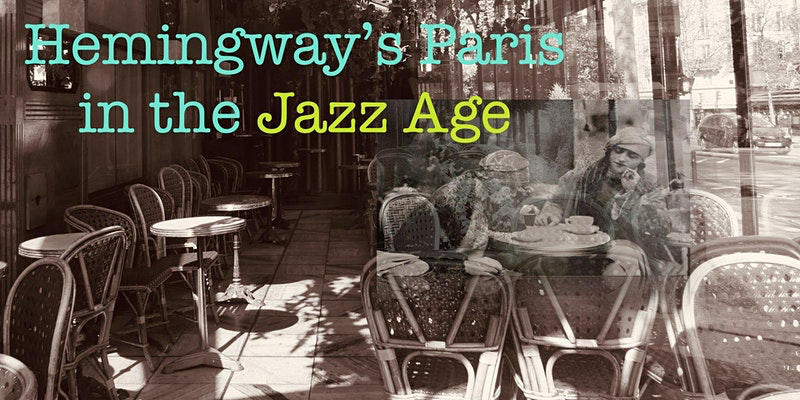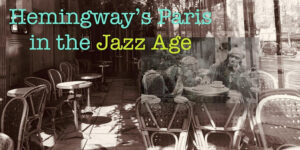 Paris in the Jazz Age
We will explore the haunts of the Lost Generation on the charming streets of Paris. We will get away from the main drags and find out where Hemingway and F. Scott Fitzgerald met for the very first time. We will drop in to see Hemingway and Hadley Richardson in the Mouffetard area and pop round to the address where Gertrude Stein, wielding her ferocious intellect, held court as a guru of post-war modernism. Just a few doors away we'll split our sides laughing as Ezra Pound entertains visitors with his rather special version of the Charleston. The ghost of Hemingway will pop up at a number of stops but we'll talk about so much more and finish at the original Shakespeare and Company on the rue de l'Odéon where Joyce's "Ulysses" was first published, heralding in the Modern Movement in literature.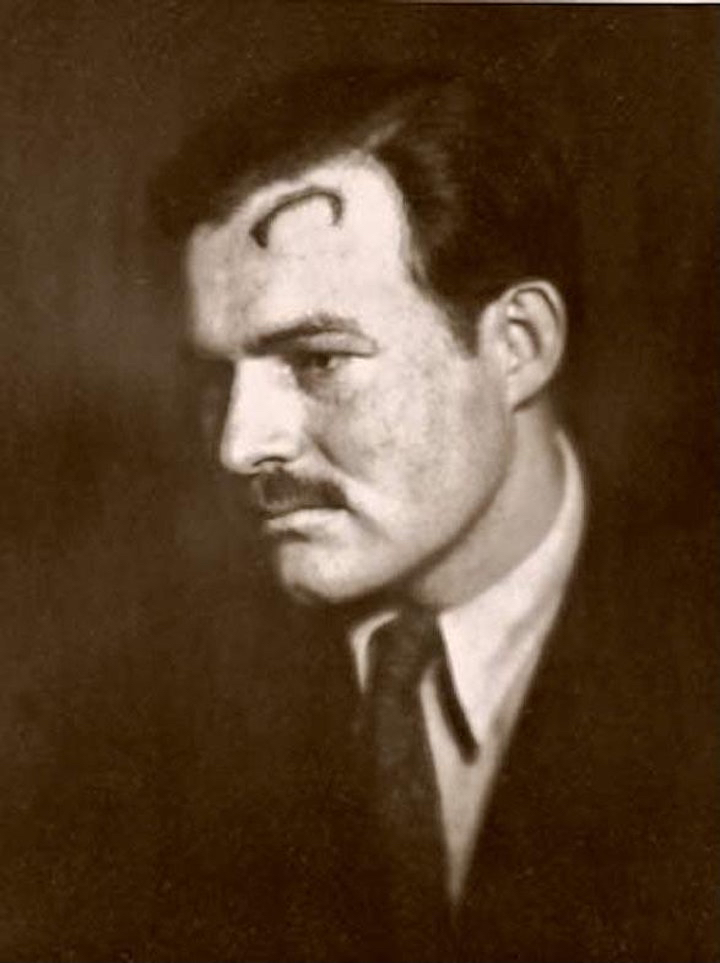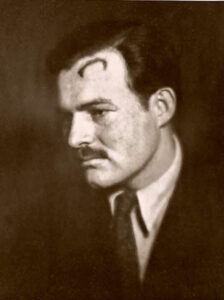 Let's see the address where Hemingway wrote "A Farewell to Arms", lived with Pauline Pfeiffer and had a famous run-in with a skylight!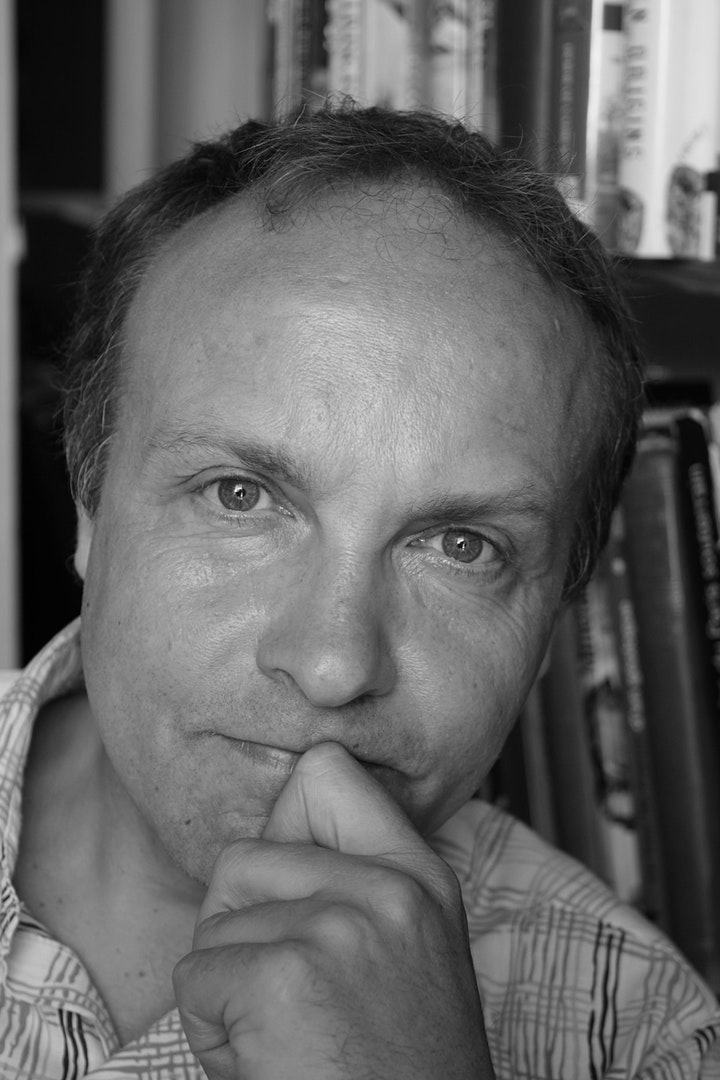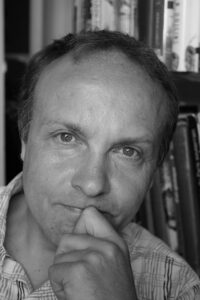 Chris Spence is a licensed tour guide with Paris Walks- the first and finest tour guiding company in the capital with bilingual qualified guides who have lived in France for many years
http://paris-walks.com