And another taster – an audio clip from Harlots that we've put up as a podcast.
In the early 1600s, the Earl of Bedford developed Covent Garden as upscale housing for wealthy Londoners. But after the Drury Lane theatre opened in 1663, it degenerated  into a "red light" district.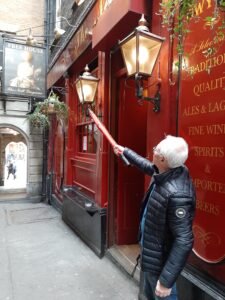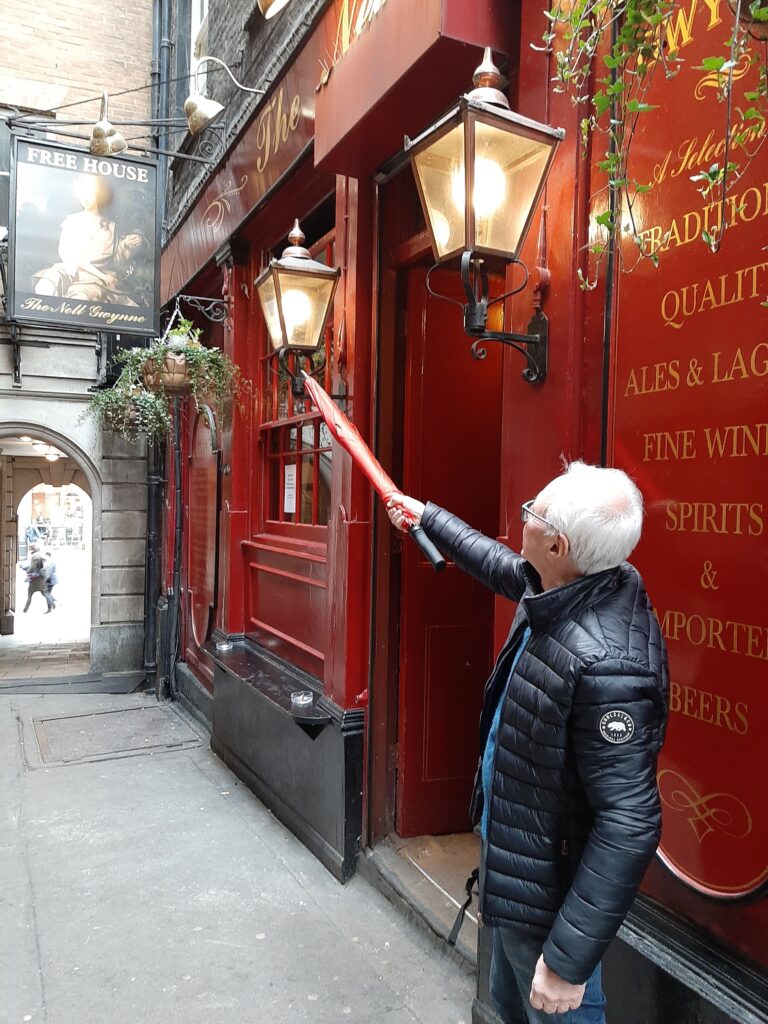 By the 18th Century, Covent Garden offered a heady mix of taverns, brothels, playhouses and eateries where literary giants rubbed shoulders (and other parts) with the notorious "Covent Garden ladies."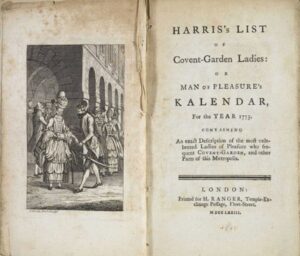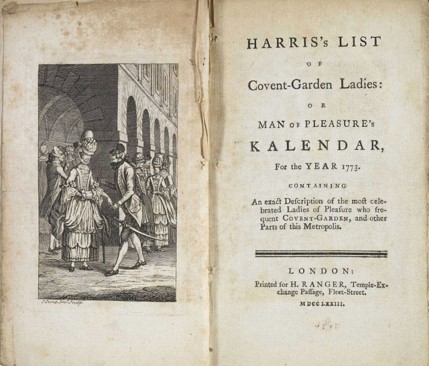 From the elegant Piazza to tiny gas-lit alleyways, unknown even to many Londoners, we will visit sites associated with some of the area's most fascinating characters.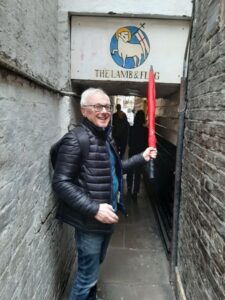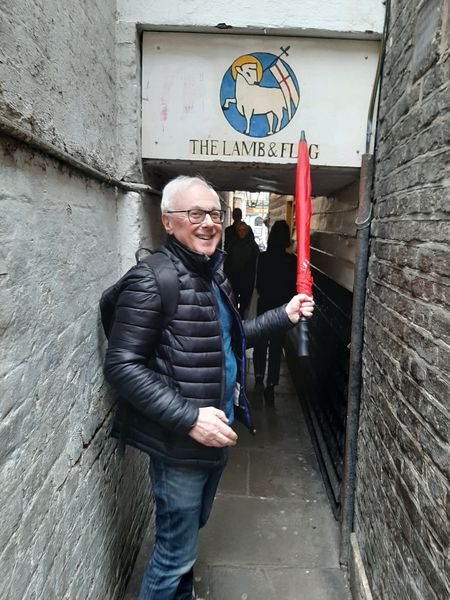 We will discuss poets and princes, courtesans and kings, skullduggery and espionage. Along the way we will meet the literary figure whose raucous night out in 1763 can truly be described as one of "wine, women and song".