Handel's London
What does English history sound like?
Well the last 300 years has sounded like the music of George Frideric Handel – the composer who has soundtracked every coronation since that of King George II in 1727.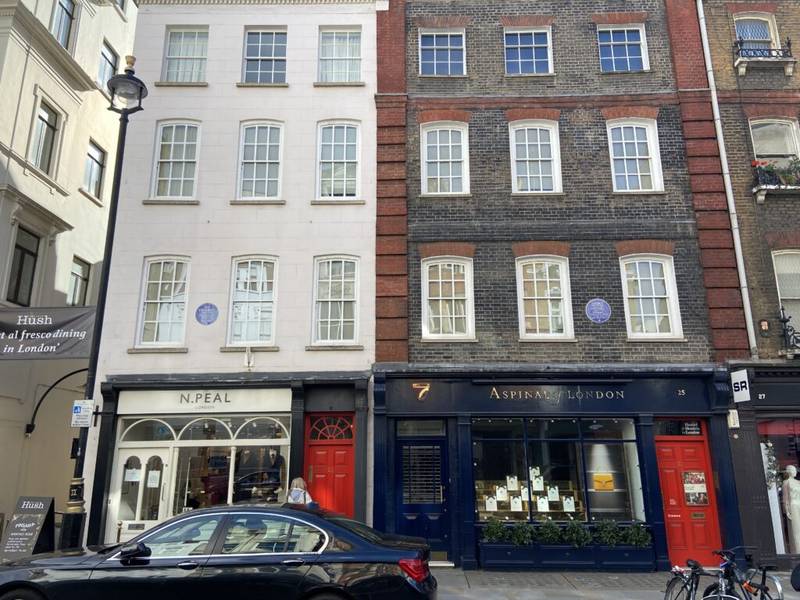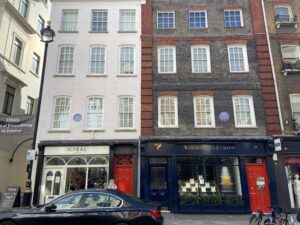 We'll look at 18th Century London and consider Handel's rivals. The drama of the divas Bordoni and Cuzzoni will certainly add a few fireworks… and we'll chart the rise and fall of his opera company.
We will visit…
The site of Whitehall Palace for the launch of his famous Water Music in 1717, the location of his opera company in the Haymarket and the scene of the Music For The Royal Fireworks. The tour will end in Brook Street, Mayfair at the Handel & Hendrix House Museum.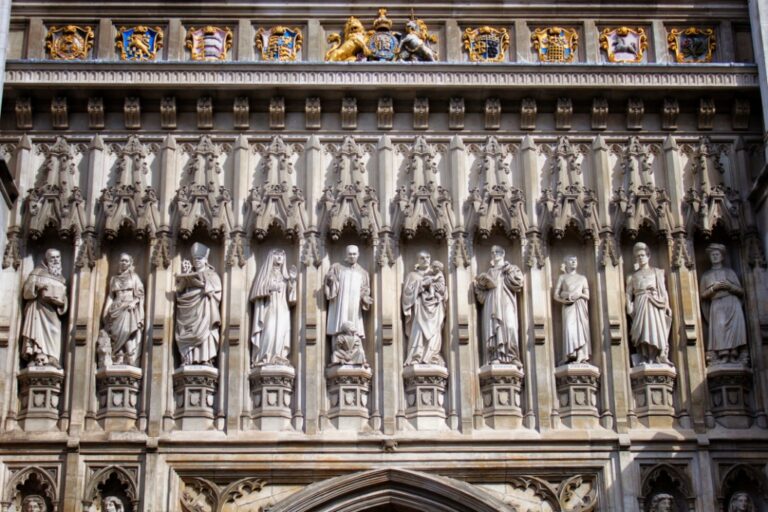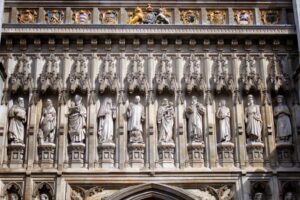 NB. You will need an Oyster Card or Travelcard as we take a short tube journey on this tour so that we can cover as many locations as possible