Hampstead – the paragon of London villages.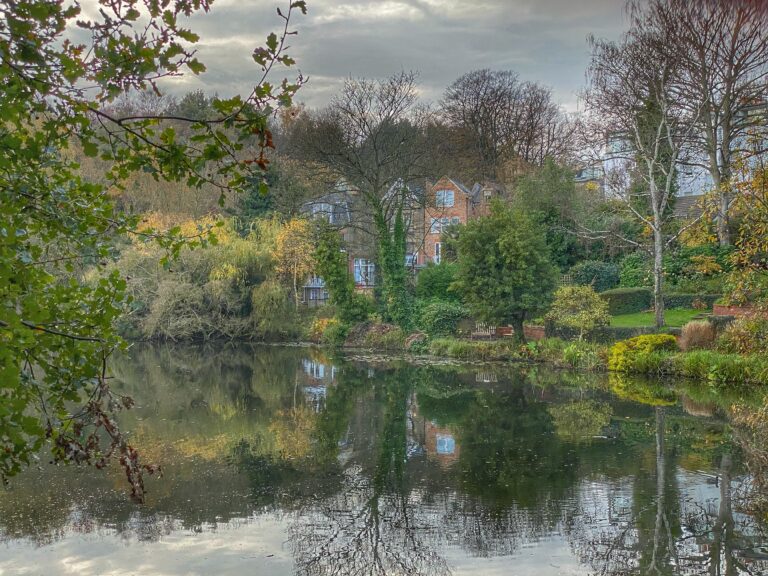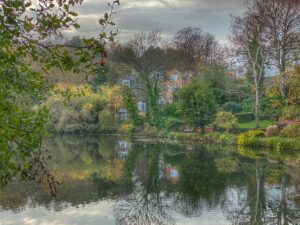 Hampstead and Hampstead Heath is my (David's) favourite walk of all. (That view has had some impressive corroboration – the New York Times describes our Hampstead Walk as "the jewel in the London Walks crown.")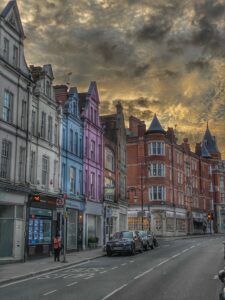 This virtual tour version has been a year in the making. A year of walking, photographing, reading, researching, talking (to locals), and thinking, thinking, thinking. A year of deep and abiding love.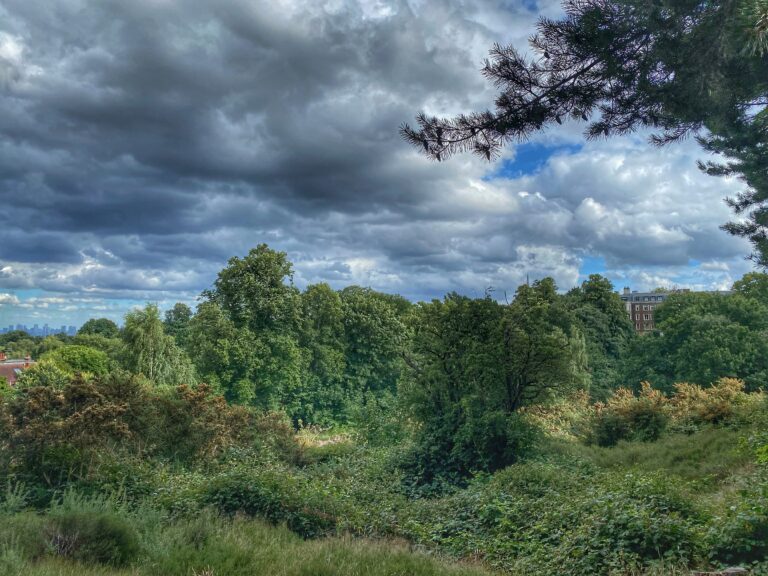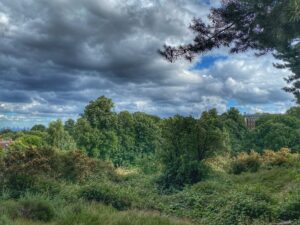 It debuts on Easter Sunday.
There's a ton of information about it on the Eventbrite page. If you want to find out a lot more about it – and see some superb photographs of Hampstead and Hampstead Heath – trot on over to the Eventbrite link. What's there will hold the fort until I've got a bunch of hours (like a bunch of flowers) to get its page here (this one) up to speed.