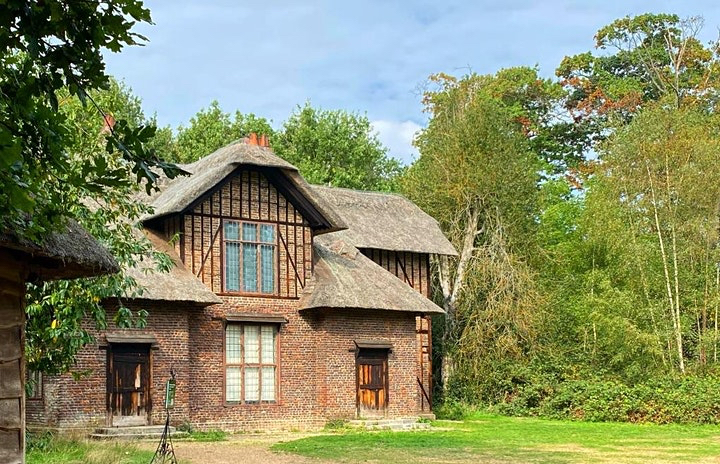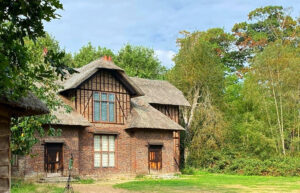 Queens often had residences set aside for them or bought for them, maybe out of love, maybe to keep them out of harms way… each setting has a story.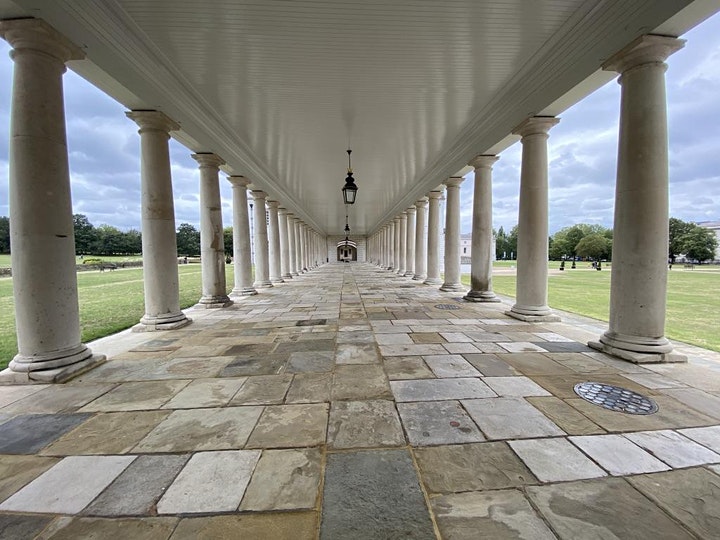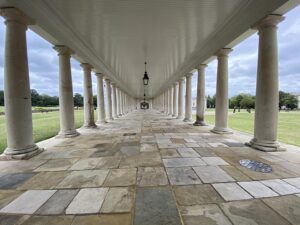 In some cases these residences no longer exist, perhaps replaced by another even more impressive structure. Most of these London houses have now been converted into museums, are used as offices or simply beautify the landscape. Some are now palaces in their own right and homes of our current royal family.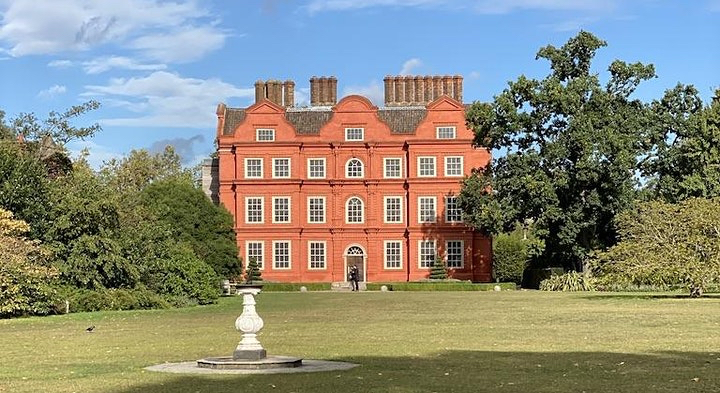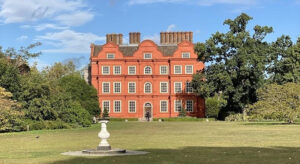 Queens, queen consorts and princesses… this is the London tale of where they lived… Hear about the vast numbers of children sired and born in queen's houses. Learn about the rivalry between queens and their ladies in waiting. Enjoy wonderful stories of romance, loyalty and treachery….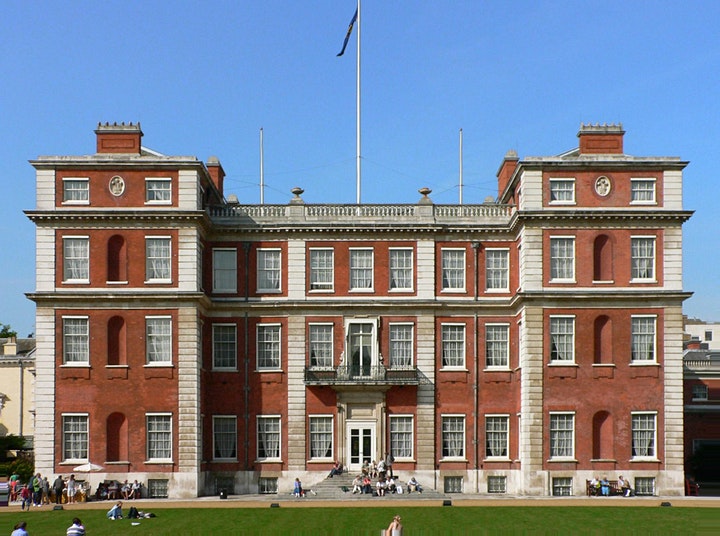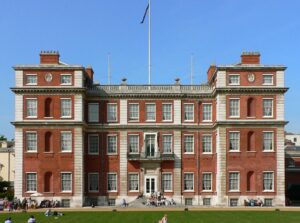 "Anna's tours are so interesting and engaging. I have done two group tours (a walk along the Thames and London Gardens) and a private tour. She is totally professional and well prepared, blending, history, architecture, travel and beauty in an entertaining hour. I have come to look forward to her virtual tours…."