Delve deep and unearth a century of secrets about London's dead…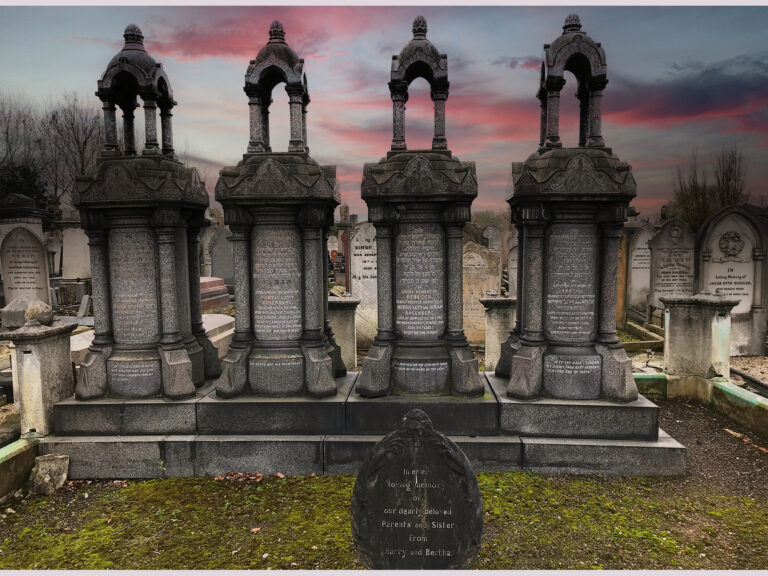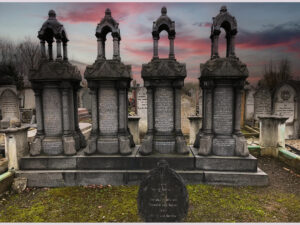 Join Westminster guide Charlie on this dig down into how London has buried its dead. From 1800, its population nearly doubled in two decades – so did the numbers dying. Where to bury them? We see how layer on layer of coffins raised parish churchyards above street level. Even overflow graveyards overflowed. Corpses awaiting burial or in shallow graves putrefied. It was a rat's delight and a health emergency compounded by the fear of bodies being snatched for sale to the anatomy schools. We visit the Magnificent Seven garden cemeteries set outside the city limits which were one response.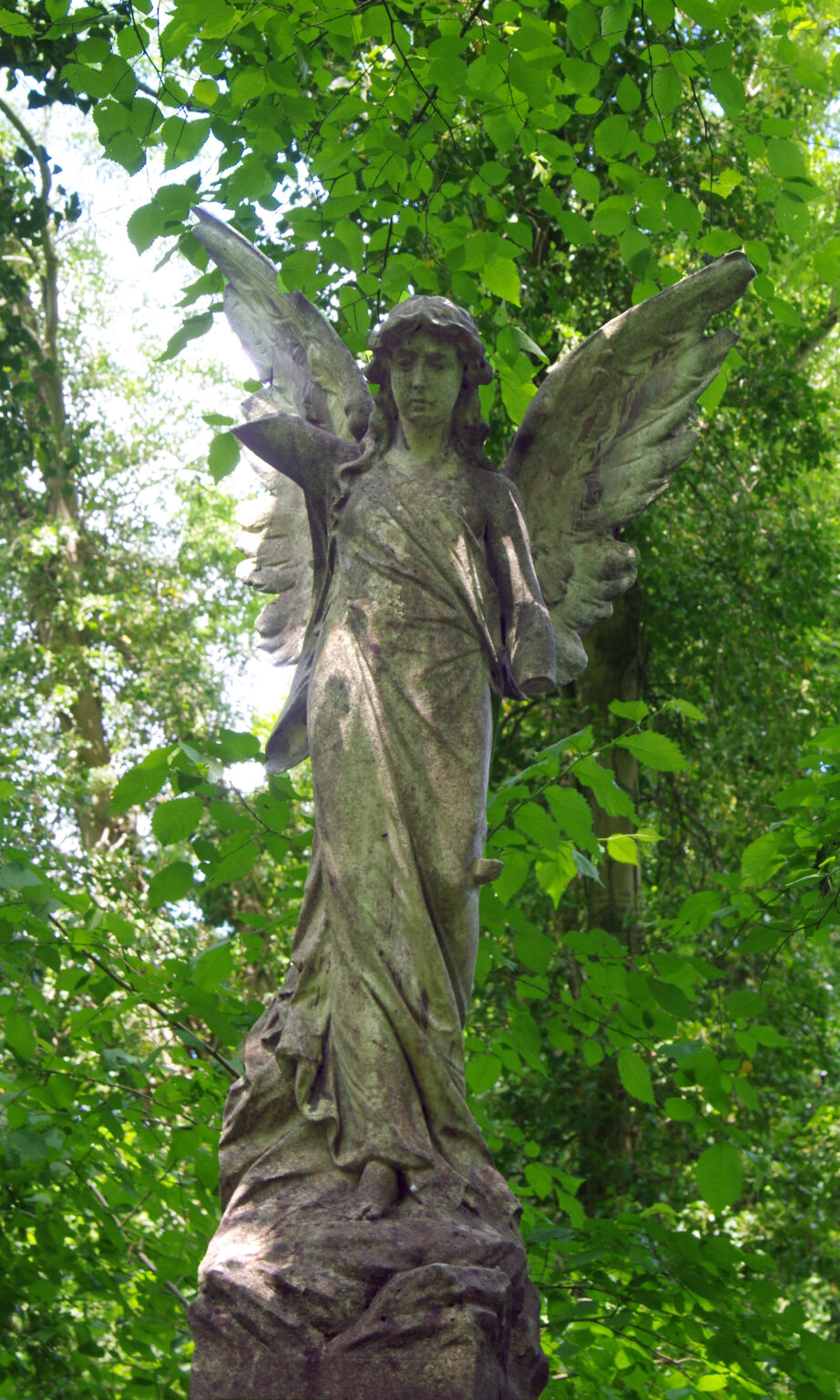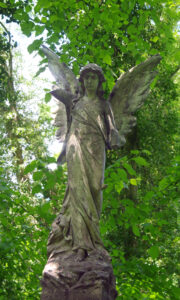 They were – and often still are – places of landscaped beauty, of tranquil reflection for the living as well as gardens holding spectacular monuments to the dead. It was not enough. The 1851 Burial Act led to the closure of most of London's graveyards and the flowering of many new cemeteries influenced by those magnificent seven and sometimes – as with Willesden Jewish cemetery – echoing their grandeur.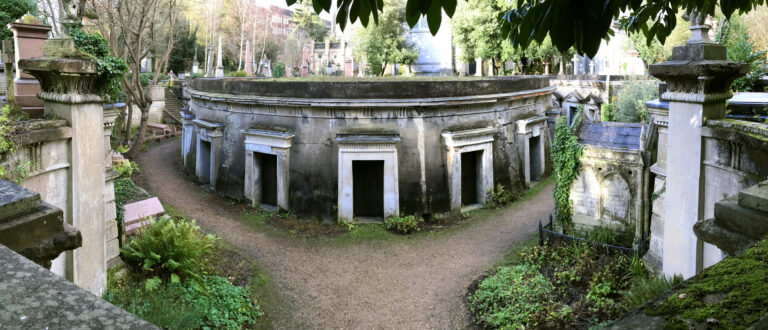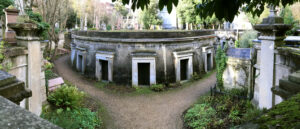 We even pay our respects to the stations from which funeral trains took corteges to the countryside. We end with the legacy of those city centre graveyards – our patchwork of pocket parks.
This is virtual tour via Zoom. Click here to book your place and I'll send you a Zoom invitation and password just before the event.