Join the Beatles in London for a virtual tour of George Harrison's locations

Discover fascinating facts and stories of the 'quiet one' as he
came to London with the Beatles;
married a top model, before losing her to his best friend;
discovered meditation with the Maharishi,
developed his hobbies as disparate as motor racing and gardening;
and eventually found happiness as the lord of a huge estate with his wife and son.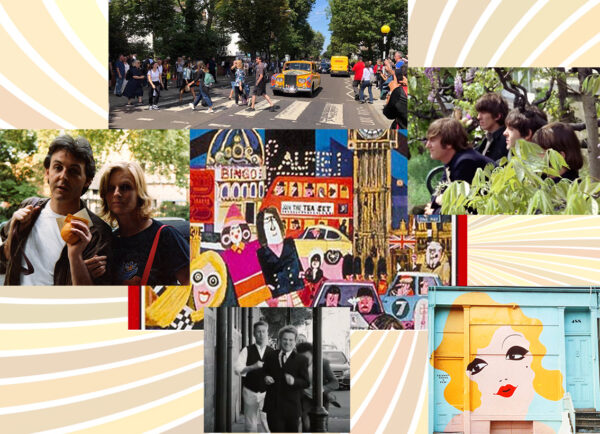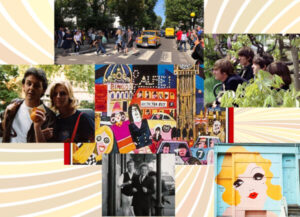 This is a live online tour, and that there will be a Q & A session at the end. It is a great opportunity to meet fans from around the world!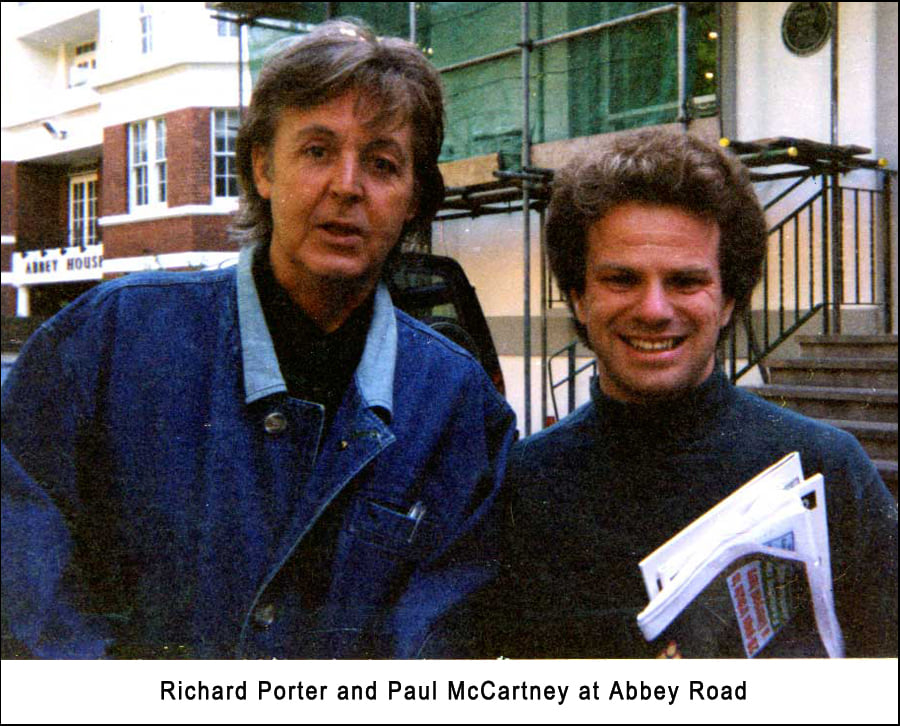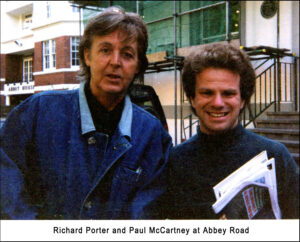 I am Richard Porter, author of the book Guide to the Beatles London; writer and presenter of The Beatles' London' DVD; and a guide of 30 years experience. I was the President of the London Beatles Fan Club for 10 years and was a former winner of the 'Beatles Brain of Britain' competition. I organised the celebrations for the 50th anniversary of the Beatles crossing Abbey Road, and was on the committee that erected a blue plaque to commemorate the Beatles famous 'Rooftop concert' at 3 Savile Row. In short, I am Super Fanatical Beatles Fan!