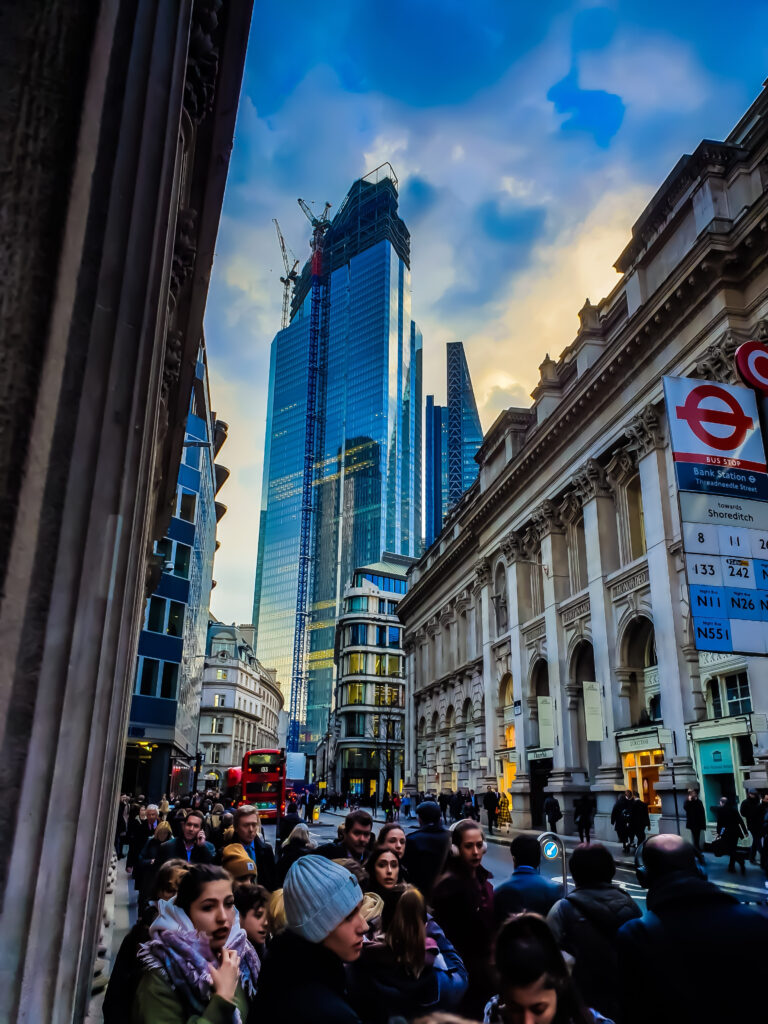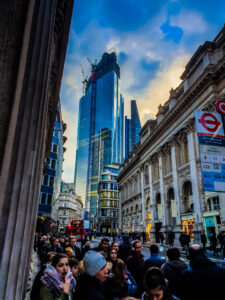 KEVIN'S DONE A COUPLE OF SHORT PODCASTS ABOUT THIS TOUR
And here's the first one: Meet your guide – here's Kevin telling us about this walk.
This walks looks at the development of the City of London as a financial centre. We trace the origins back to the Roman and medieval periods and then take the story forward to the present day.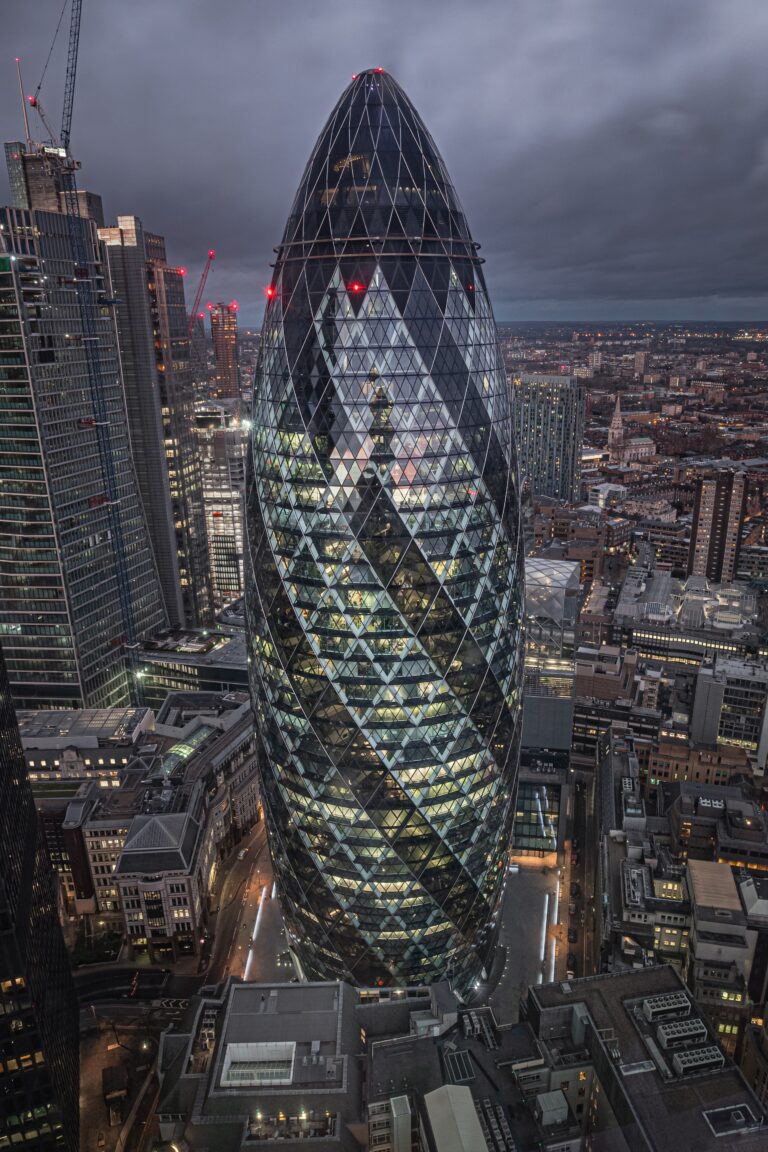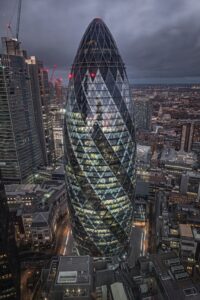 Its modern origins were in the Port of London, originally between London Bridge and the Tower of London.  To oil the wheels of commerce a range of financial services developed in the Jewish, Italian and Goldsmiths' quarters of Old Jewry, Lombard Street and Cheapside which developed into the City of London as we know it.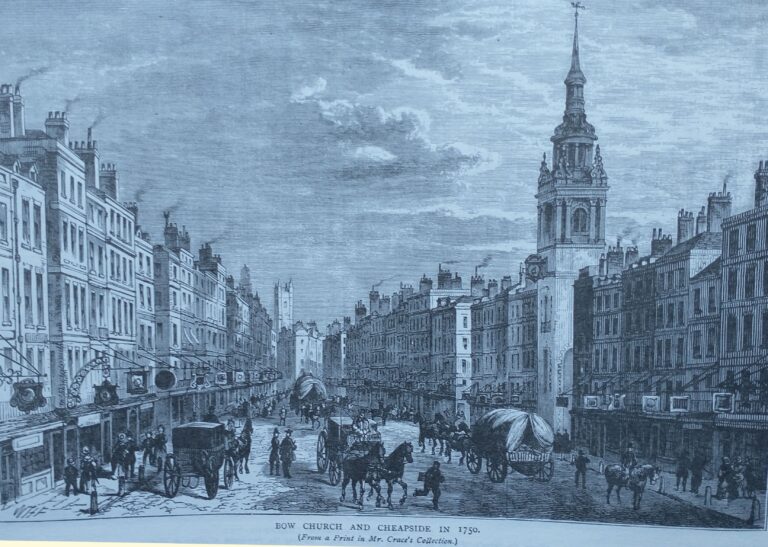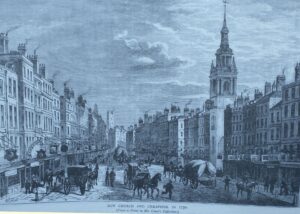 We continue the story with the introduction of the first commercial companies and the Merchant Adventurers of Elizabethan London, alongside the revival of that abomination, the cruel trade in slaves. We walk through the alleyways of the City where innovation went side by side with the introduction of coffee in the coffee houses of Stuart London.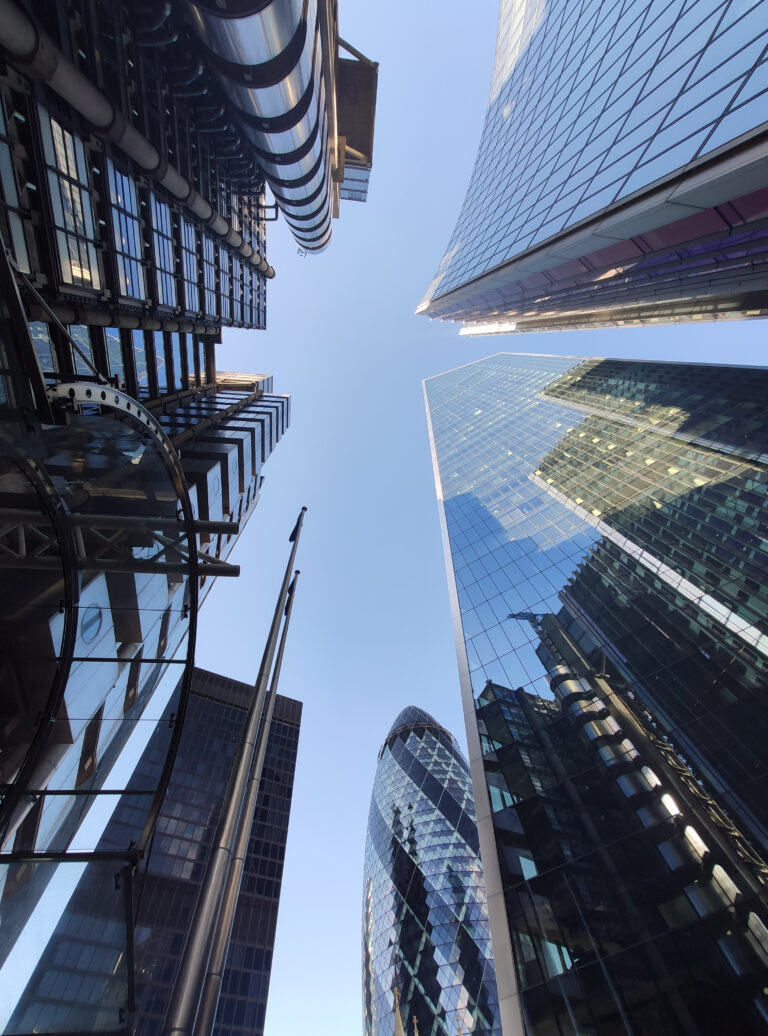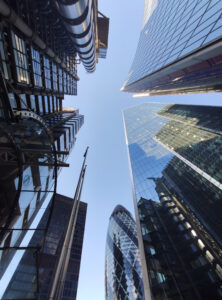 We look at the distinctive architecture of the City as we walk around one of the most specialised market places in the world that once prided itself on the virtues of providing face to face contact. The financial institutions in the City have encountered many changes since the scandal of the South Sea Bubble and it has weathered them all, so far. It was given a huge boost by the 'Big Bang' in Mrs. Thatcher's time. But the consequences of the effects of Brexit and Covid on top of the Internet are not yet clear on the City.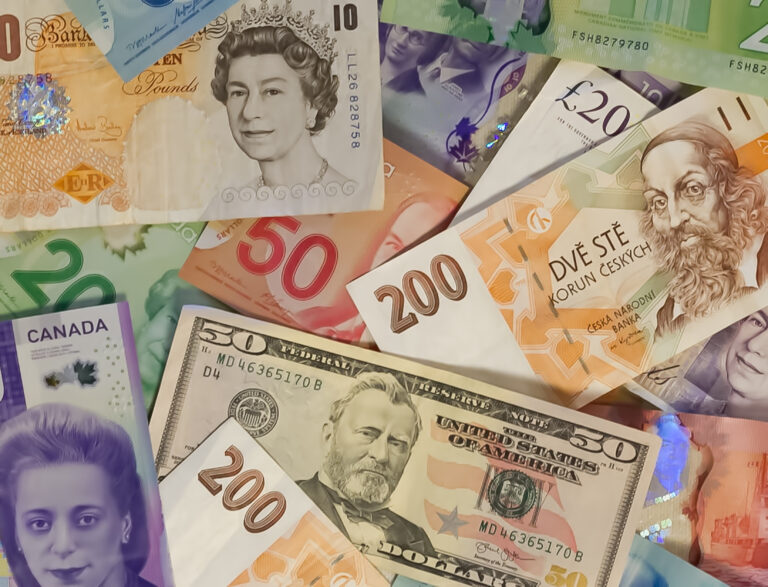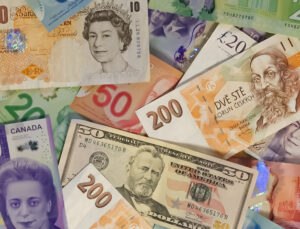 And with this guide especially – Kevin Flude, a former Museum of London archaeologist – you get again and again a sense of the mighty historical depths of the City.