Fabulous Fashion – The Tudors: Power, Politics & Propaganda
Guided by actor and award-winning Blue Badge Guide Simon. Doesn't hurt of course that into the bargain he's vastly handsome and stylish.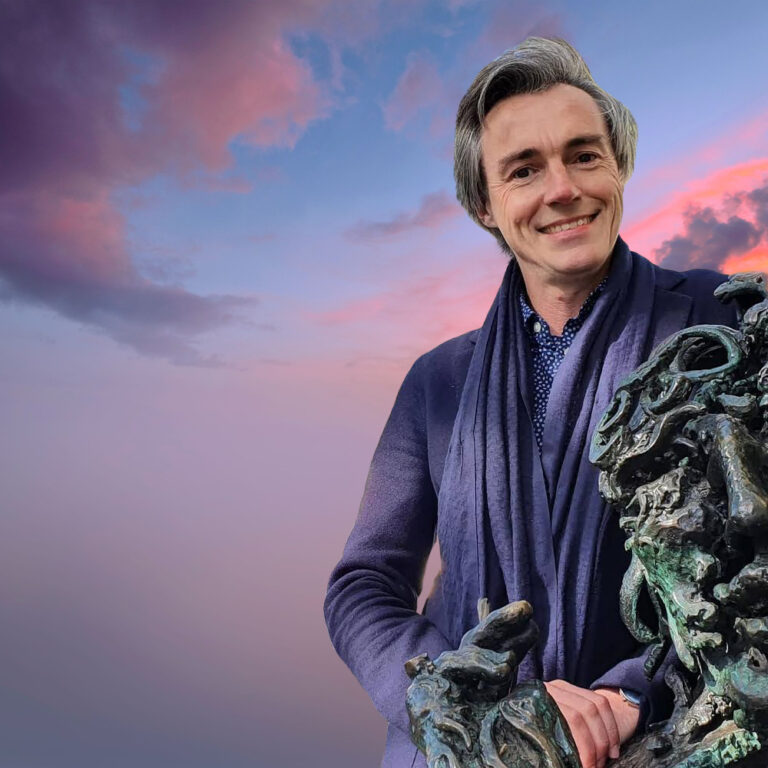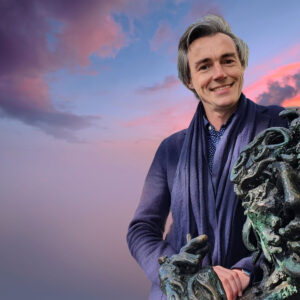 WEEK ONE – Sunday, September 12 at 5 pm
The Tudors: Power, Politics & Propaganda
Starting in the late Middle Ages, we'll examine how tapestries & tomb sculptures can give us vital clues as to what people are wearing before the evolution of portraiture.
We then move on to the court portraits of Hans Holbein who depicted the sumptuous fashions at the court of Henry VIII . The resplendent clothing of the Tudor court was intrinsically woven into power, politics and propaganda, and Henry VIII was considered to be 'the finest dressed sovereign in the world'! We'll then examine the extensive wardrobe of Queen Elizabeth I (and discover where to see her corset!)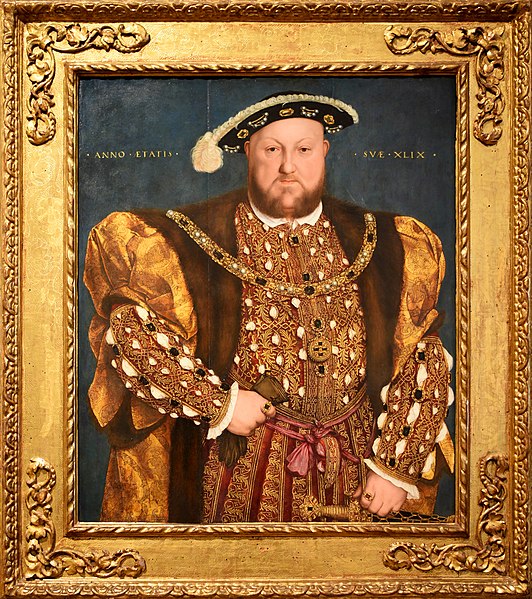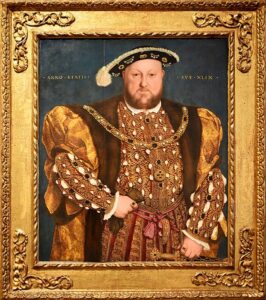 Cue Her Majesty Queen Elizabeth I, by every imaginable criterion one of the most important figures in English history. Pure, intense and exalted astonishment, that's what her wardrobe triggers in us, as it did her subjects. We examine that extensive, nonpareil wardrobe. (And for, er, good measure discover where to see her corset!)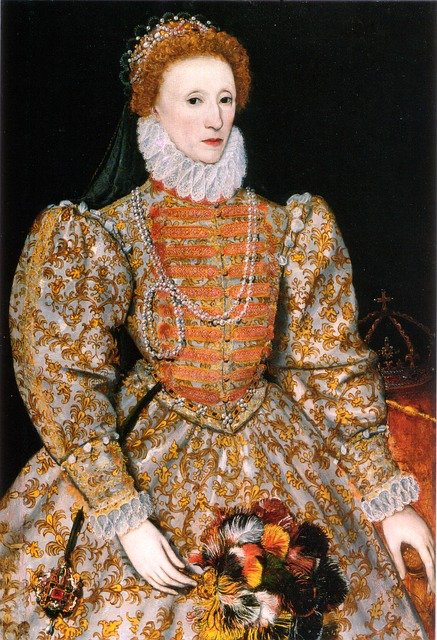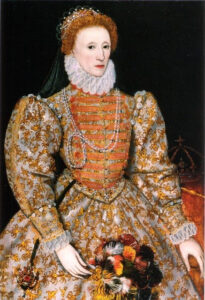 Also in this session:
the strict sumptuary laws & why going to see Shakespeare was like going to the catwalk!
the evolution of the codpiece & the origin of 'pin money'
what did everyday folk wear and how EXACTLY did they keep their clothes clean (the answer may surprise you!)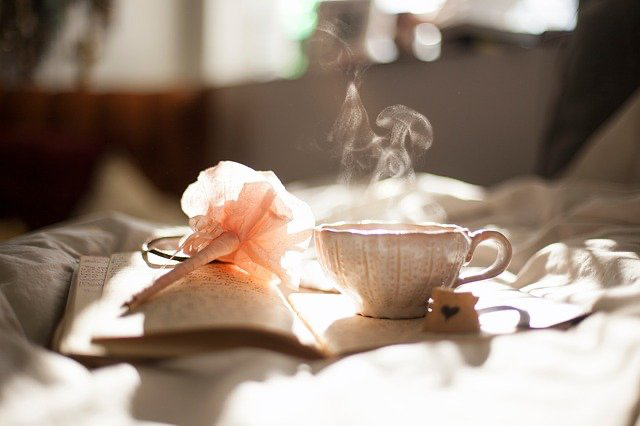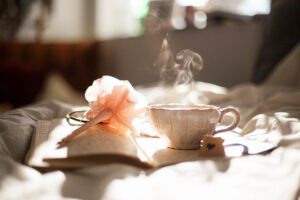 This is a virtual tour series via Zoom. Each tour takes place at 5 pm on four consecutive Sundays from 12th September to 3rd October.
Tickets are £32 per person for the series. Public tours are normally £10 per person per tour, and therefore this series represents a fantastic 20% savings!
Recordings from each week will be available. In this way, if you miss one week, you can still catch up and enjoy the entire series. These recordings will be available until one month after the conclusion of the series.