Short read: Caledonian Market to Camden Passage
Long read: 200 years in 2 hours. A memorable and cultural tour de force, reviewing historic sites like the Caledonian Market, Pentonville Prison and the Islington Workhouse, visiting the chic squares of Barnsbury and checking out, metaphorically, the wide-ranging dining and entertainment currently to be had on and close to Upper Street.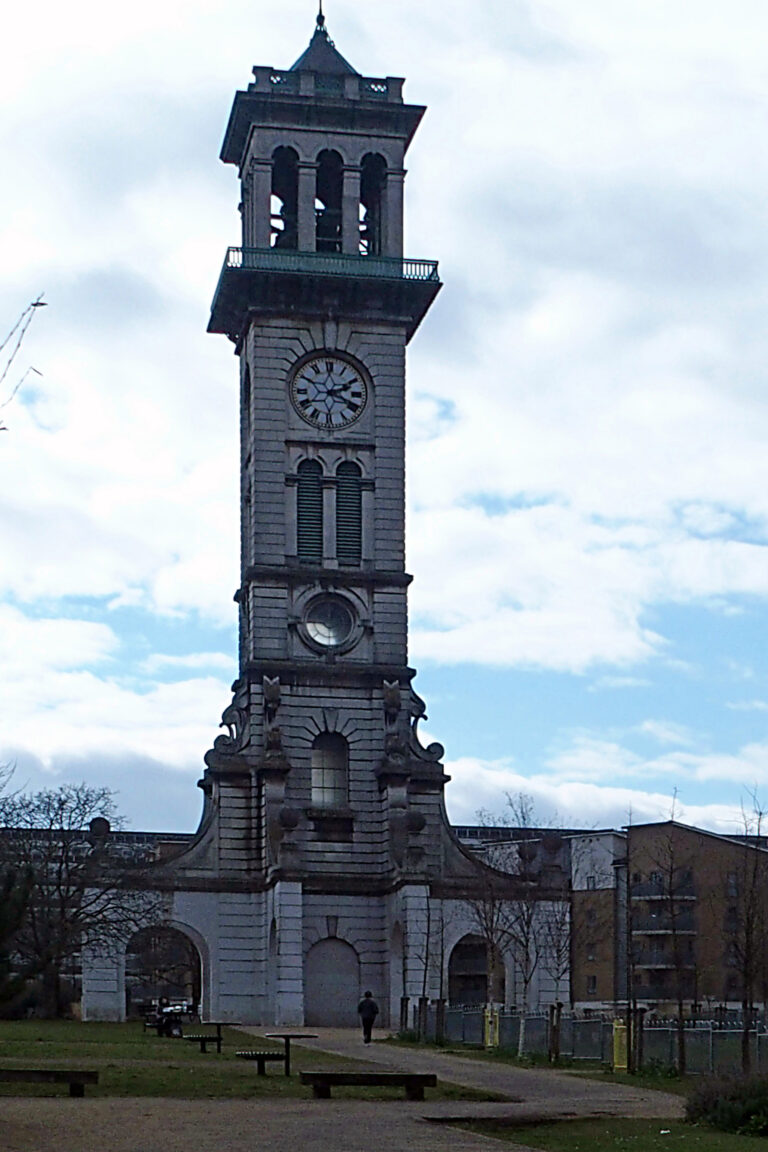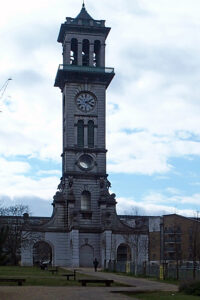 FABLES, FASHION & FEASTS – THE PRACTICALS
Fables, Fashion & Feasts takes place at 2.30 pm on Sunday, September 11.
To go on the Fables, Fashion & Feasts walk meet Philip just outside Caledonian Road Tube.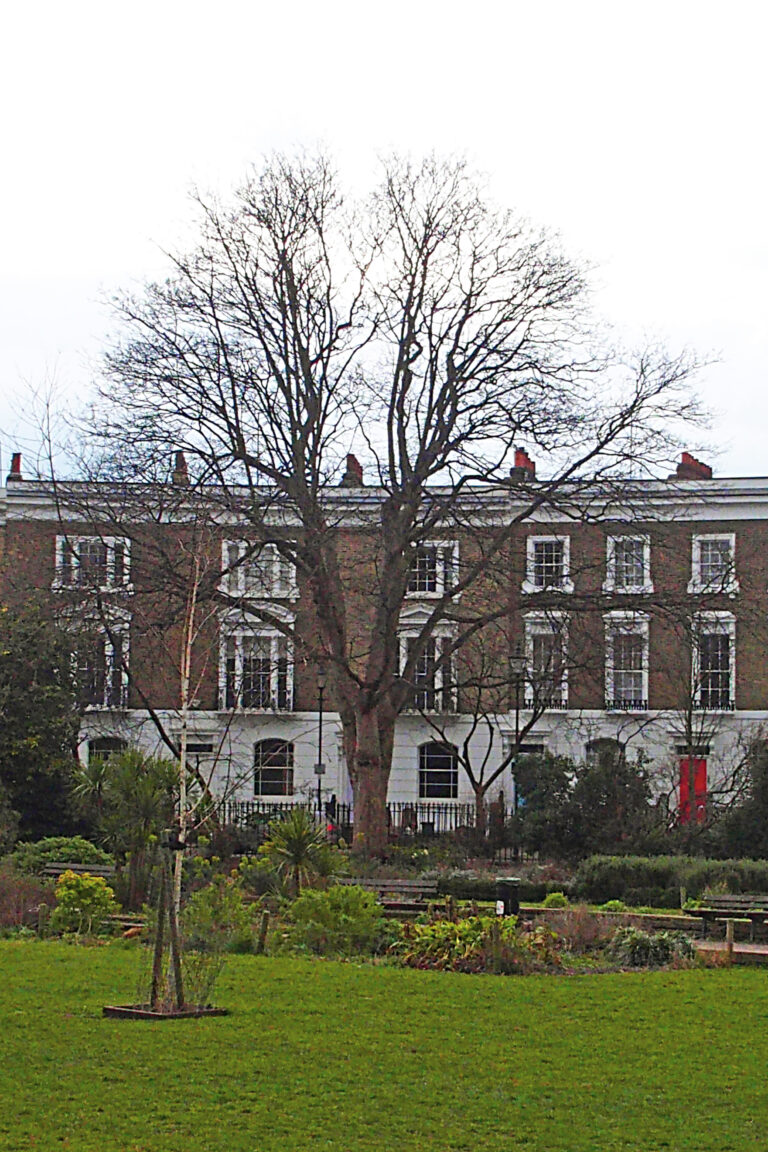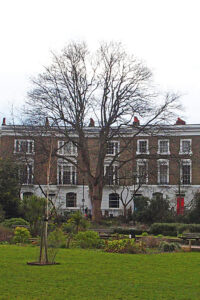 LONDON WALKS REVIEWS
"by far the most impressive series of walks that I have ever encountered are those offered by London Walks"  Travel and Enjoy
"the unfailingly fascinating London Walks… If you can't find one [of their tours] that captures your fancy, maybe you really are tired of life."  San Francisco Chronicle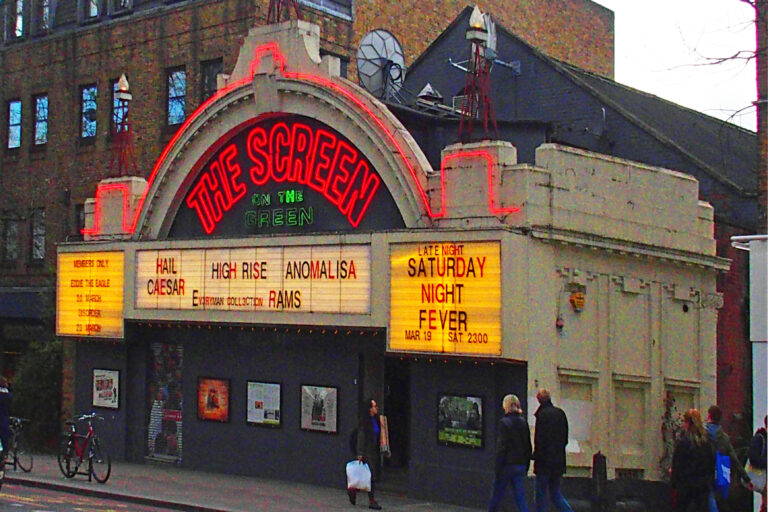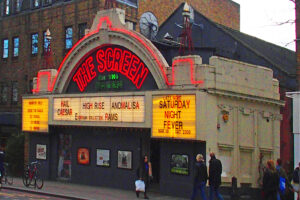 LONDON WALKS PRIVATE WALKS
If you can't make the regularly scheduled, just-turn-up, public Fables, Fashion & Feasts walk do think about booking one as a private tour. If you go private you can have the Fables, Fashion & Feasts walk – or any other London Walk – on a day and at a time that suits your convenience. We'll tailor it to your requirements. Ring Fiona or Noel or Mary on 020 7624 3978 or email us at [email protected] and we'll set it up and make it happen for you. A private London Walk – they're good value for an individual or couple and sensational value for a group – makes an ideal group or educational or birthday party or office (team-building) or club outing.
GIVE THE GIFT OF LONDON WALKS
A private London Walk makes a fab gift – be it a birthday or anniversary or Christmas present or whatever. Merchandise schmerchandise (gift wrapped or not) – but giving someone an experience, now that's special. Memories make us rich.
LONDON WALKS – STREETS AHEAD!