A Walk around Medieval London following in the footsteps of its resident medieval poet – Geoffrey Chaucer.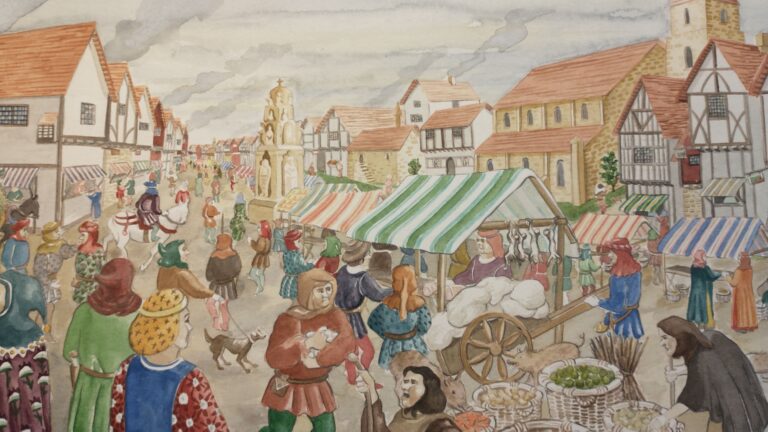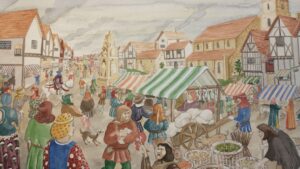 One of the spectators at the Peasants' Revolt was Geoffrey Chaucer, born in the Vintry area of London, who rose to be a diplomat, a Courtier and London's Customs Officer.   He lived with his wife in the Chamber above the Gate in the City Wall at Aldgate.  His poetry shows a rugged, joyous medieval England, including many scenes reflecting life in London. His stories document the ending of the feudal system, growing dissatisfaction with the corruption in the Church, and shows the robust independence with which the English led their lives.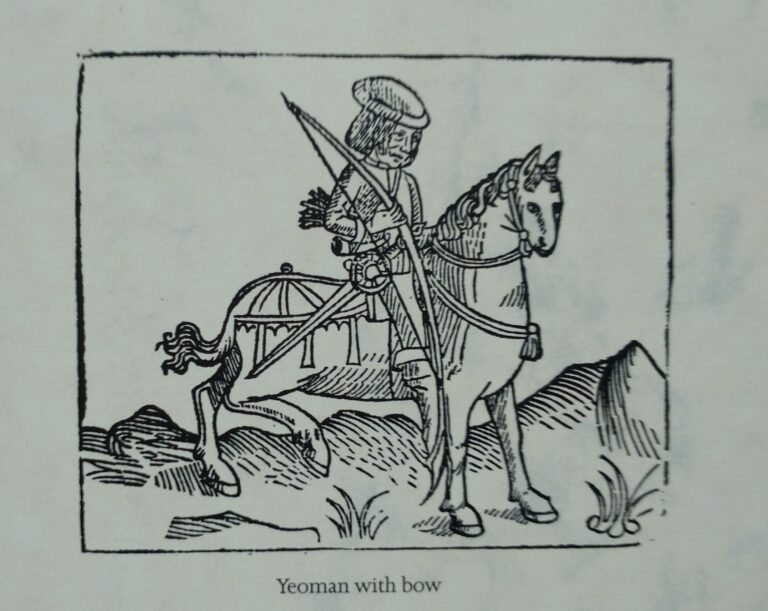 His work helped change the fashion from poetry in French or Latin to acceptance of the English language as suitable literary language. This was helped by the growth of literacy  in London as its Merchants and Guildsmen became increasingly successful. In 1422, for example, the Brewers decided to keep their records in English 'as there are many of our craft who have the knowledge of reading and writing in the English idiom.'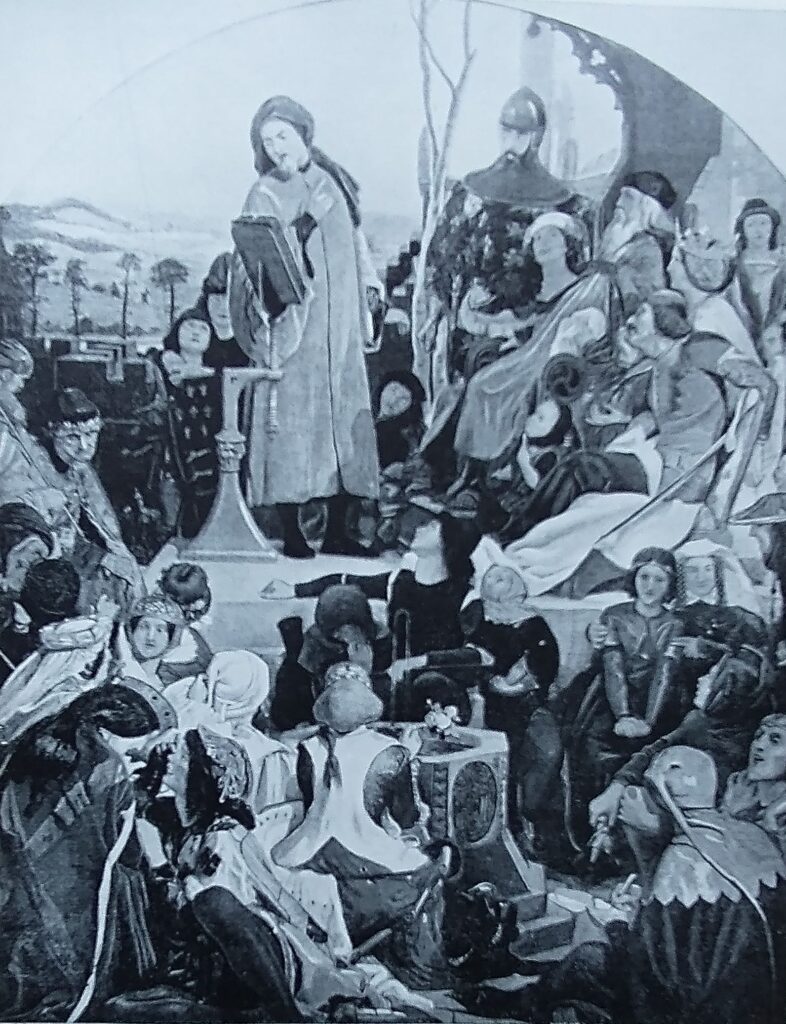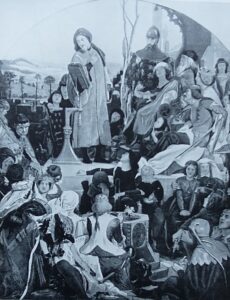 Chaucer and other poets such as Langland give a vivid portrait of Medieval London which was dynamic, successful but also torn by crisis such as the Lollard challenge to Catholic hegemony, and the Peasants who revolted against oppression as the ruling classes struggled to resist the increased independence of the working people following the Black Death.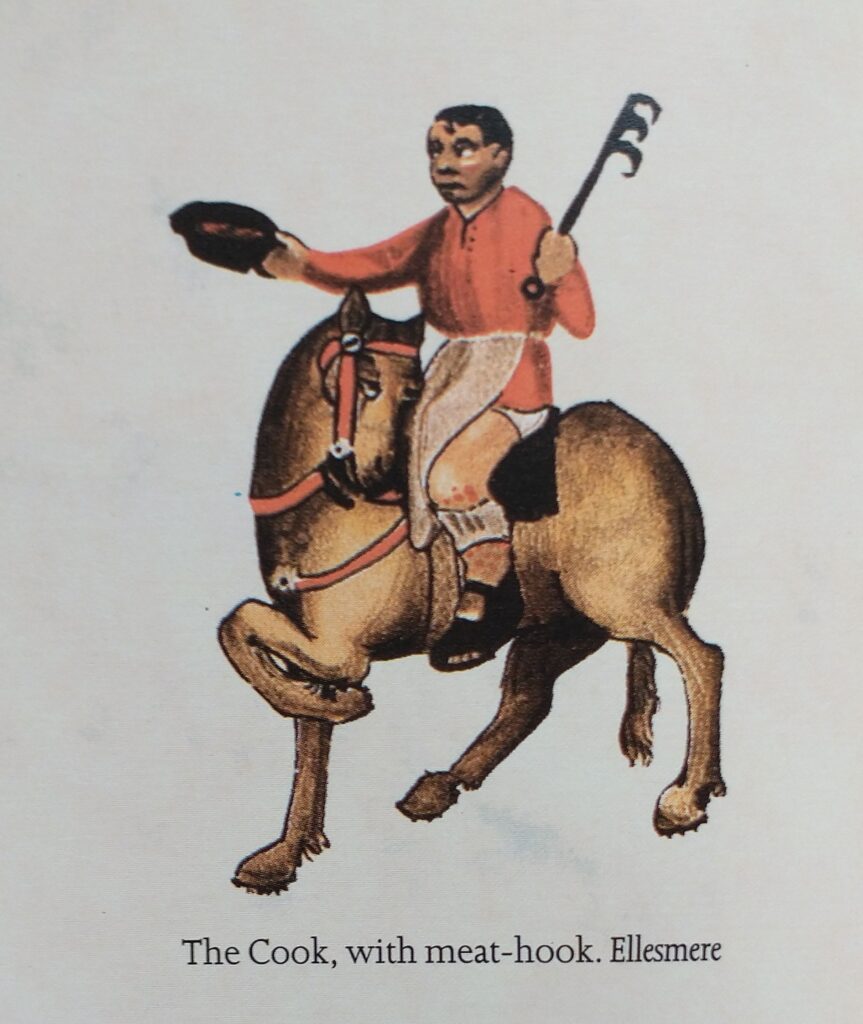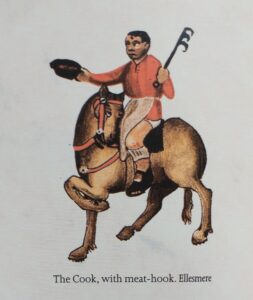 So, in sum, this is a walk which explores London in the Middle Ages.  We begin at Aldgate, and follow Chaucer from his home to his place of work at the Customs House, and then to St Thomas Chapel on London Bridge, and across the River to where the Canterbury Tales start – at the Tabard Inn.
CHAUCER'S LONDON – THE PRACTICALS
Chaucer's London takes place at 11.30 am on Sunday, November 12th at 11.30 am. Meet Kevin just outside Aldgate Tube Stop. 
LONDON WALKS REVIEWS
"London's best city tours" The Telegraph
"the best in the capital" Visit London
"the unfailingly fascinating London Walks…" San Francisco Chronicle
LONDON WALKS PRIVATE WALKS
If you can't make the regularly scheduled, just-turn-up, public Chaucer's London Walk do think about booking one as a private tour. If you go private you can have the Chaucer's London Walk – or any other London Walk – on a day and at a time that suits your convenience. We'll tailor it to your requirements. And – always with private London Walks and tours – we go to great lengths to make sure the guide-walker(s) "fit" is well-nigh perfect. Ring Fiona or Peter or Niamh or Mary on 020 7624 3978 or email us at [email protected] and we'll set it up and make it happen for you. A private London Walk – they're good value for an individual or couple and sensational value for a group – makes an ideal group or educational or birthday party or office (team-building) or club outing. Or indeed a fab present – be it a birthday or anniversary or get-to-know-your-new neighbourhood gift or Christmas present or whatever. Merchandise schmerchandise (gift wrapped or not) – but giving someone an experience, now that's special. Memories make us rich.
MIND THE GAP