On the anniversary of the Beatles' first recording session!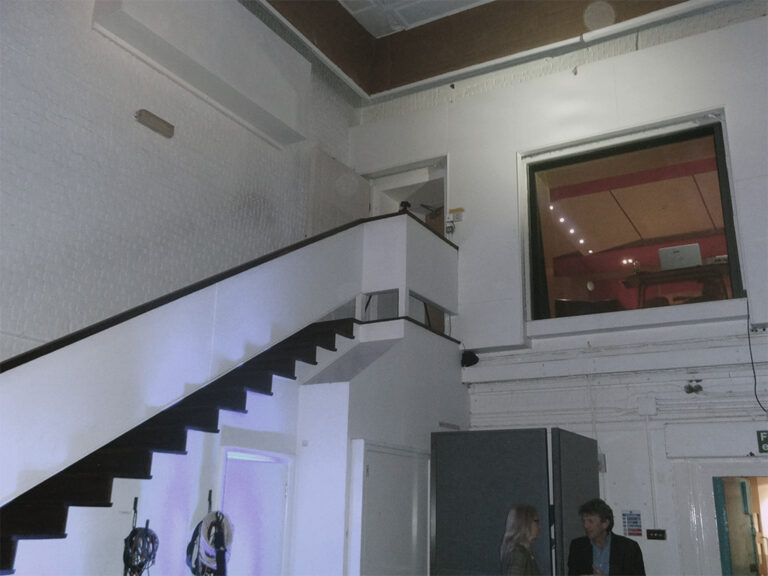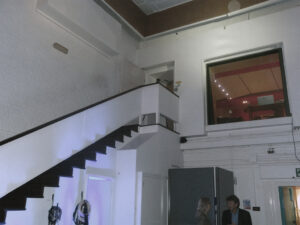 Although the Beatles were from Liverpool, they recorded nearly their entire output in London. Of course, the most famous studio was EMI at Abbey Road, but they also used several other studios. Find out where these studios were – and fascinating facts and stories about the Beatles recording sessions on this unique virtual tour.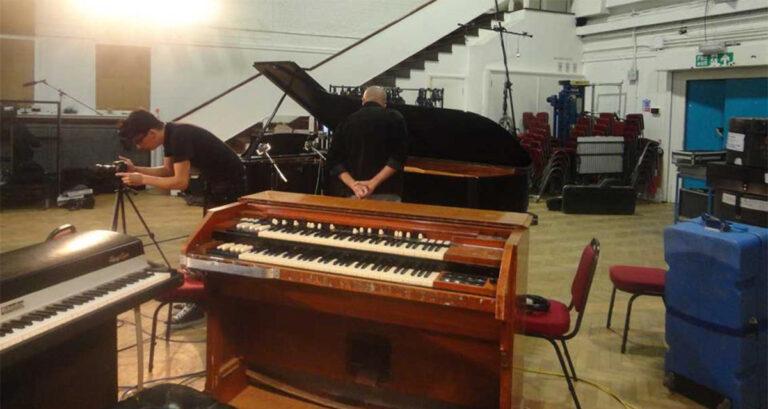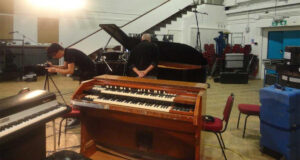 Beatles recording session was attended by 'Jesus Christ'
Which Beatles album took one day to record.
Which Beatles recording session was witnessed by 400 million people
When were the Beatles last in a studio together.
Which was Paul McCartney's favourite Beatles recording session (you will be surprised!)
Who was in bed during the making of the Beatles final album.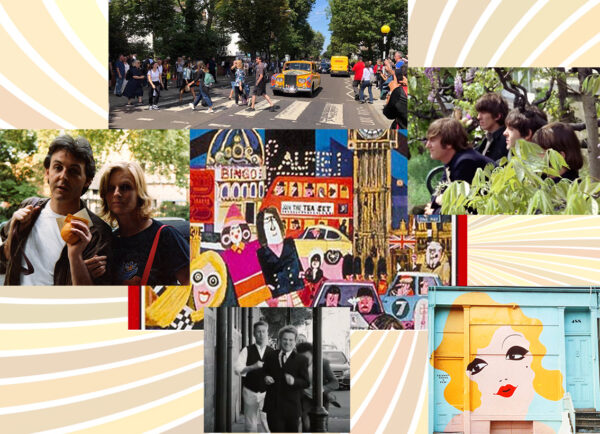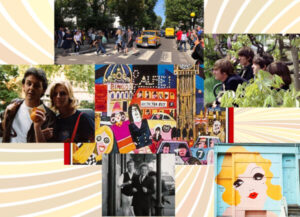 This is a live online tour, and that there will be a Q & A session at the end. It is a great opportunity to meet fans from around the world!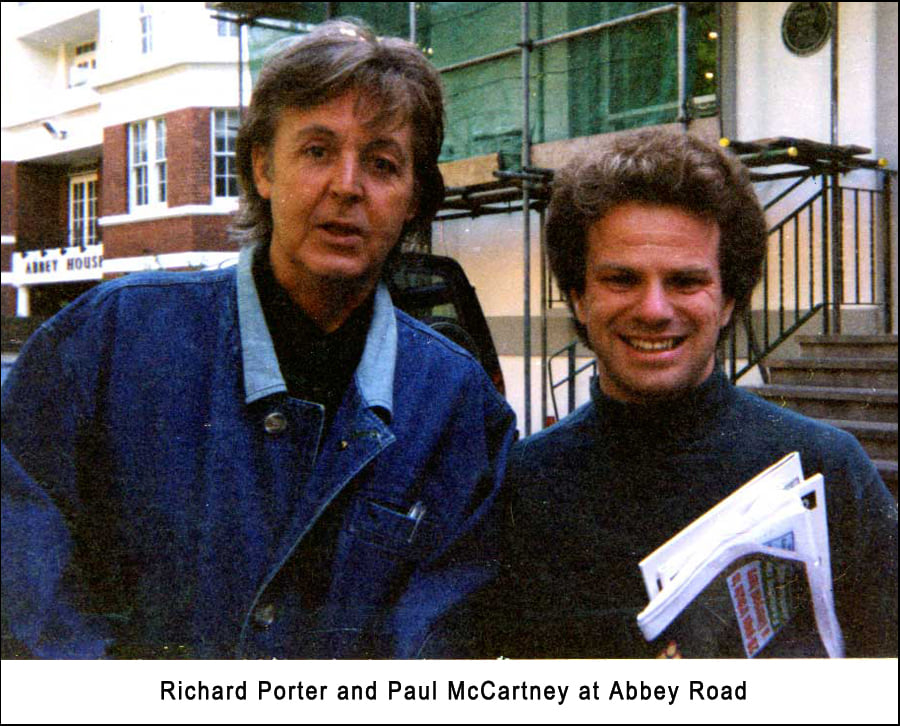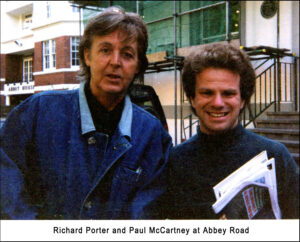 I am Richard Porter, author of the book Guide to the Beatles London; writer and presenter of The Beatles' London' DVD; and a guide of 30 years experience. I was the President of the London Beatles Fan Club for 10 years and was a former winner of the 'Beatles Brain of Britain' competition. I organised the celebrations for the 50th anniversary of the Beatles crossing Abbey Road, and was on the committee that erected a blue plaque to commemorate the Beatles famous 'Rooftop concert' at 3 Savile Row. In short, I am Super Fanatical Beatles Fan!
REVIEWS (Got a cup of tea? got your feet up?)
You feel like you're really in London! Richard is so knowledgeable. (mmonaco)
Richard is very personable and is clearly passionate about the Beatles and about bringing people together to better know the Beatles via his tours. While this was a virtual tour all you saw were smiles from the people that were attending. (pahodgesny)
I've enjoyed Richard's walking tours in the past, and this is a wonderful way to enjoy a tour under these difficult COVID times. Richard's wealth of info and inside stories are a delight; complementing the photos and videos. Well done! (koskiroberte)
(It was fascinating to see Beatle related places as they are now compared to back in the sixties. There were a lot of interesting stories many of which were new to me and I really enjoyed Richard's personal anecdotes. (dolver 174)
Who's better than the English person can talk about the Beatles. The Beatles fenomenon is part and parcel of this country. Appreciate your depth of the knowledge and welcoming approach. (coolev)
I love how videos and photos are incorporated, and I like the visual of being on the walking tour. I have taken the tour many times in person. This is a decent substitute. (mmliebler)
I like Richards' personal photos with the Beatles, I like the fun stories and the fact that he took the time of his Birthday to share the tour with us! (vessela5)
Richard's interesting personal stories of meeting Paul and attending various Beatle events were the main highlights of the tour. (dolver174)
Learning about Blues Incorporated, seeing Billy Bragg play, learning that Ron Wood is a painter & seeing his paintings (taraguffy13)
My favorite thing was listening to Richard tell stories about the different locations that he showed us. (kimberlynangelo)
The stories about the personnel of various groups and bands, and how rock and roll developed. (myrajames)
It focused on a theme, in this case an area and there were lots of interesting stories. (Alasdair.mackay Some of Richard's personal insights and his knowledgeable answers to my questions (normarobinson)
Richard is the best tour guide and he always has lots of great information! (cfabfourfan)
Richard's knowledge, information, the visuals. I enjoyed both immensely!! (annielynne2002)
Focus on particular places like Marquee Club and 100 Club. (ivanhancock)
Stories were told by a very experienced storyteller. (teevanse)
Was seeing the inside of the Abby Road studio (jojos.191)
All of the interesting obscure details (idmacdonald9753)
Helped me keep my locked down sanity. (deemer200)
Very interesting, and very fun host. (neko1)
Great photos and fascinating stories (p.lewis955)
Excellent knowledge of the guide (wob58)
You are a great guide, the best (hammertang|)
Richard's interesting personal stories of meeting Paul and attending various Beatle events were the main highlights of the tour. (dolver174)
Who's better than the English person can talk about the Beatles. The Beatles fenomenon is part and parcel of this country. Appreciate your depth of the knowledge and welcoming approach. (coolev)
I thoroughly enjoyed the tour and would like to do one in person in the future. (normandrobinson)
What was the best thing about the tour? Richard's enthusiasm! (annalouisejackson)
I like Richards' personal photos with the Beatles, I like the fun stories and the fact that he took the time of his Birthday to share the tour with us! (vessela85)
My favorite thing was listening to Richard tell stories about the different locations that he showed us. (kimberlynangelo)
Fantastic tour! The content and audio and visual extras were great! Learnt lots and great fun. (lwaterfield12)
Richard offers an unpretentious, yet lively and informative master class in Beatle and rock 'n roll experiences with his commentary, both virtual or live. It's a fun romp and he is one of the most knowledgeable Beatleologists on the planet. He wants to ensure his tours provide a pleasant time for all! (pemullins)