Welcome to Beatles expert Richard Porter's Beatles London Film Locations Tour live and interactive virtual experience!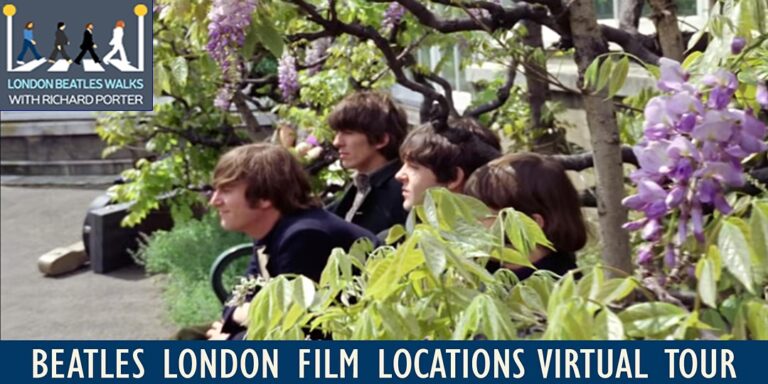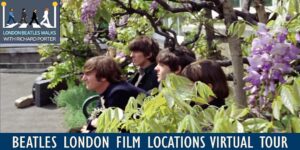 This online tour is a unique opportunity to join the Beatles as they were making Help!, Let it Be and A Hard Day's Night in London, and meet other fans from all over the world, from the comfort of your own home.
Buy a ticket to ride to see sights from the Beatles iconic films!
See the lovely gardens where the videos for Paperback Writer and Rain were shot,
The pub where Ringo encounters a tiger in Help!
And Twickenham Film studios, where many of the Beatles films were created.
Do you know where the Beatles met the Rolling Stones? Come on this tour to find out
This is a live online tour, and that there will be a Q & A session at the end. It is a great opportunity to meet fans from around the world!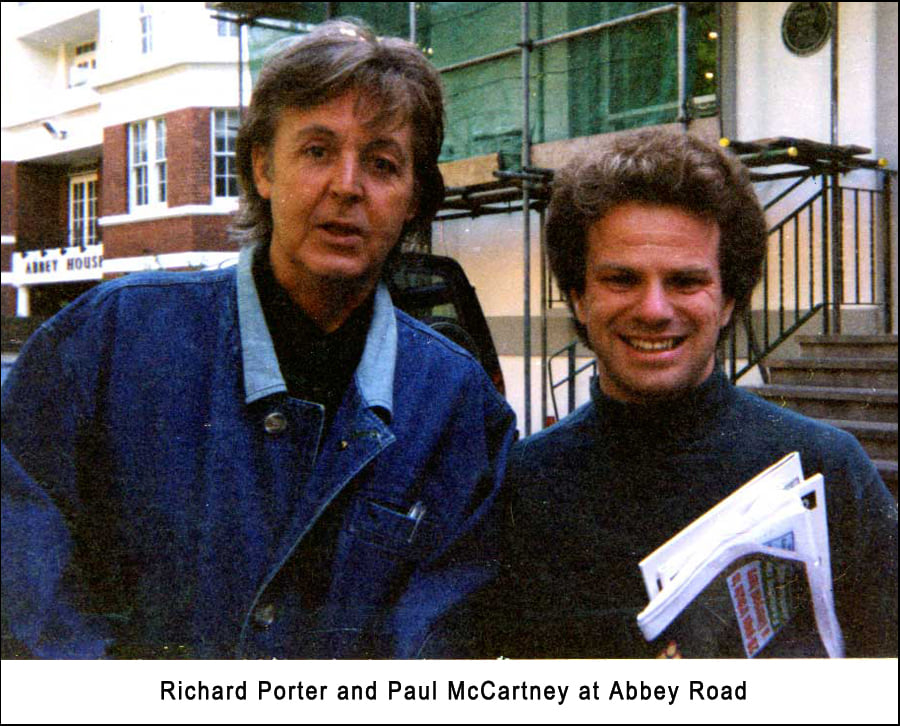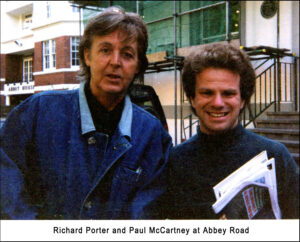 I am Richard Porter, author of the book Guide to the Beatles London; writer and presenter of The Beatles' London' DVD; and a guide of 30 years experience. I was the President of the London Beatles Fan Club for 10 years and was a former winner of the 'Beatles Brain of Britain' competition. I organised the celebrations for the 50th anniversary of the Beatles crossing Abbey Road, and was on the committee that erected a blue plaque to commemorate the Beatles famous 'Rooftop concert' at 3 Savile Row. In short, I am Super Fanatical Beatles Fan!