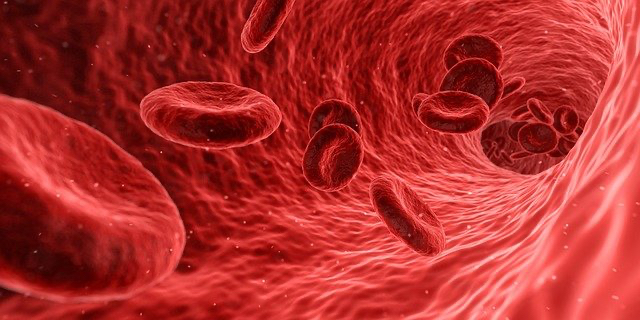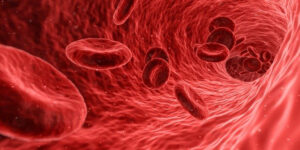 The tour begins at Russell Square tube and follows the streets which commemorate significant medical events such as the first vaccination, anaesthetic antibiotic, antiseptic, artificial insemination, free health service and the discovery of deoxyribonucleic acid or DNA.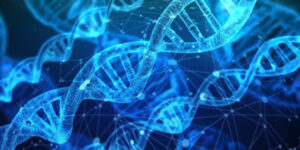 The tour celebrates the success of the medical profession in its ongoing fight against Covid.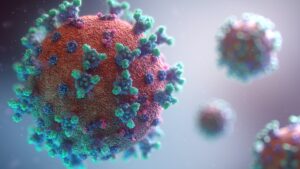 We end at teatime at the Wellcome Centre on Euston Road which has an excellent cafe.