Take a virtual tour of the Village of Montmartre in Paris  Guided by Brad
GLAD TO HEAR IT

Take a virtual tour of one of the most picturesque neighborhoods of Paris with its unique village atmosphere. Learn about the legend behind the name.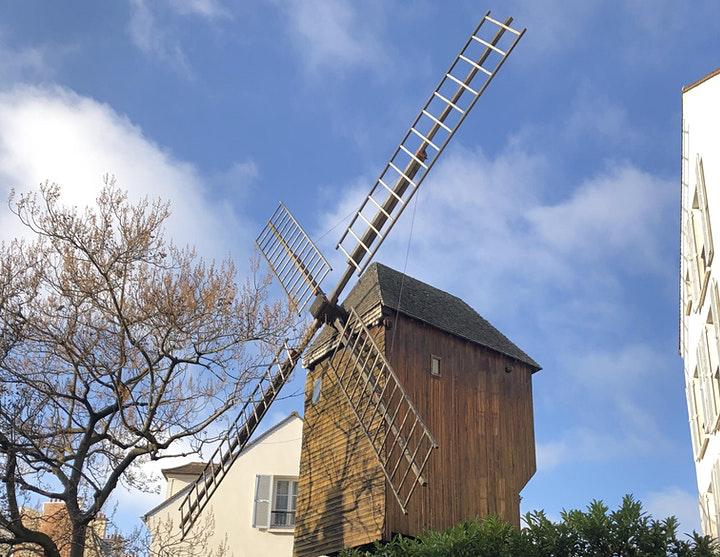 Hear the stories of the iconoclastic personalities that made this a center of the modern art movement in Paris at the turn of the 20th century.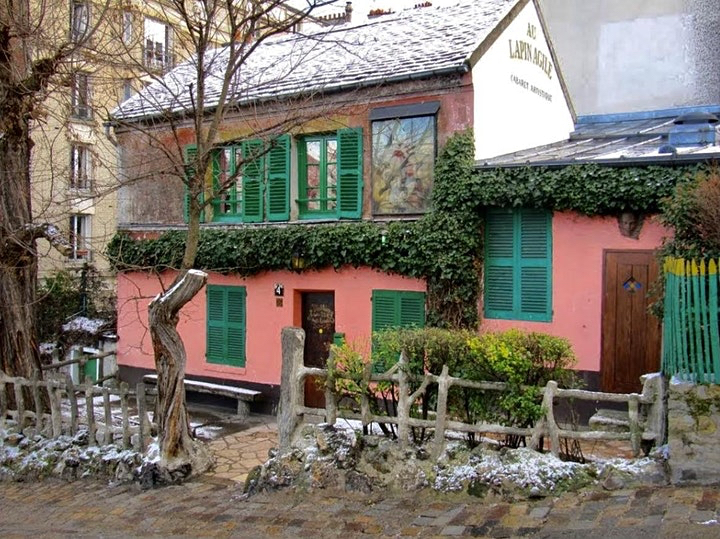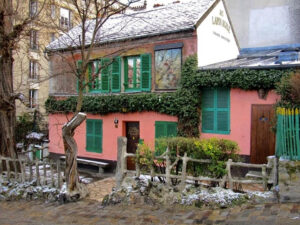 This is where Van Gogh, Picasso, Renoir, Toulouse-Lautrec and many others congregated, where jazz flourished, and where the Paris cabaret tradition started.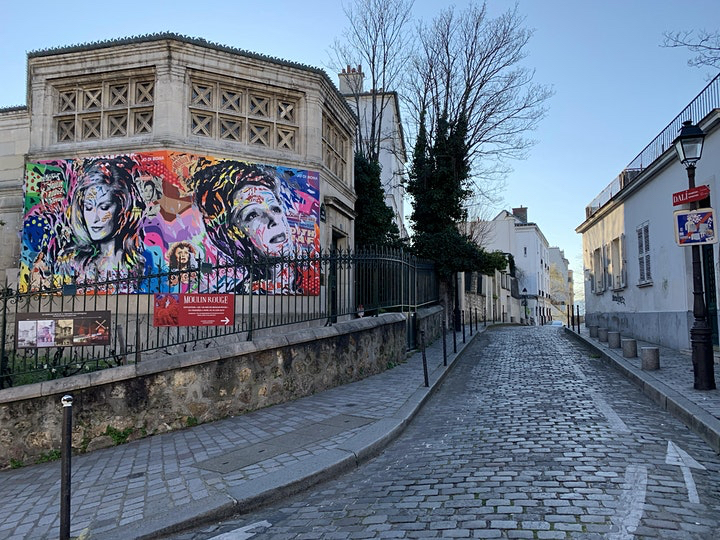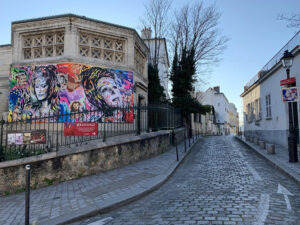 See a working vineyard and one of the oldest gothic churches in France. We finish with the Sacred Heart Basilica and its sweeping views of the city.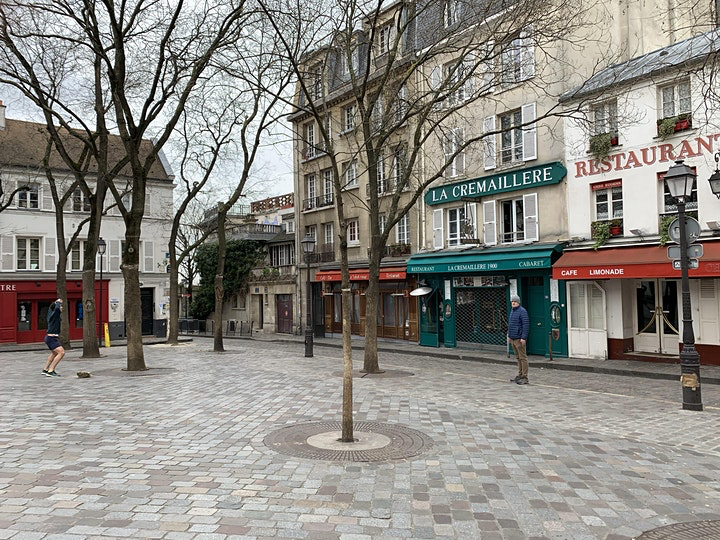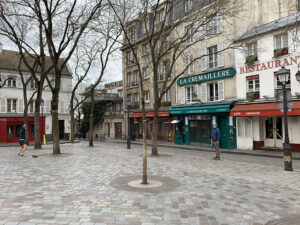 START TIME FOR THIS PARIS VIRTUAL TOUR
The Montmartre tour starts at 8 pm Paris time, 7 pm London time, 2 pm New York time, 11 am California time