Take a virtual tour of Saint-Germain-des-Près on July 16th.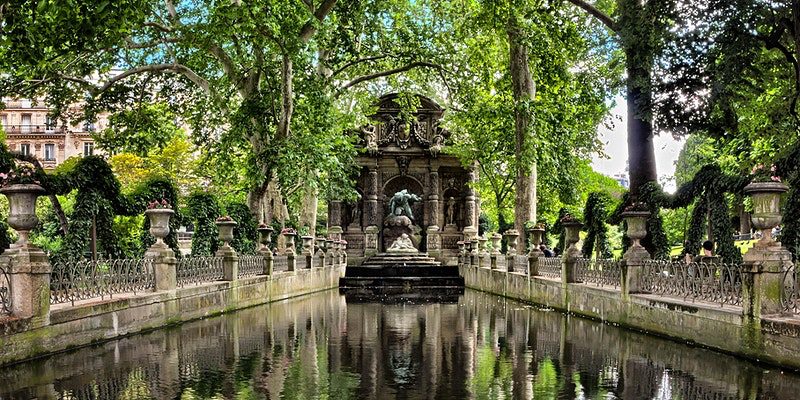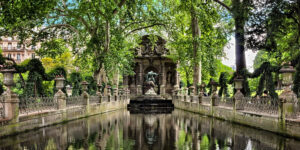 This virtual tour captures the very essence of Paris on the Left Bank: the old Abbey church of SaintGermain,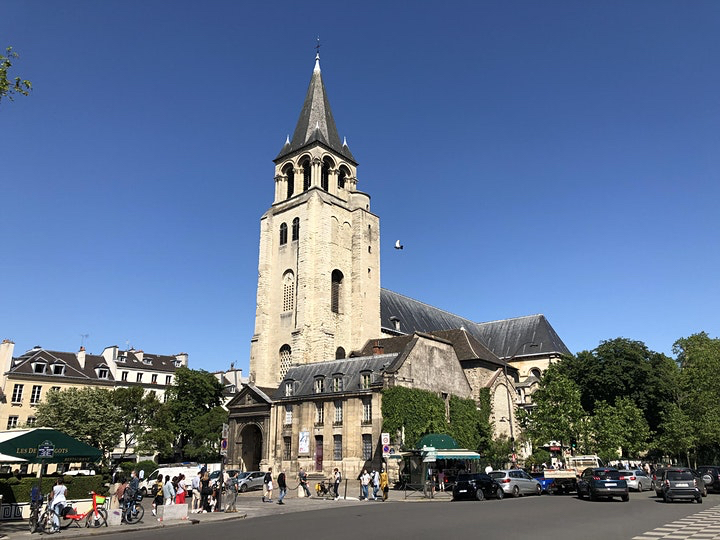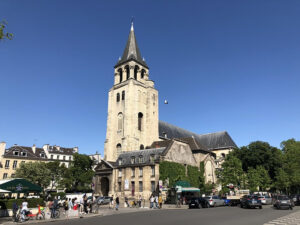 charming streets lined with bookstores and literary cafés,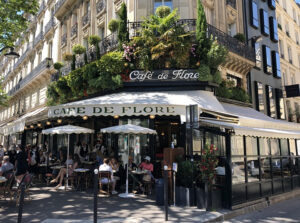 picturesque squares, artists' studios, the famous Paris Fine Arts School, the hotel where Oscar Wilde died, and the beautiful Saint Sulpice church with the mysterious gnomon and rose line featured in the Da Vinci Code.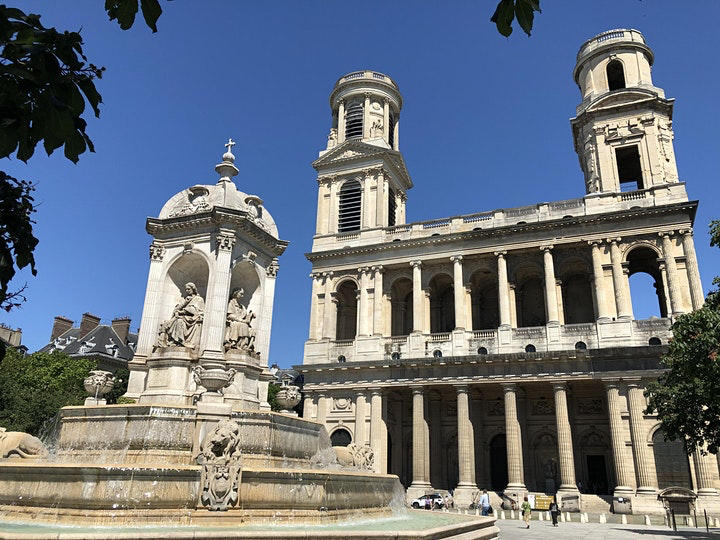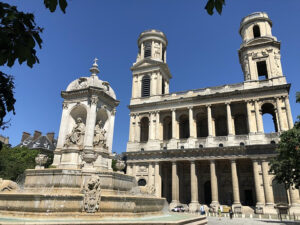 We will also explore the renowned institutions of the French Institute and the French Mint, as well as the fabulous Luxembourg Gardens.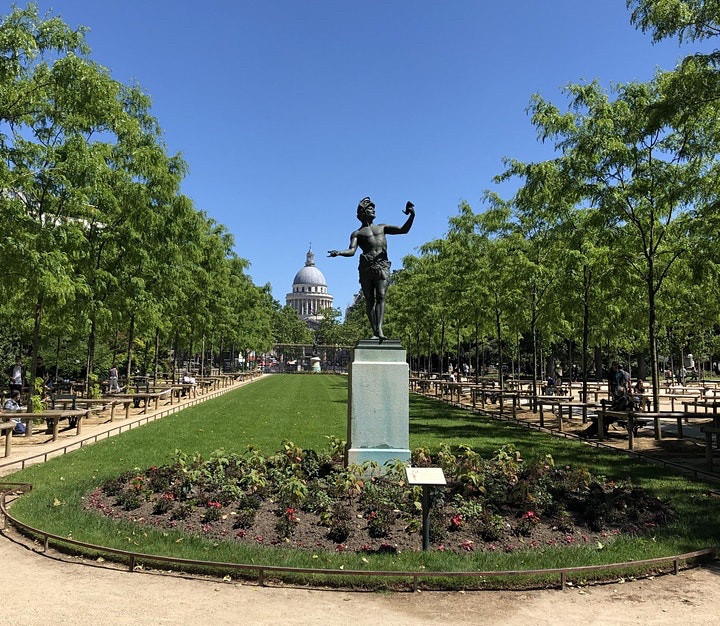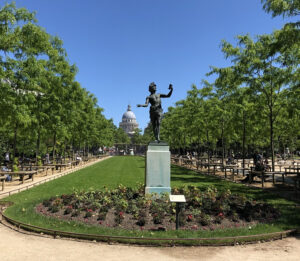 The Saint-Germain tour starts at 8 pm Paris time, 7 pm London time, 2 pm New York time and 11 am California time.