Take a Virtual Tour of Notre Dame and the Two Islands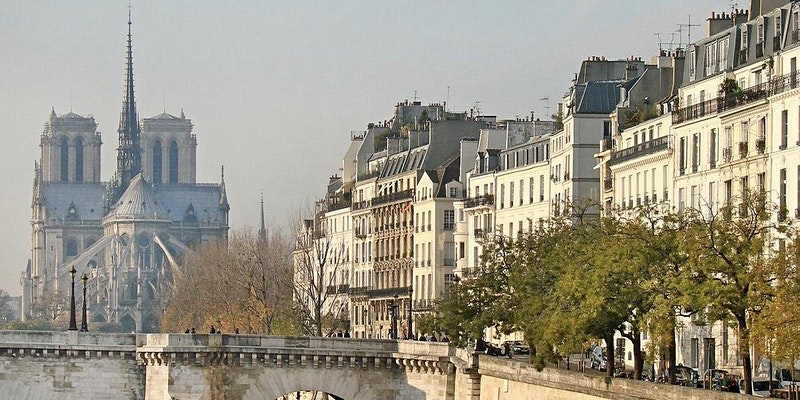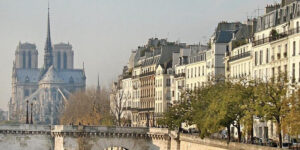 Discover the heart of Paris and explore 2000 years of its history on Ile de la Cité and Ile St. Louis, where Paris was first founded. Hear about the Conciergerie – the medieval Royal Palace and notorious prison where Marie Antoinette was held.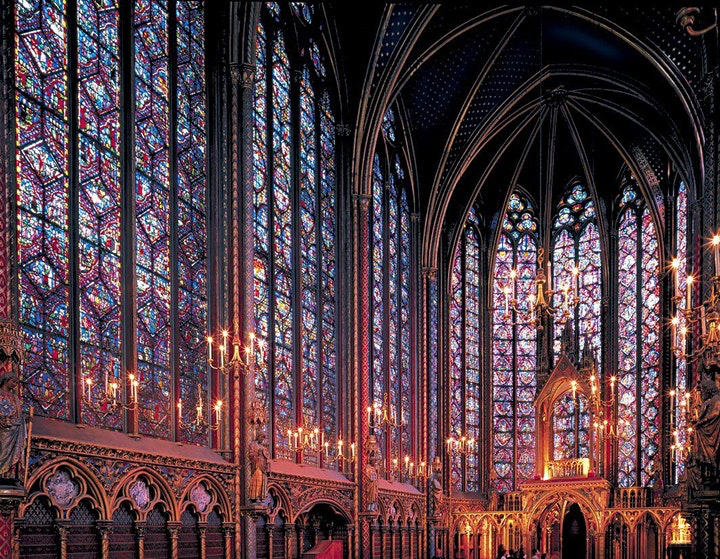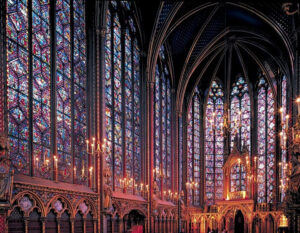 See the magnificent stained glass windows of St. Chapelle, as well as the impressive architecture of Notre Dame, and follow its rebuilding after the tragic fire of 2019.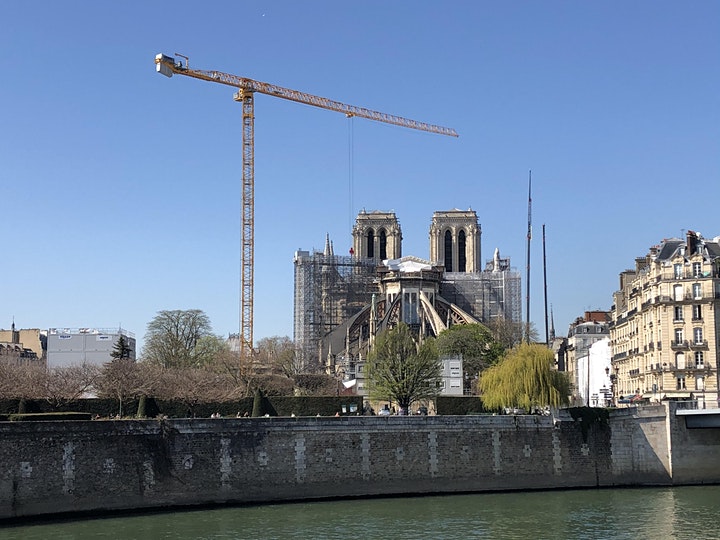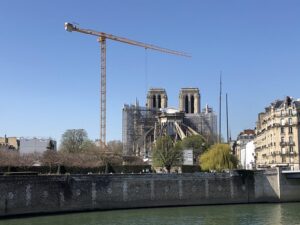 Discover the old world charm and culinary pleasures of Ile St. Louis.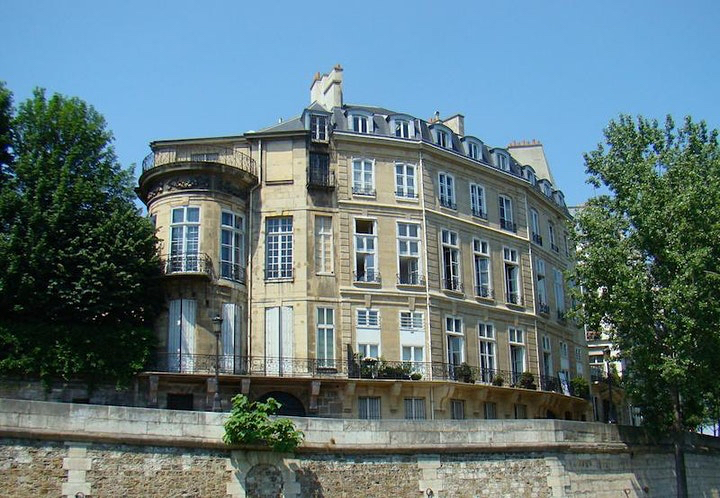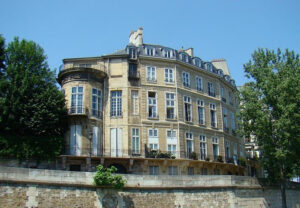 Hear the colourful stories of the aristocrats who first settled the island and built their extravagant mansions.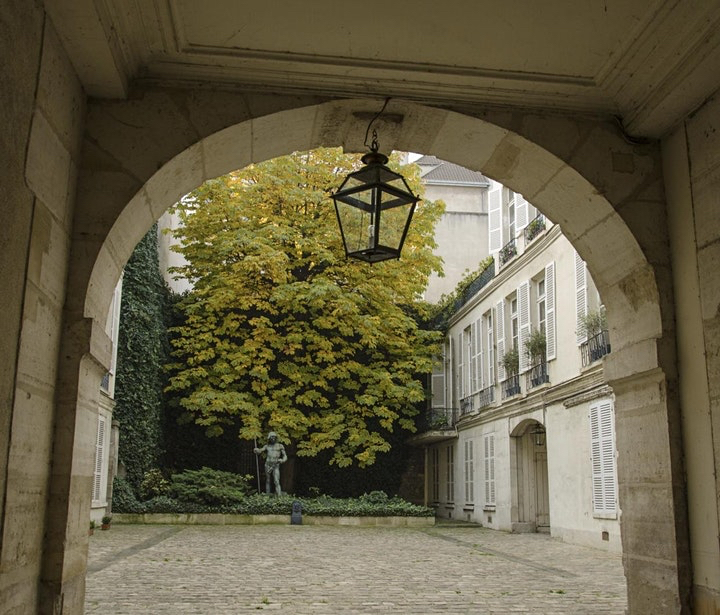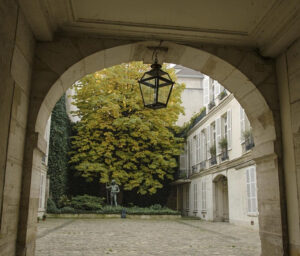 Discover the bohemian lives of artists, writers, and composers (Camille Claudel, Hemingway, Baudelaire, Chopin etc.) who also frequented the island and gave it its unique character.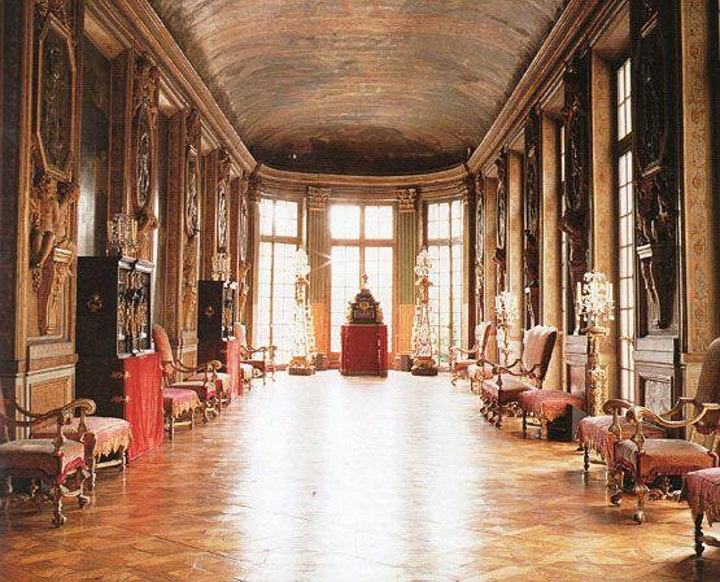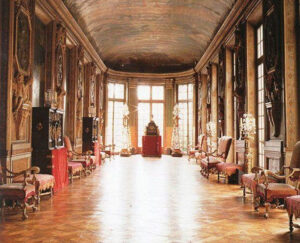 The Two Islands tour starts at 7 pm Paris time, 6 pm London time, 1 pm New York time and 10 am California time.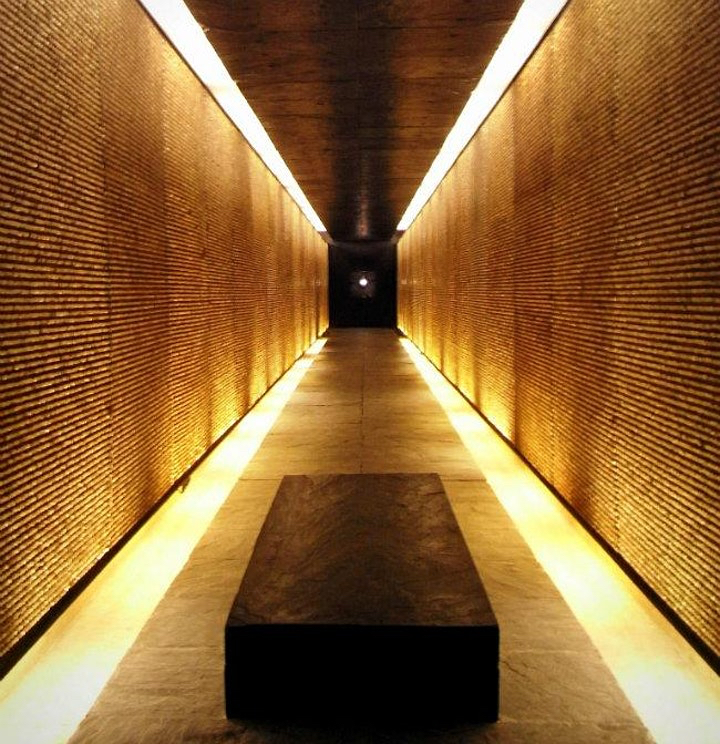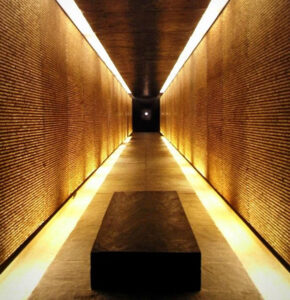 This virtual tour is guided by Brad Newfield of Paris Walks in partnership with London Walks. Brad is a bi-national (US/French) historian originally from Los Angeles and living in Paris for the last 25 years. He has been exploring the streets of the city as a licensed guide and has developed walking tours and presentations on dozens of historic and architectural themes.