A Paris Walk – Building Paris: how it became everyone's favourite city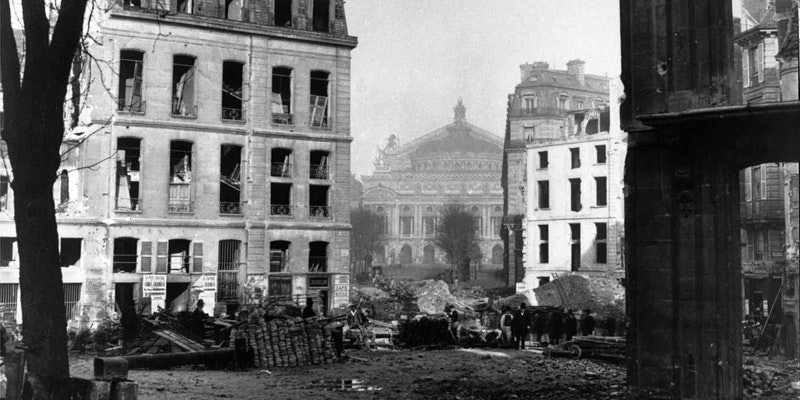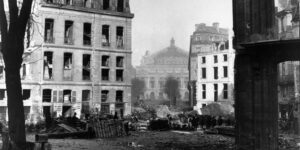 Discover how Paris became the most visited city in the world.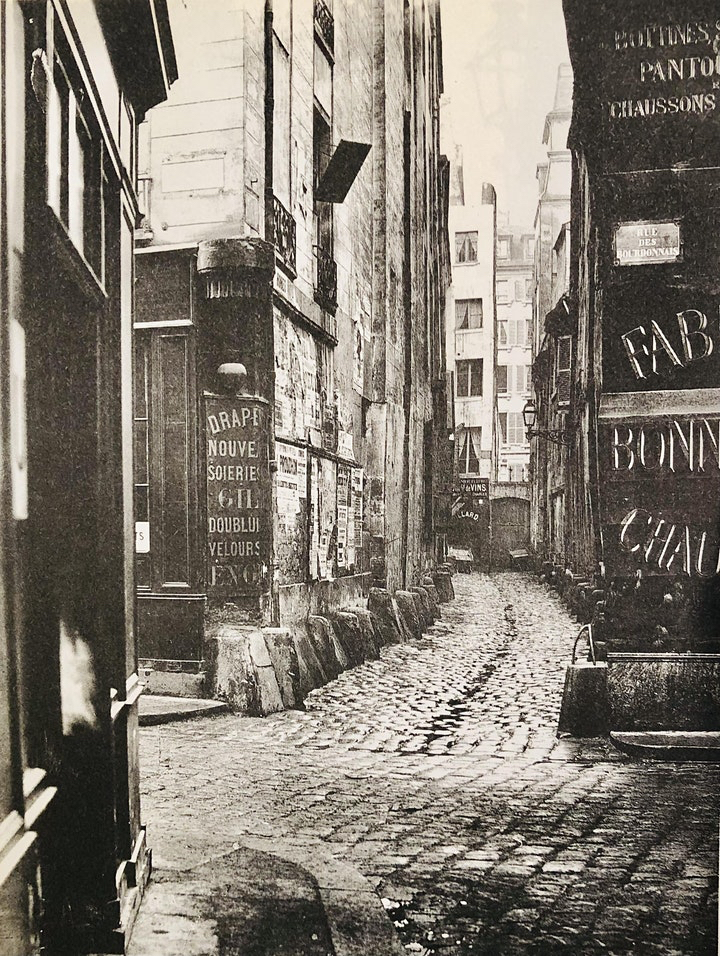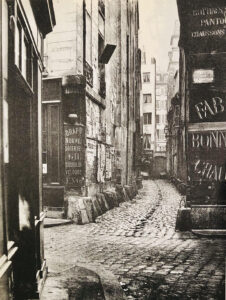 Witness how it evolved into a modern city, changing from medieval streets, to Bourbon squares, and to the Grand Boulevards.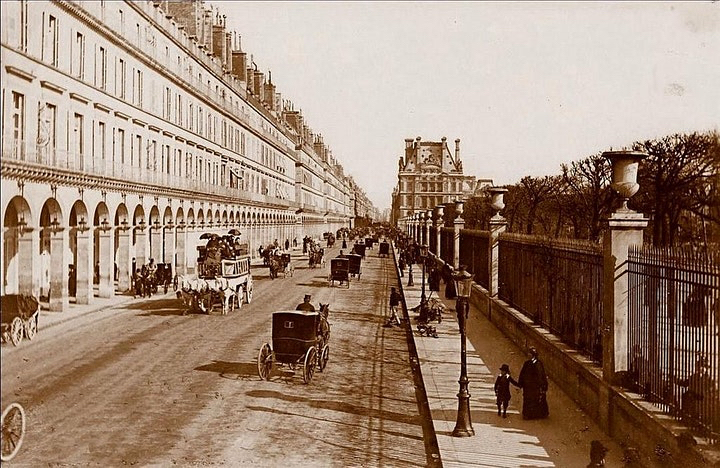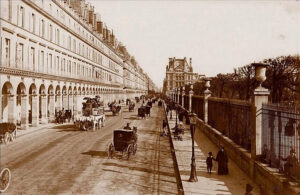 Learn how Paris became the first city for strolling and shopping with visits to the sumptuous 19th-century covered arcades and the fashionable and ground-breaking department stores.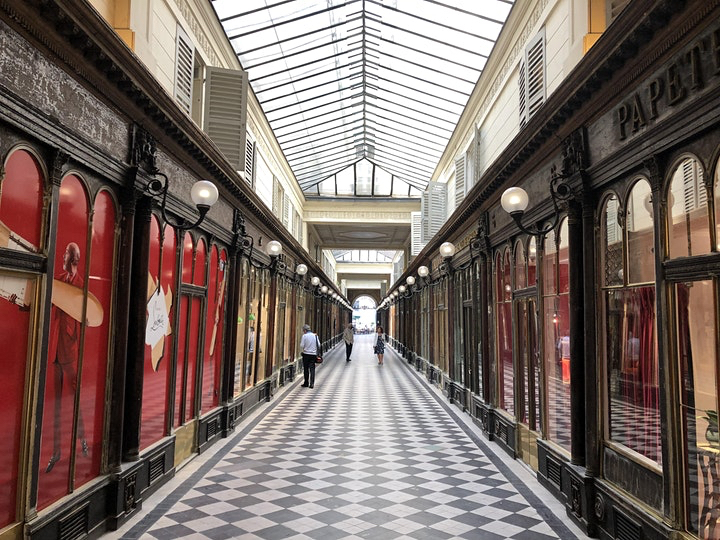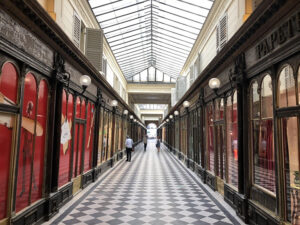 Assess the city's experimentation with modern and contemporary design and explore its current climate challenges and how the "Grand Paris" plan intends to integrate Paris with its neighbouring communities, making it a city of the future.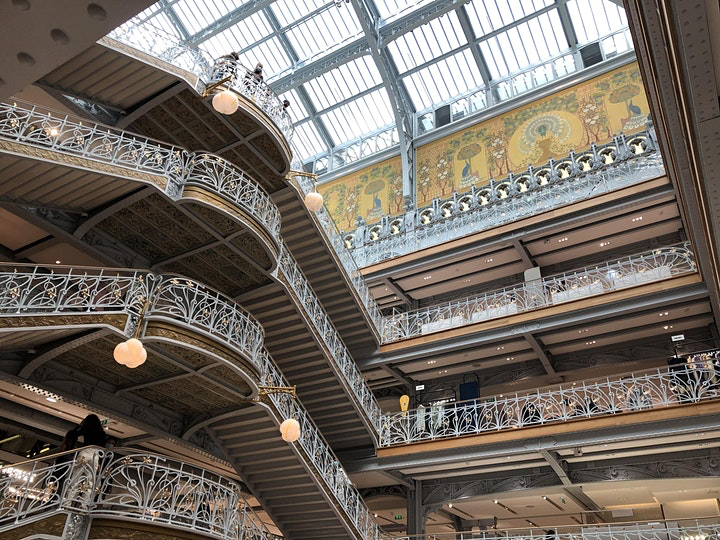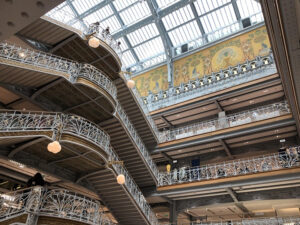 The Building Paris tour starts at 8 pm Paris time, 7 pm London time, 2 pm New York time and 11 am California time on September 24th or October 8th.