Welcome to A Hard Day's Night with the Beatles live and interactive virtual experience!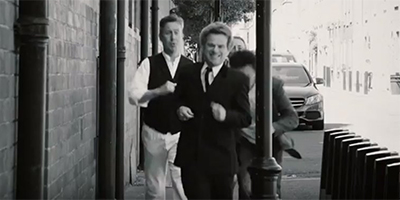 Be transported back to the 60s in London to see these places and more on this online tour, from the comfort of your own home.
• Get Back to the place where the opening scenes for A Hard Day's Night were filmed
• the restaurant featured in Help!
• the former Apple Shop which had the psychedelic mural painted on the wall
• the registry office where two of the Beatles were married
• the apartment where Ringo, Jimi Hendrix and John and Yoko all lived – and where the Two Virgins album cover was taken.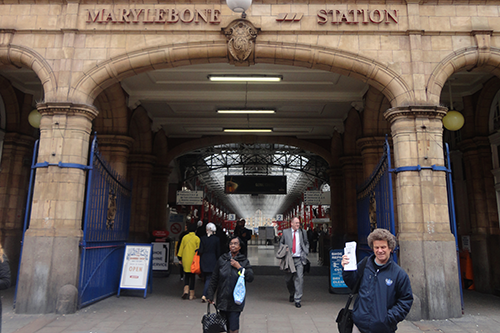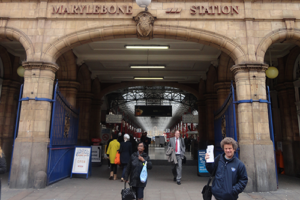 • we'll also see the house where Paul lived with Jane Asher. It was here that John and Paul wrote I Want To Hold Your Hand, and Paul dreamt one of his most famous songs.
This is a live online tour, and that there will be a Q & A session at the end. It is a great opportunity to meet fans from around the world!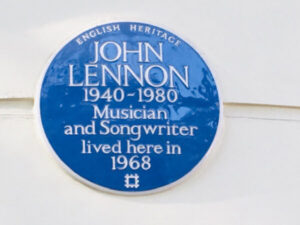 For more virtual tours and online experiences, visit our home page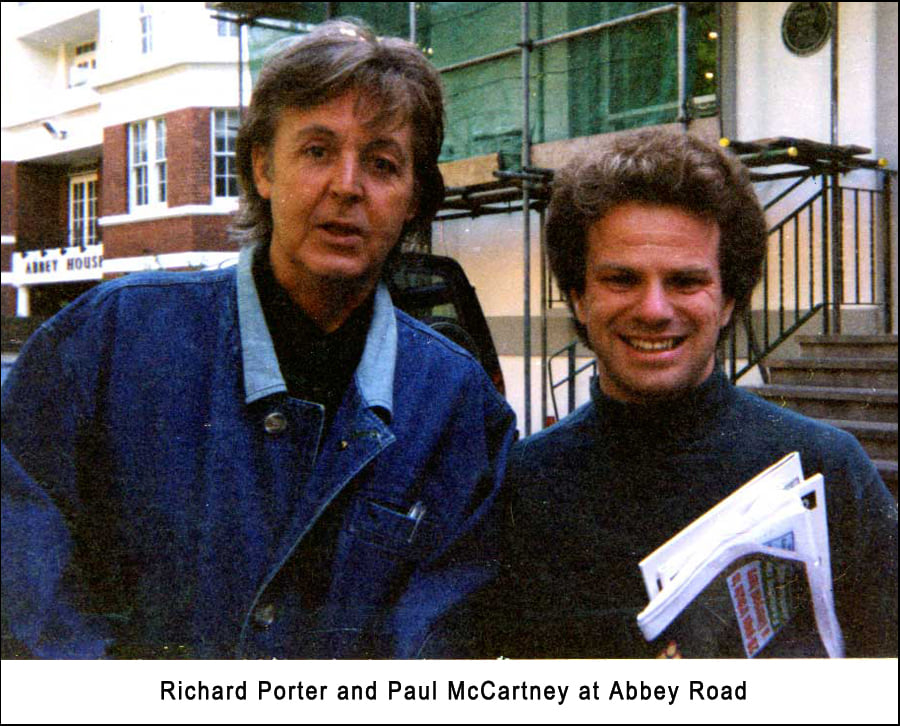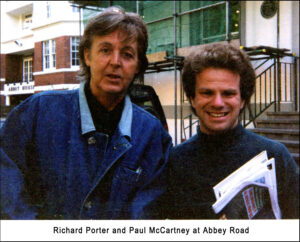 I am Richard Porter, author of the book Guide to the Beatles London; writer and presenter of The Beatles' London' DVD; and a guide of 30 years experience. I was the President of the London Beatles Fan Club for 10 years and was a former winner of the 'Beatles Brain of Britain' competition. I organised the celebrations for the 50th anniversary of the Beatles crossing Abbey Road, and was on the committee that erected a blue plaque to commemorate the Beatles famous 'Rooftop concert' at 3 Savile Row. In short, I am Super Fanatical Beatles Fan!
#beatlesvirtualtours