Showtime!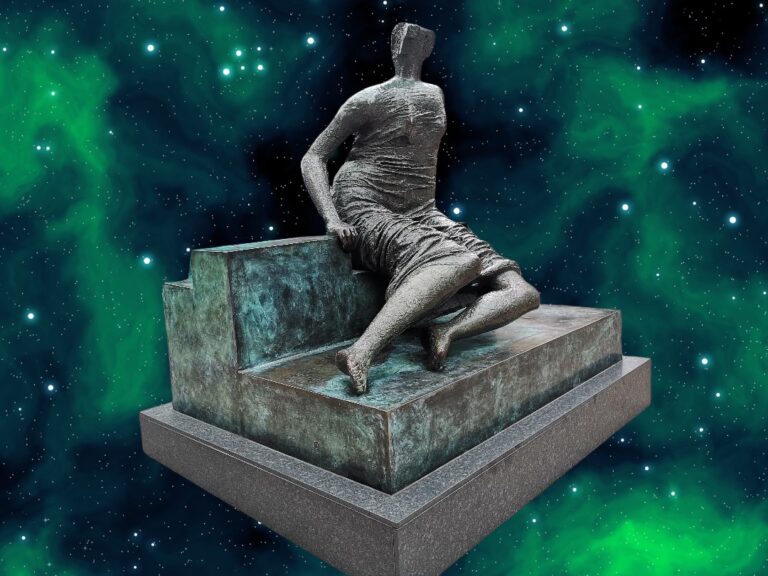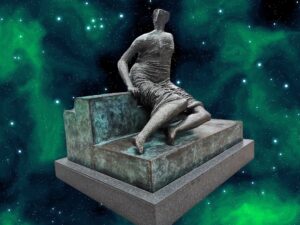 In Docklands.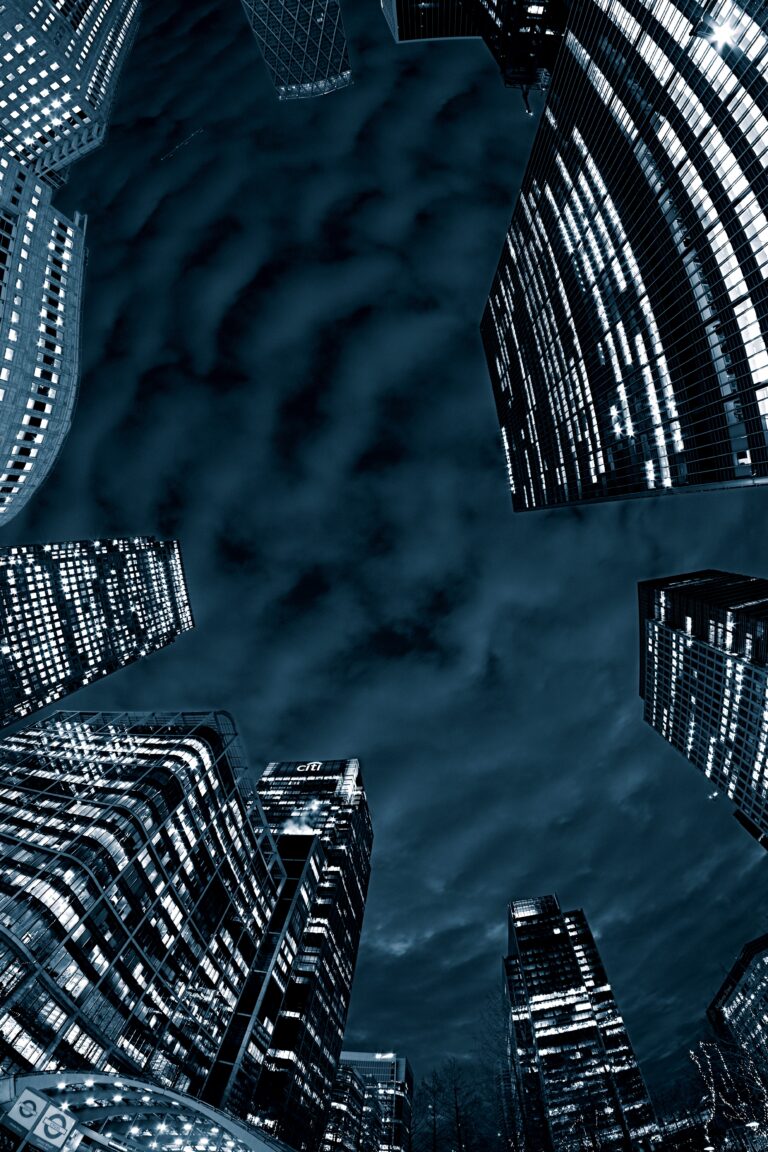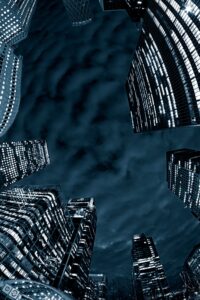 London's largest collection of outdoor art curated for us by Lonely Planet London author* Steve Fallon.
("To curate something is to carefully choose, arrange, and present items in order to get a particular effect.")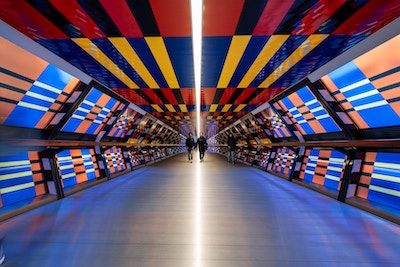 That's right, curated's the right word – this one would be worth it for the route alone.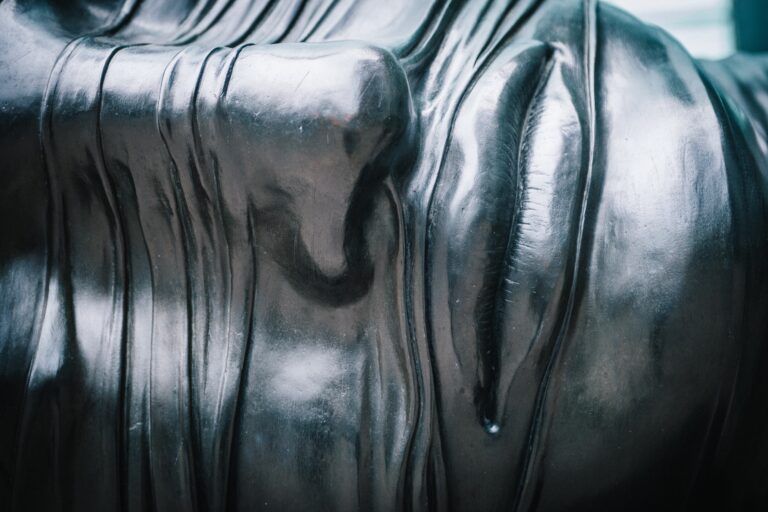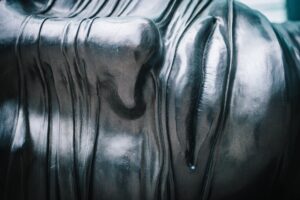 Add to it what Steve's got to say about these pieces, their "settings" (why they are where they are), and the artists who created them and you've got a walking tour that, well, enchants.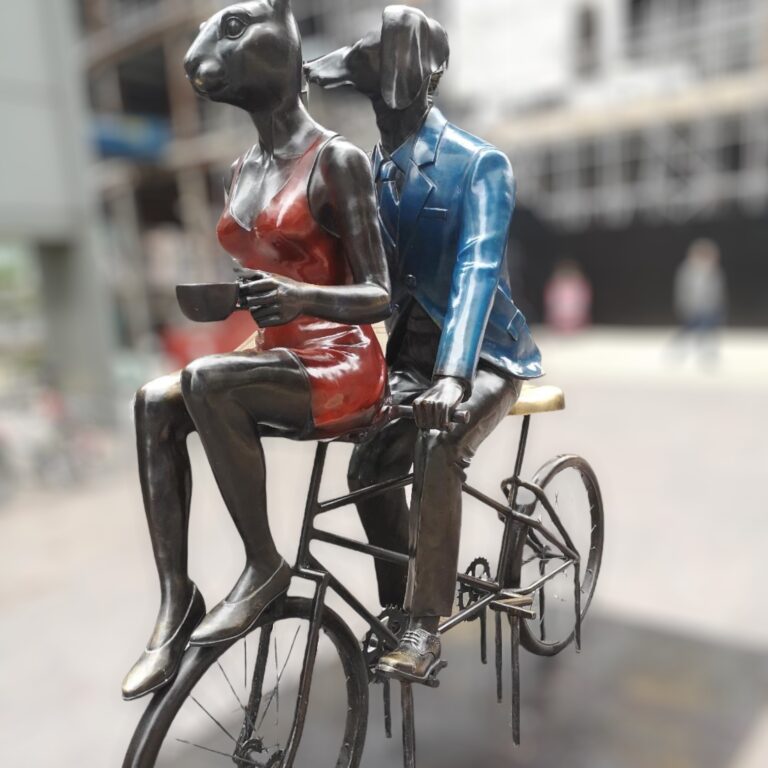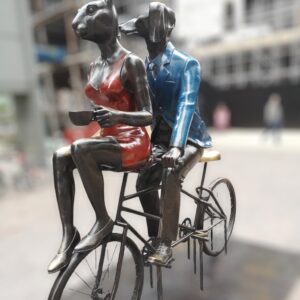 Canary Wharf, which rose phoenix-like from the disused docklands starting in the 1980s, has become the second central business district of London (after the City of London) and a forest of mostly uninspiring 21st-century high-rises. But Canary Wharf is more than just a workhorse; it also has a very pretty face. Yes, most people don't know this so it bears repeating: Canary Wharf is home to London's largest collection of outdoor public art.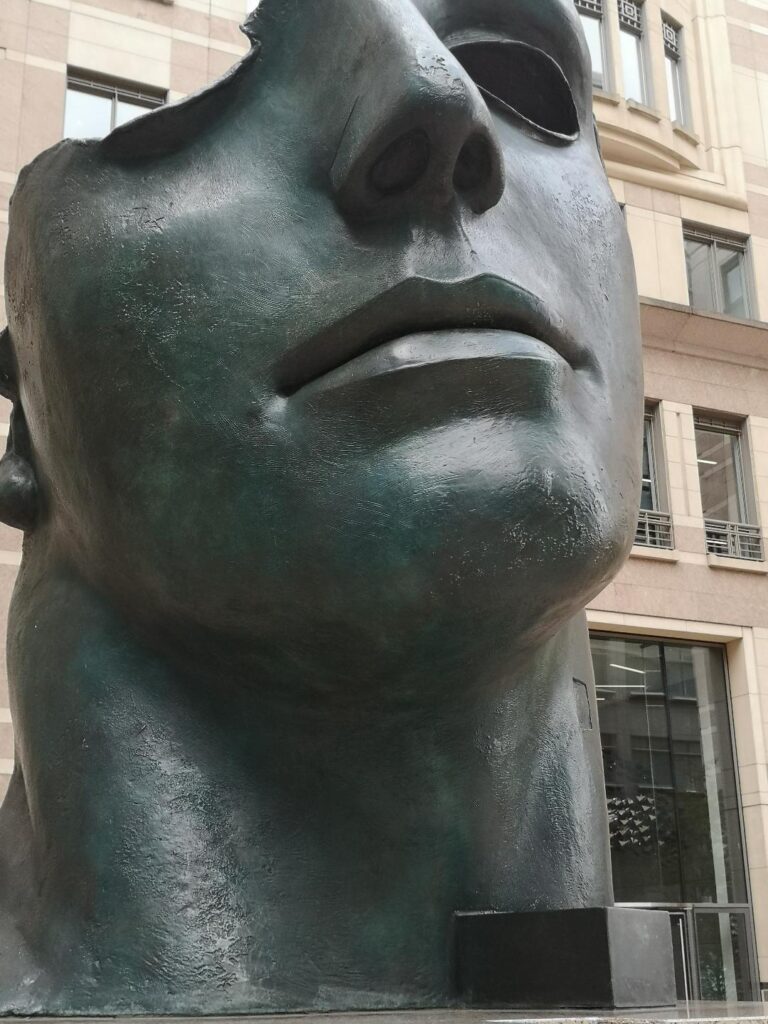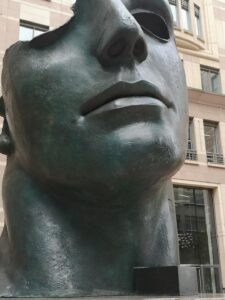 This very heterogeneous grouping of more than 75 works is a wonderful mix of stand-alone sculptures and integrated architectural works and some of them are interactive. Each piece is created by a respected artist and together the collection is like a rollcall of modern artistic talent.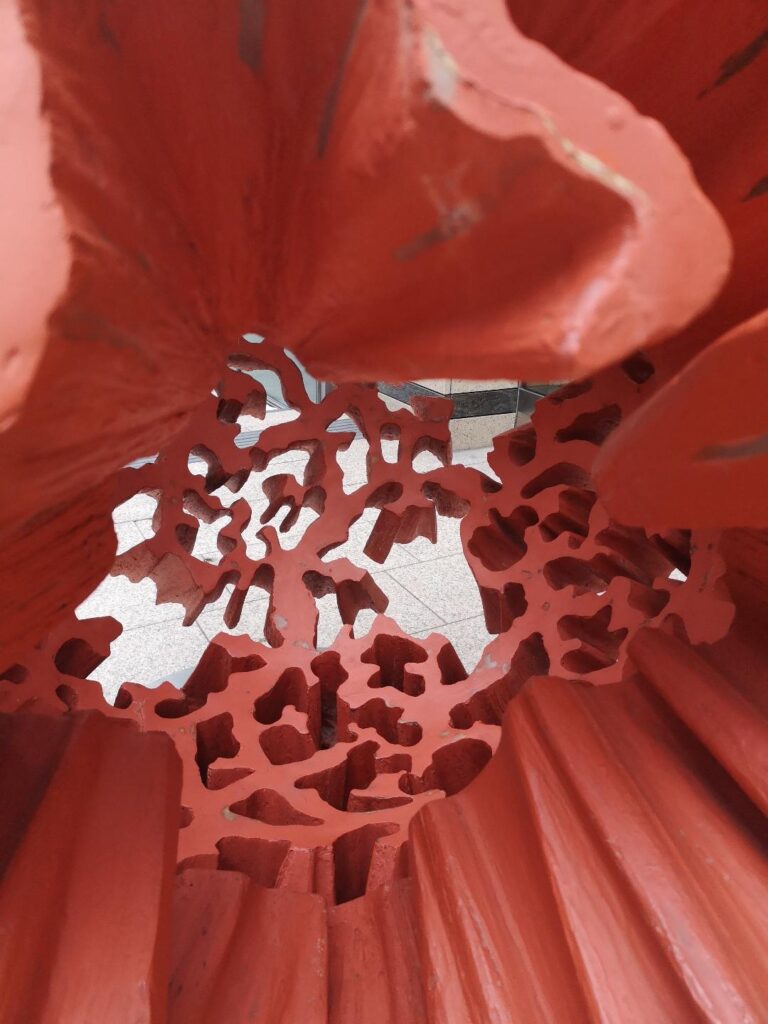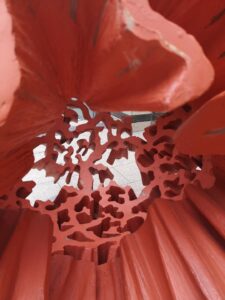 The walk will look at the history of the docks as well as the development of Canary Wharf financial centre and its architecture,  but the main focus will be on the artworks – from Ron Arad's 50m-tall red-carbon needle called Windwand (which whistles in the breeze) and Giuseppe Lund's stunning (and highly functional) `sculptural railings' to Henry Moore's bronze Draped Seated Woman.
Please note: This is a live walk – a London safari – lasting two hours and departing from Canary Wharf Underground station (West exit). Take the escalator to the top and wait outside in West Plaza. It ends at (or a  short walk from) the same station.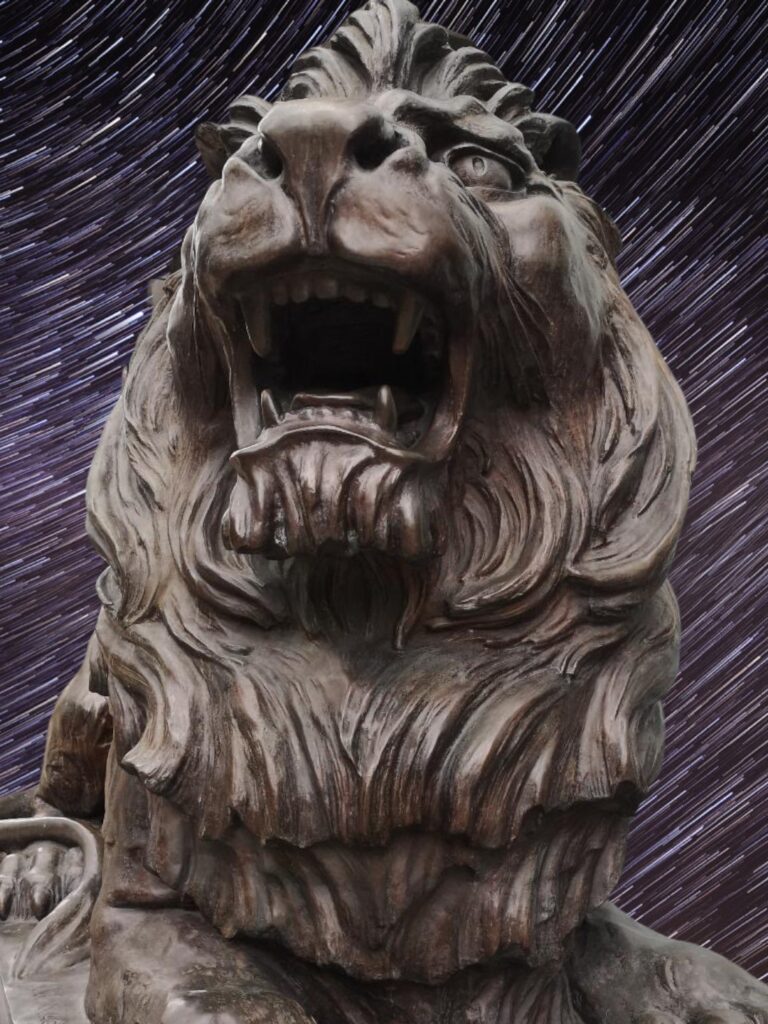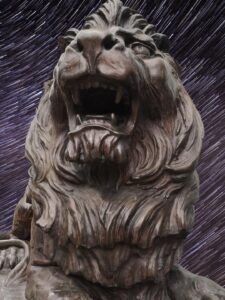 *For good measure Steve's an ace Blue Badge guide