Fabulous Fashion – The Sumptuous Stuarts: Decoration, Disorder and Decadence
"Fabulous Fashion" is a four-part virtual tour series.  Recordings from each week will be available to everyone who purchases the series.  In this way, if you miss one week, you can still catch up and enjoy the entire series"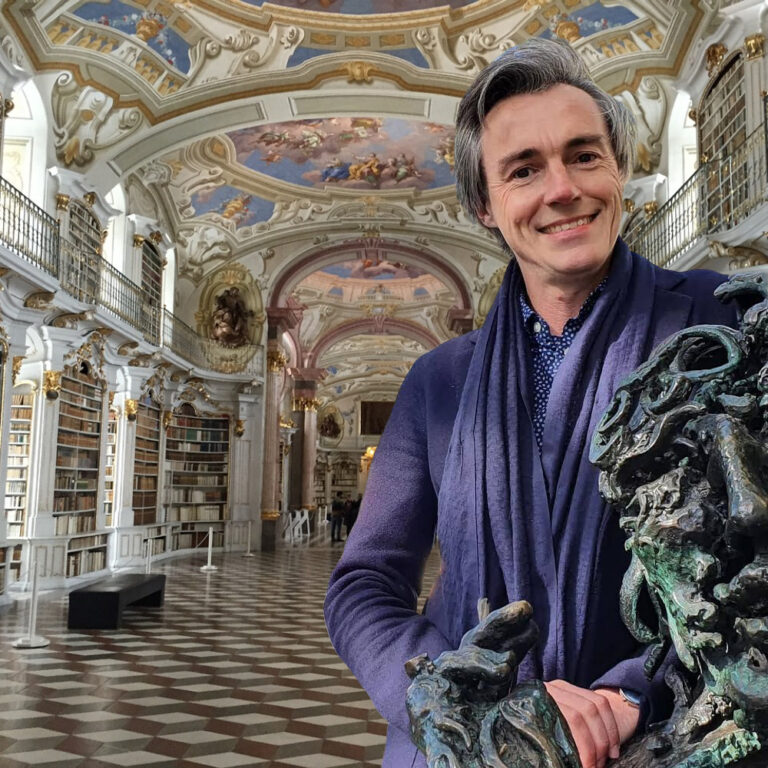 Guided by actor and award-winning Blue Badge Guide Simon. Comes the tour, comes the guide.  Simon's vastly handsome and stylish. Who better to guide a Fabulous Fashion tour.
WEEK TWO – Sunday, September 19 at 5 pm
The Sumptuous Stuarts: Decoration, Disorder and Decadence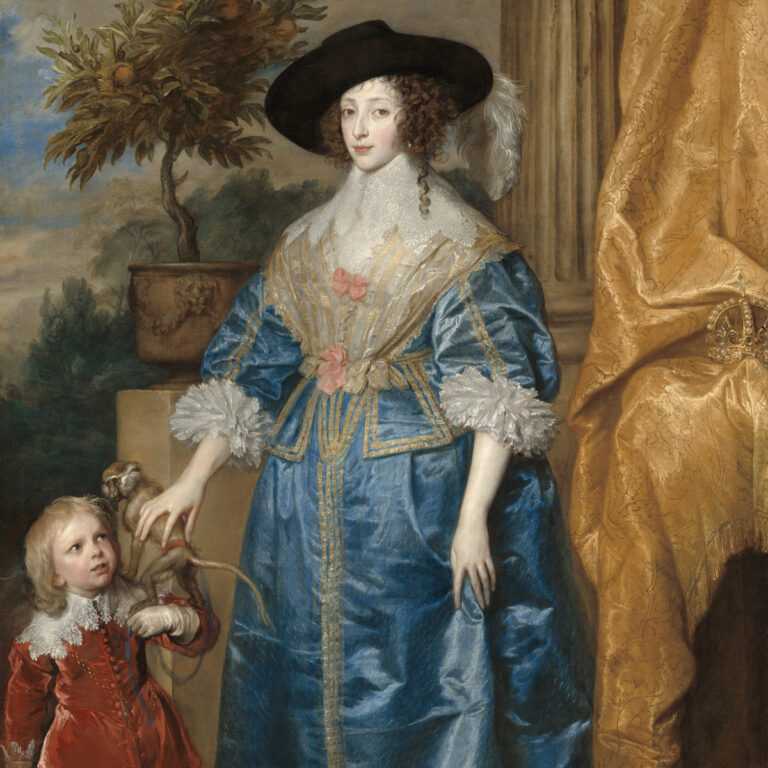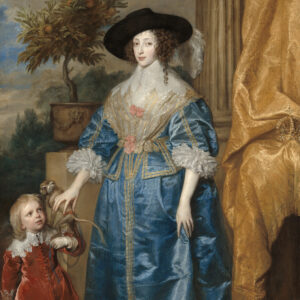 In our second session, we'll move into the Stuart era. The first quarter of the 17th century continued the Tudor fashion trends, but became so over-elaborate that a tipping point was reached.
Despite a brief interruption to the monarchy (and a more austere style of dress) fashion marched onward. A new age of excess arrived with the Restoration! As with Holbein and Henry VIII, we see how another foreign artist, Anthony Van Dyck, introduced a new style of portrait with shimmering silks and satins.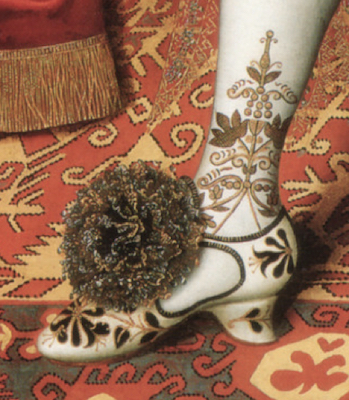 Also in this session:
what to wear to an execution
the expansion of London outside the City & its impact on fashion
unusual beauty tips from Mrs Samuel Pepys (dog lovers look away now!)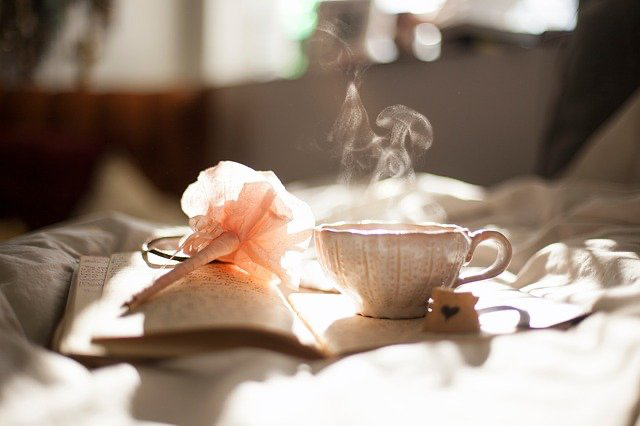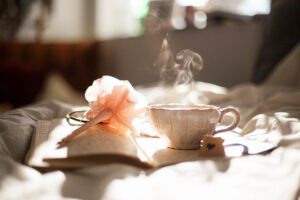 This is a virtual tour series via Zoom. Each tour takes place at 5 pm on four consecutive Sundays from 12th September to 3rd October.
Tickets are £32 per person for the series. Public tours are normally £10 per person per tour, and therefore this series represents a fantastic 20% savings!
Recordings from each week will be available. In this way, if you miss one week, you can still catch up and enjoy the entire series. These recordings will be available until one month after the conclusion of the series.