Guided by Richard P., "the Pied Piper of Beatlemania"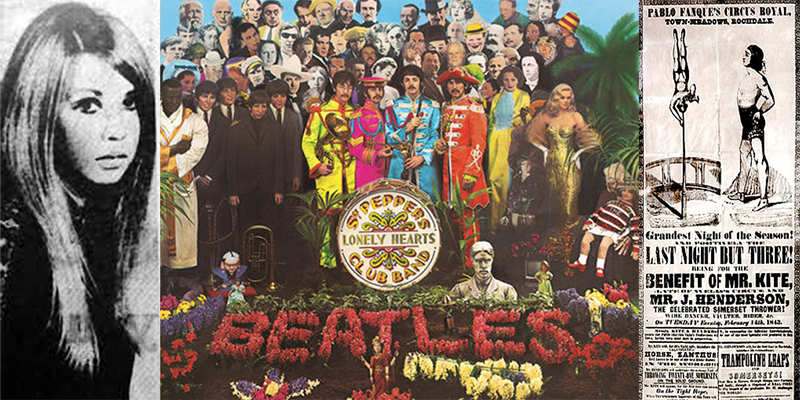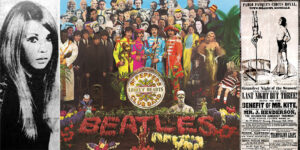 Although the Beatles were from Liverpool, their Sgt Pepper's Lonely Hearts Club Band album could only have been made in London.
On this unique virtual tour
hear where and how the album was made;
learn about the people and places that influenced the writing of the songs – ranging from circus posters, friends of the Beatles' children, to TV ads for cornflakes;
and how the amazing album cover collage was put together.
'A splendid time is guaranteed for all'
This is a live online tour, and that there will be a Q & A session at the end. It is a great opportunity to meet fans from around the world!
I am Richard Porter, author of the book Guide to the Beatles London; writer and presenter of The Beatles' London' DVD; and a guide of 30 years experience. I was the President of the London Beatles Fan Club for 10 years and was a former winner of the 'Beatles Brain of Britain' competition. I organised the celebrations for the 50th anniversary of the Beatles crossing Abbey Road, and was on the committee that erected a blue plaque to commemorate the Beatles famous 'Rooftop concert' at 3 Savile Row. In short, I am Super Fanatical Beatles Fan!