Ever since William the Conqueror (aka William the Bastard) hit the scene in 1066, legitimacy has been a life or death issue for the Royals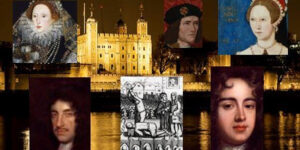 The love lives of English monarchs could be a bit "complicated". Legitimacy was sometimes a matter of life or death.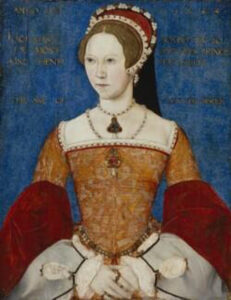 Being born on the wrong side of the blanket was not necessarily a handicap in life. Some Royal bastards led happy and successful lives, going on to establish aristocratic dynasties of their own. But allowing Royal lineage to go your head could result in the loss of that head on the executioner's block.
On this tour we will meet two princes who were declared illegitimate and were (allegedly) murdered in the Tower of London. We will also see (and hear) the king accused by Shakespeare of ordering their murders. We will also encounter Henry VIII's children of variable legitimacy and a motley collection of Royal bastards whose lives and deaths made a lasting impact on England's history.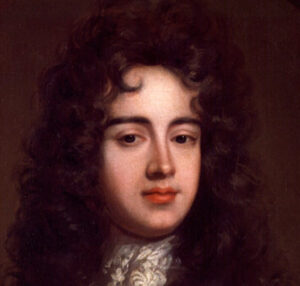 I make no charge for admission to this event. Instead, I invite participants to make a donation to charities that are close to my heart. My current charities are Norwood (which helps people with learning disabilities and families in crisis) and World Jewish Relief (which helps impoverished elderly Jewish people in the former Soviet Union and people of all races and religions affected by disasters worldwide).