Lots of Dickens' Christmas Carol & Seasonal Traditions Virtual Tours just up. Ditto London Lights – Christmas in the Capital. And  Last Christmas London Music Special.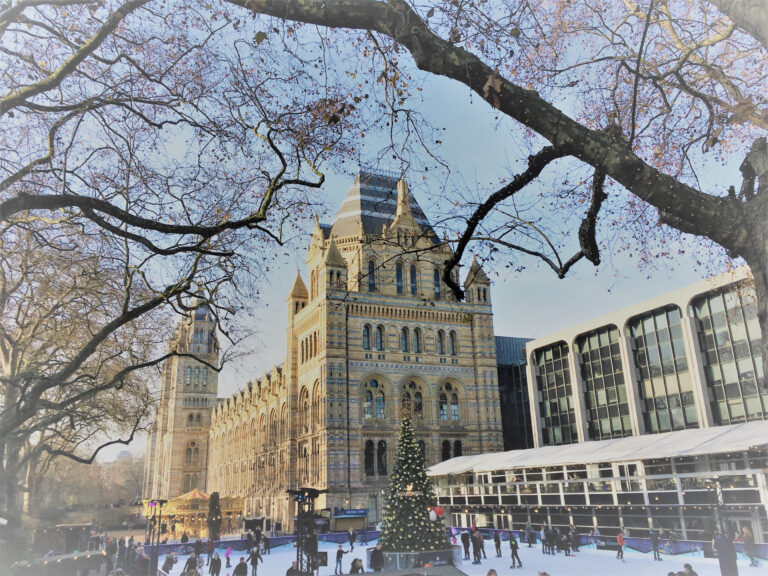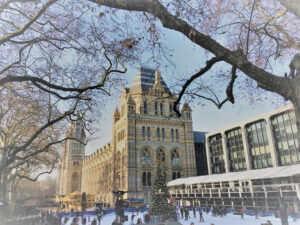 For the full festive feast look at the Christmas 2020 Specials Menu.
And going up soon: the out-on-the-streets Christmas Specials we'll be running. Watch this space.