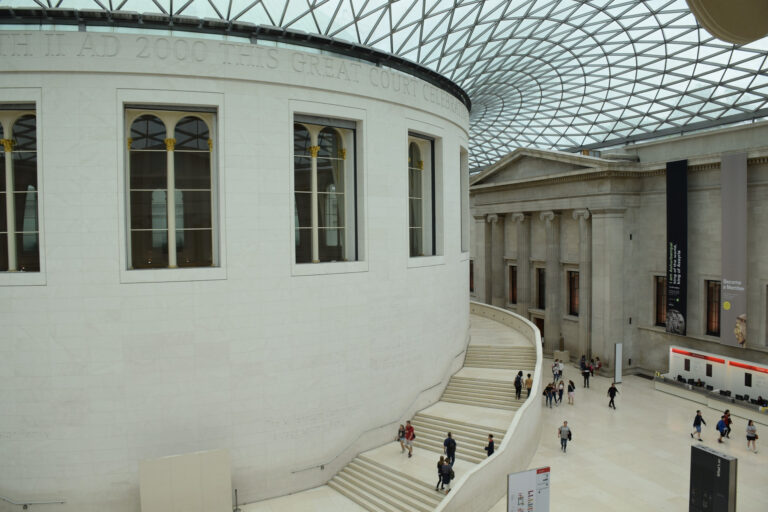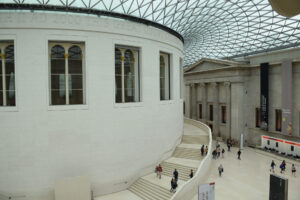 With over 8 million objects, spanning over 2 million years of history and set in over 20 acres of galleries, a visit to the British Museum can be daunting for anyone. Join our experienced museum guide, Chris,
for a focused virtual walk through the exhibits.
The Rosetta Stone, Parthenon Marbles, Assyrian lion-hunt reliefs, the Sutton Hoo mask and burial ship and the Lewis chessmen are just some of the fabulous treasures on display. We can explore the wonderful artefacts on display in the British Museum, and also find out about their history and even look at their original setting.
We will even be able to have a look back at a fabulous previous exhibition from among the Roman emperor Hadrian, the Terracotta Army, Vikings and Celts.
Hopefully you will be even more eager to see the treasures for yourself when you next visit London.