Fabulous Fashion – The Victorians: Invention and the Industry of Fashion
"Fabulous Fashion" is a four-part virtual tour series.  Recordings from each week will be available to everyone who purchases the series.  In this way, if you miss one week, you can still catch up and enjoy the entire series"
And on that note, allow me to introduce actor and award-winning Blue Badge Guide Simon.  Yes, vastly handsome and stylish Simon. Mais oui. This is after all a fashion tour, the grand finale of our Fabulous Fashion series.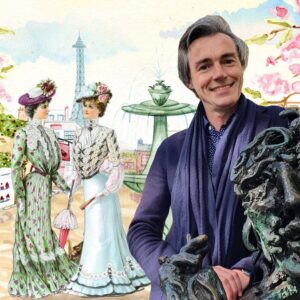 WEEK FOUR – Sunday, October 3 at 5 pm
The Victorians: Invention and the Industry of Fashion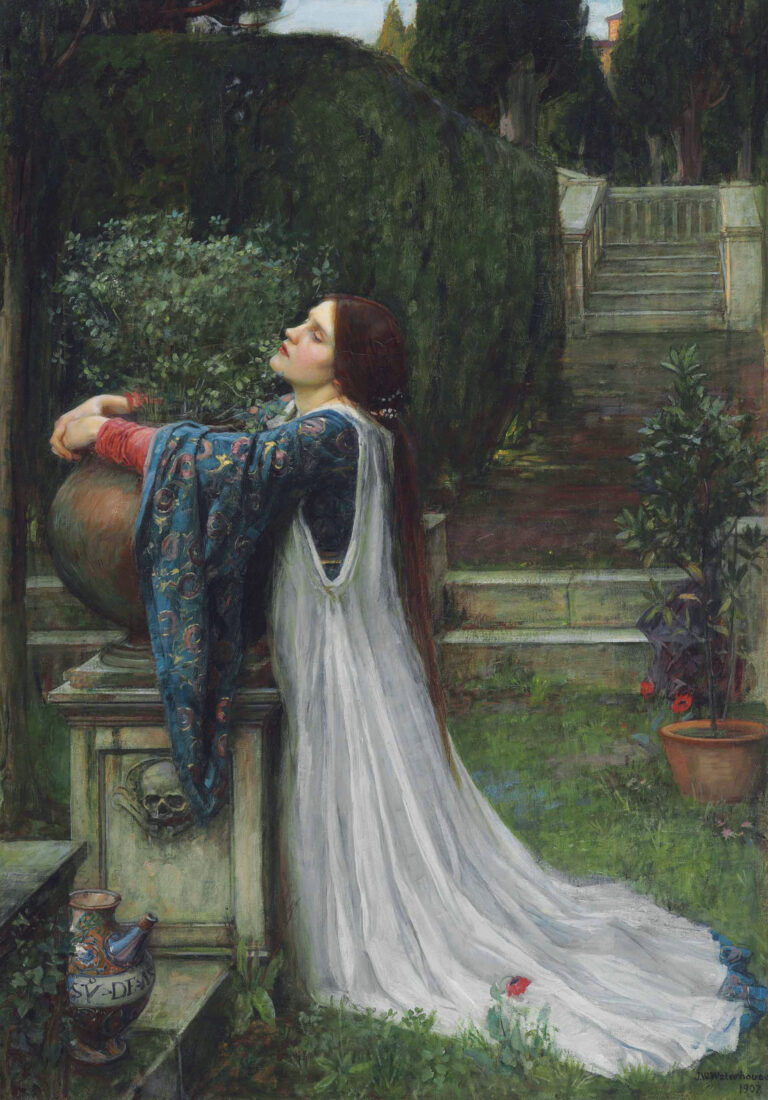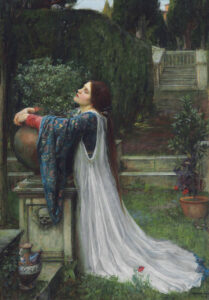 In the fourth and final week we'll discover the impact of the Industrial Revolution and how the mechanisation of textiles had a major impact on fashion.
Cotton fabrics were now being spun, woven and printed in Britain which made them affordable and washable. Alongside, however, we'll also examine the darker side of the clothing industry and the terrible conditions of those (often children) who worked long hours in the sweatshops of the industrial north in order to meet the demands of a burgeoning population.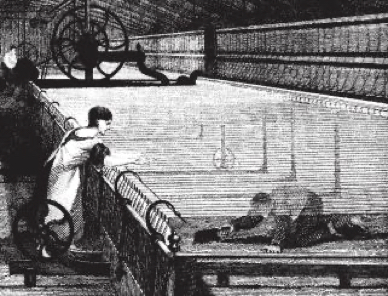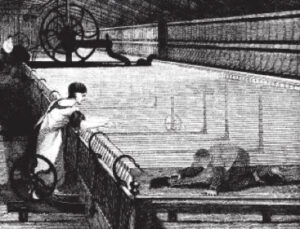 As we finally move into the early 20th century, it seems appropriate that we end with the suffragettes' fight to win the vote, which also became a fight for women's freedom in many other ways – including how to dress!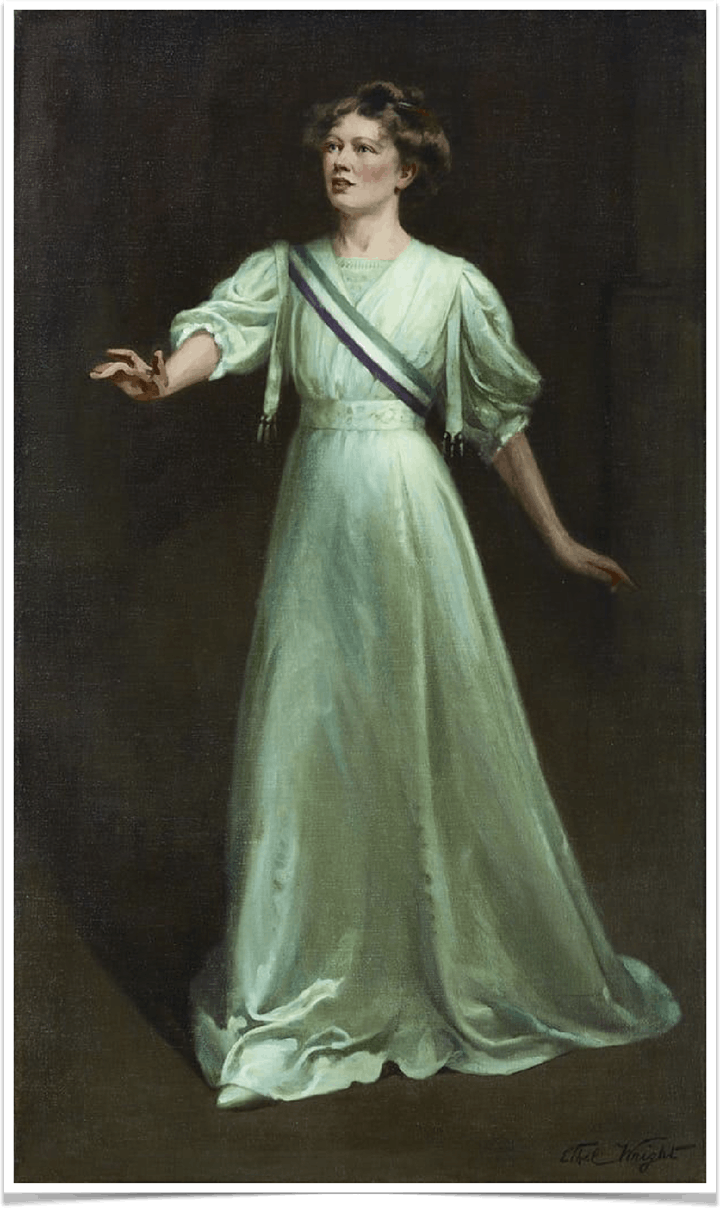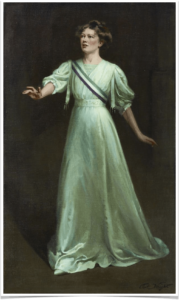 Also in this session:
the extraordinary 'lengths' to which women went to establish the hourglass figure
the horrors and hazards of the cage crinoline
how the Pre-Raphaelite artists created icons of fashion subversion?
the Victorian cult of mourning following the death of Prince Albert
the development of photography and how Charles Dickens and Oscar Wilde used fashion for publicity.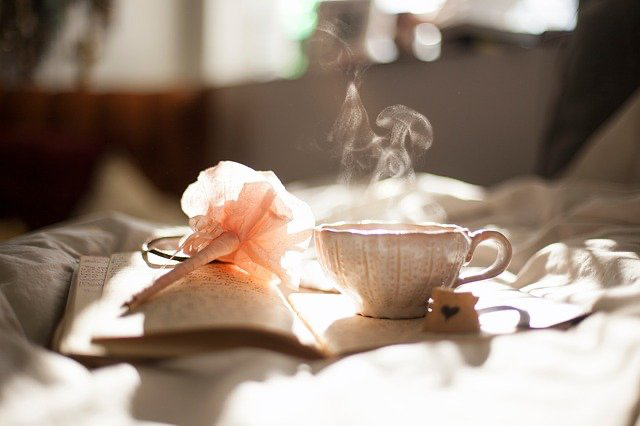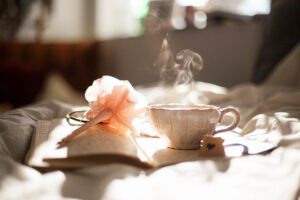 This is a virtual tour series via Zoom. Each tour takes place at 5 pm on four consecutive Sundays from 12th September to 3rd October.
Tickets are £32 per person for the series. Public tours are normally £10 per person per tour, and therefore this series represents a fantastic 20% savings!
Recordings from each week will be available. In this way, if you miss one week, you can still catch up and enjoy the entire series. These recordings will be available until one month after the conclusion of the series.