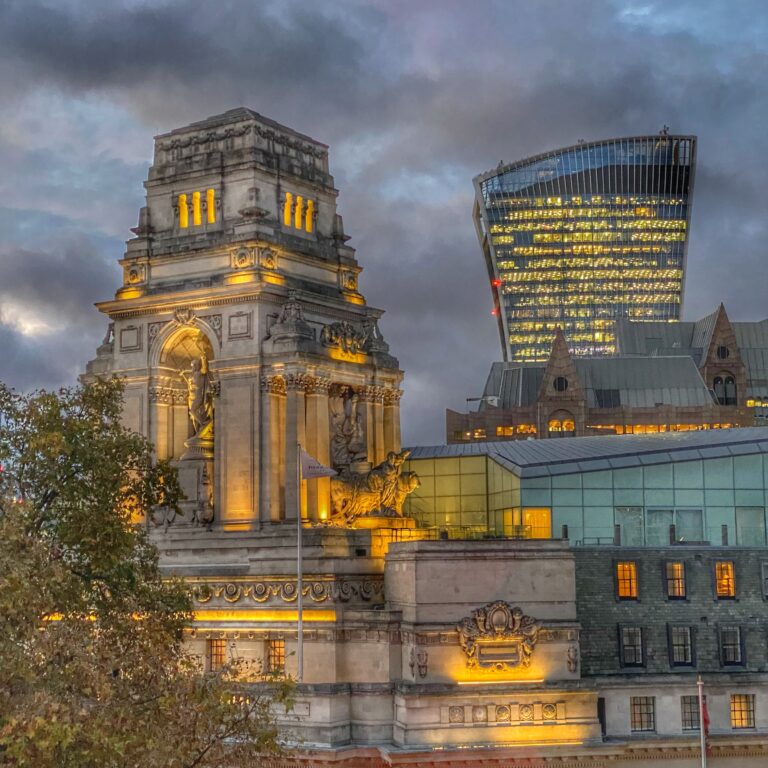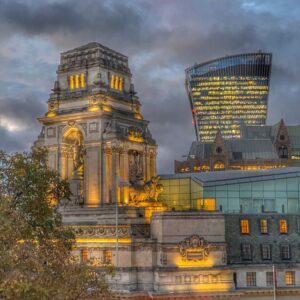 Behold the City of London – let there be light* on 2000 years of history from ancient Roman beginnings to the modern Square Mile.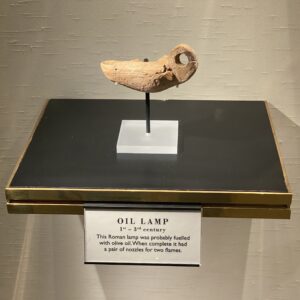 And lurking at every turn sinners great and small whose sinful acts birthed and then nourished this City on the Thames.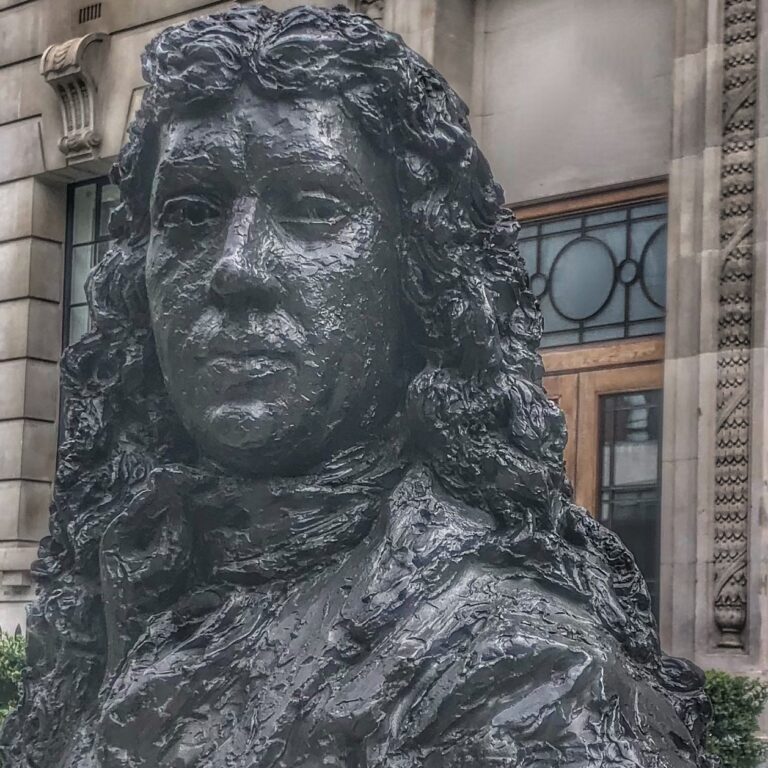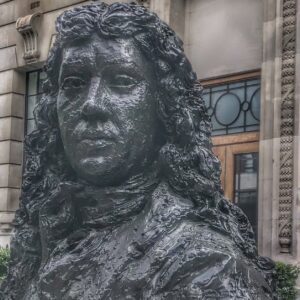 Come join me, Ulrike**…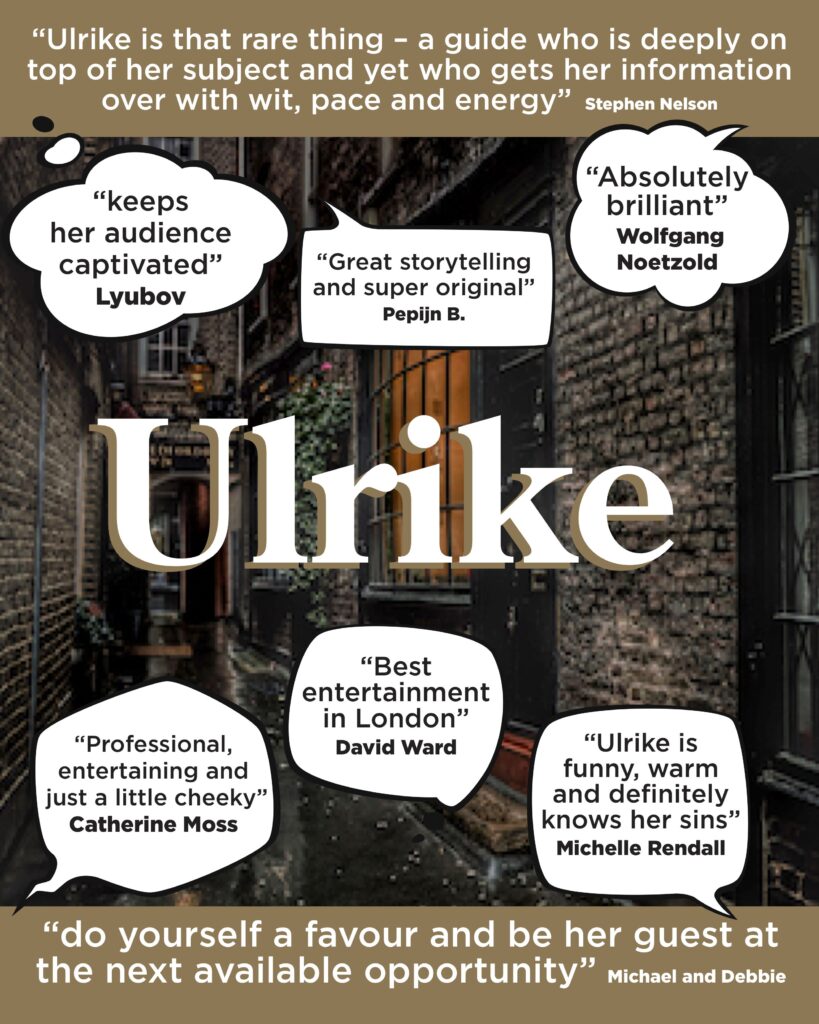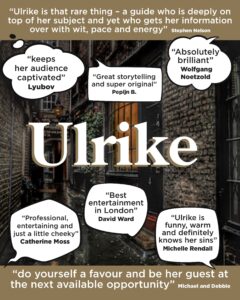 on a journey to discover how Lust, Avarice, Sloth, Envy, Gluttony, Anger and Pride, the Seven Deadly Sins, both corrupted the people of London and drove its history.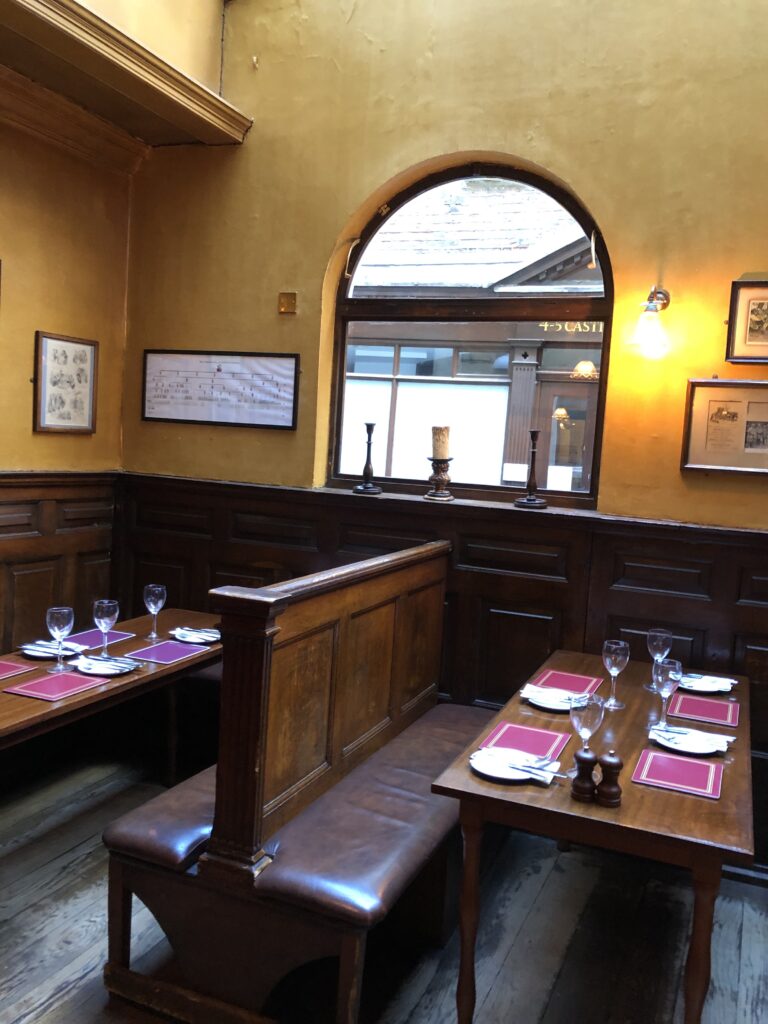 From riots to orgies, excess to industrial espionage, high modern buildings to hidden alleyways, losing inhibitions to losing one's head and many more tales of the unknown.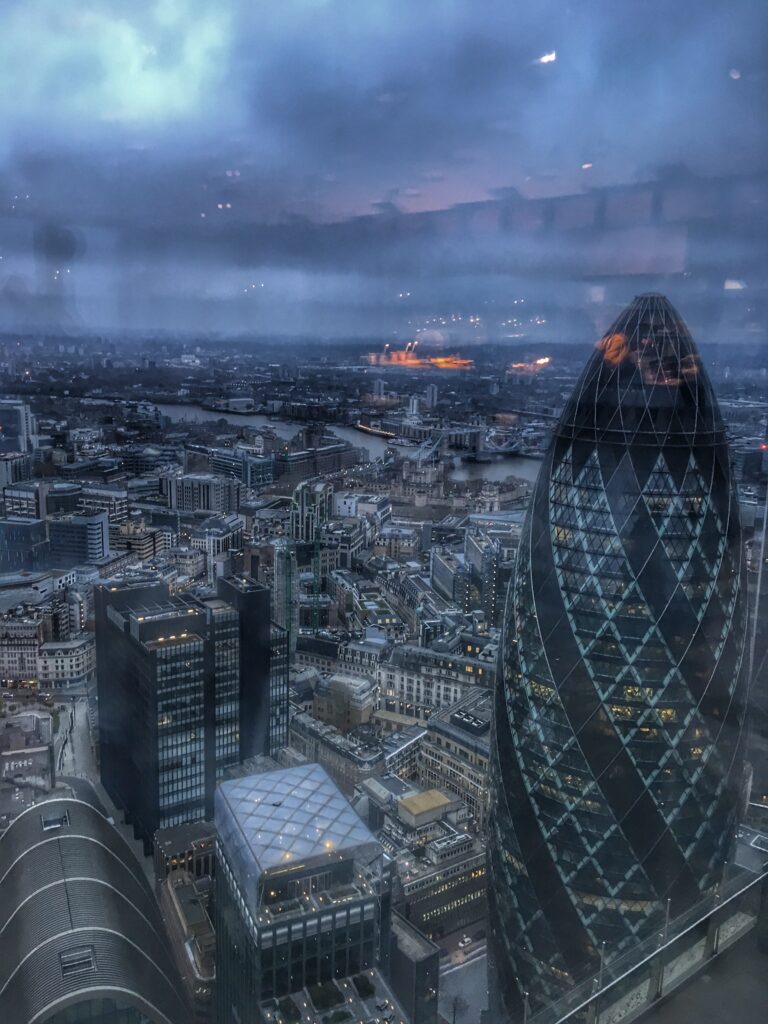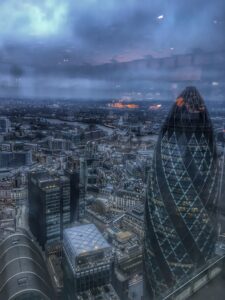 In between each of the Seven Deadly Sins another story of lust, that binds the walk together.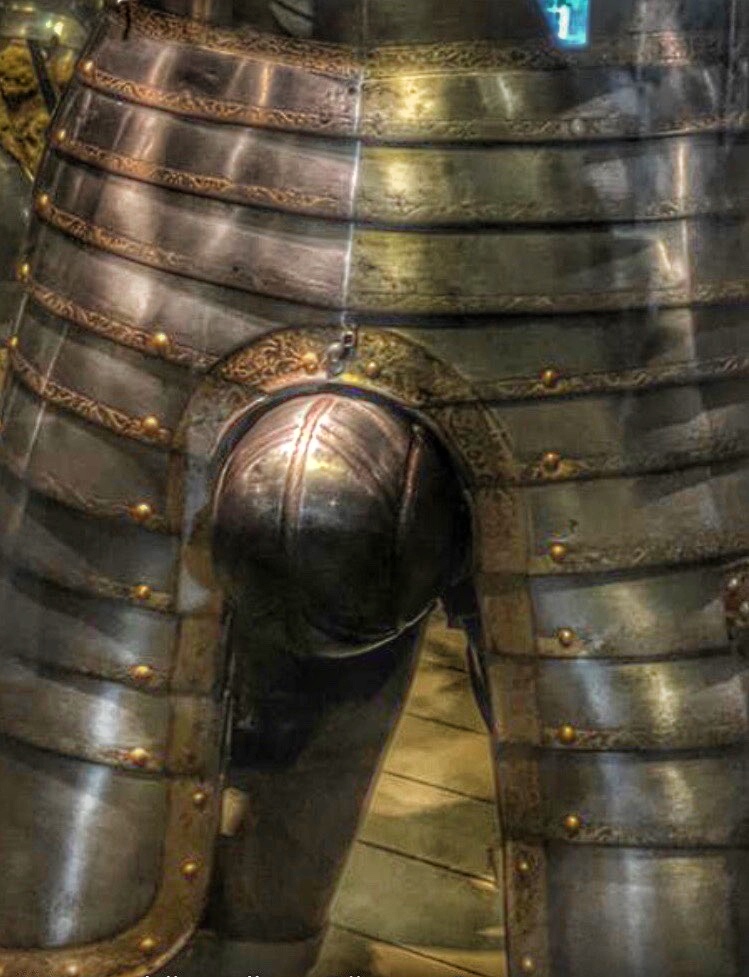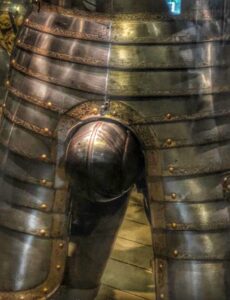 At the end, outside the Tower of London, we will meet the biggest sinner of all, and I can promise you, it won't be the person you're thinking of…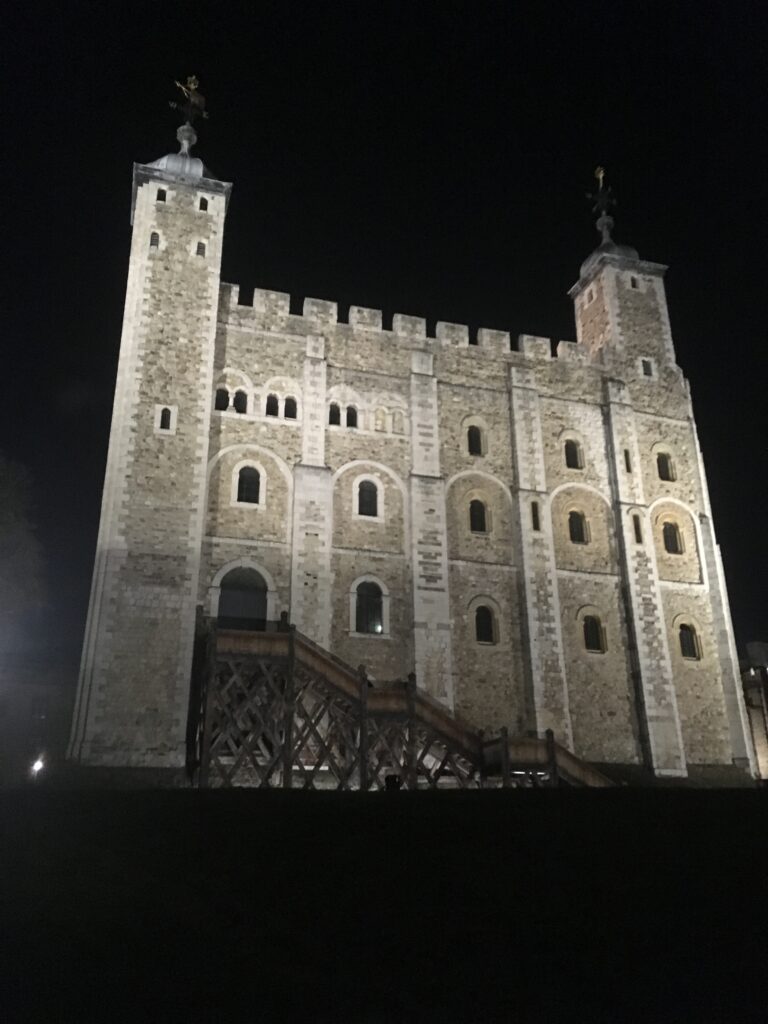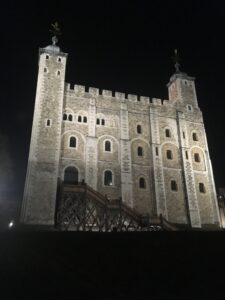 Join me on my sinful walk through the City of London from one fortress to another, from the Bank of England to the Tower of London with lots of entertainment in between!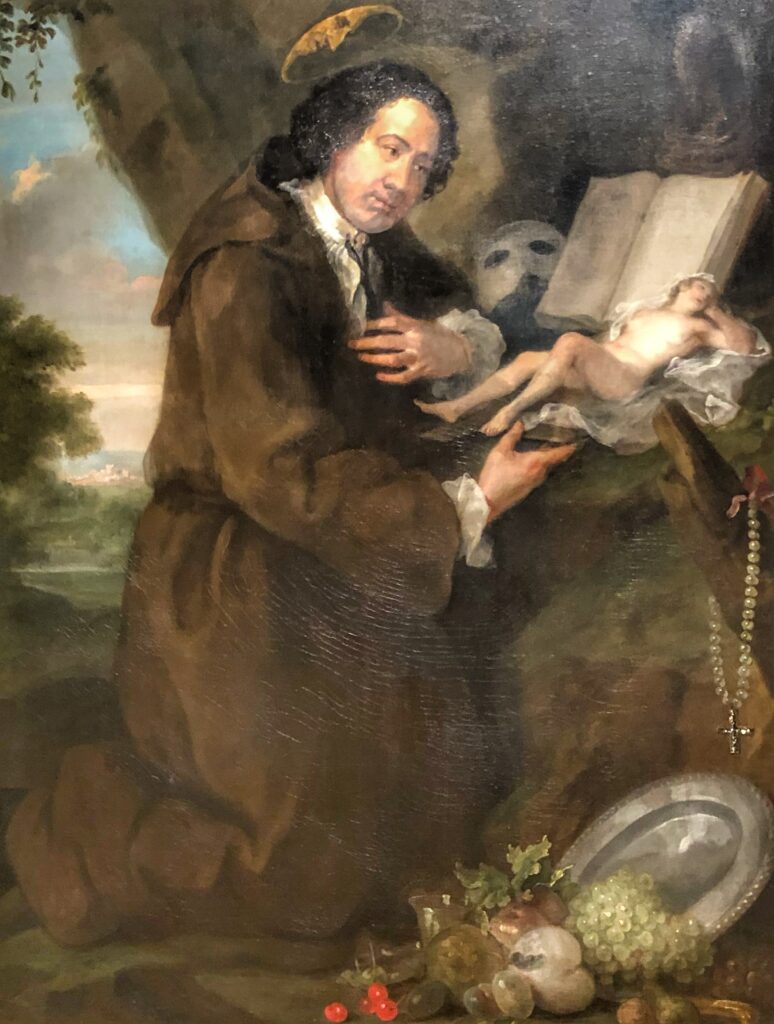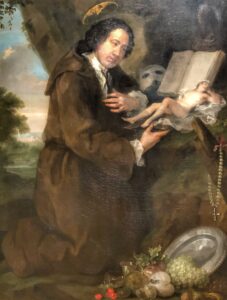 Tales writ in London's lowering clouds and brazen buildings and angry skies and phallic skyline and murky river.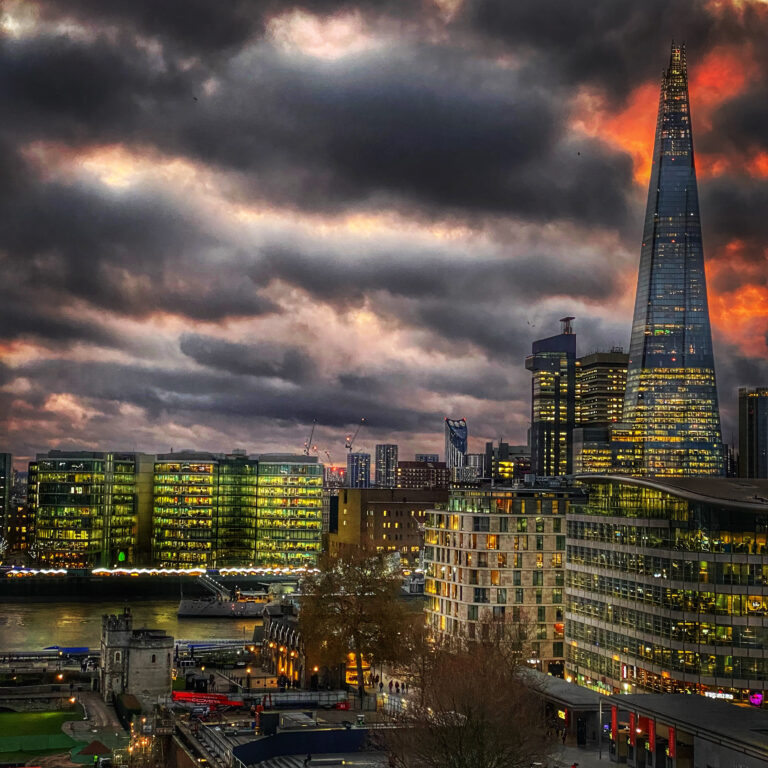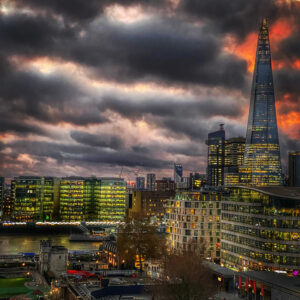 *Shine a light especially on its darker corners, its dirty little (and not so little) secrets. Its seven deadly sins.
**In the interest of sparing me some blushes, David put the poster up, not me