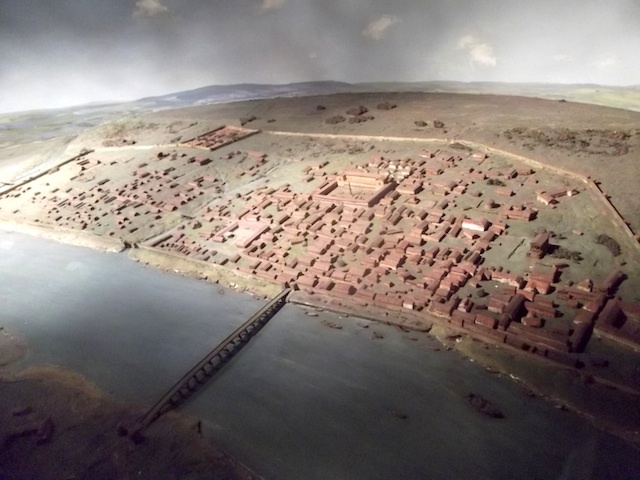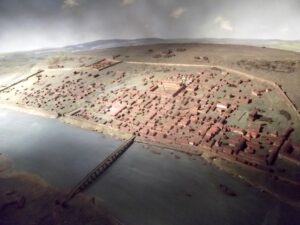 THE ORIGINS OF LONDON ARCHAEOLOGY WALK
Thursday 4th March  2021 6.30 pm
The virtual walk looks at the amazing archaeological discoveries that uncovered the many origins of London.
Legend says that London was founded as New Troy. Historians believed it was founded as Londinium immediately after the invasion led by Emperor Claudius in AD 43.  More recently, archaeologists decided it wasn't founded till AD 50, and was then refounded as Lundenwic in the 7th Century and again in the 9th Century when it was called Lundenburg.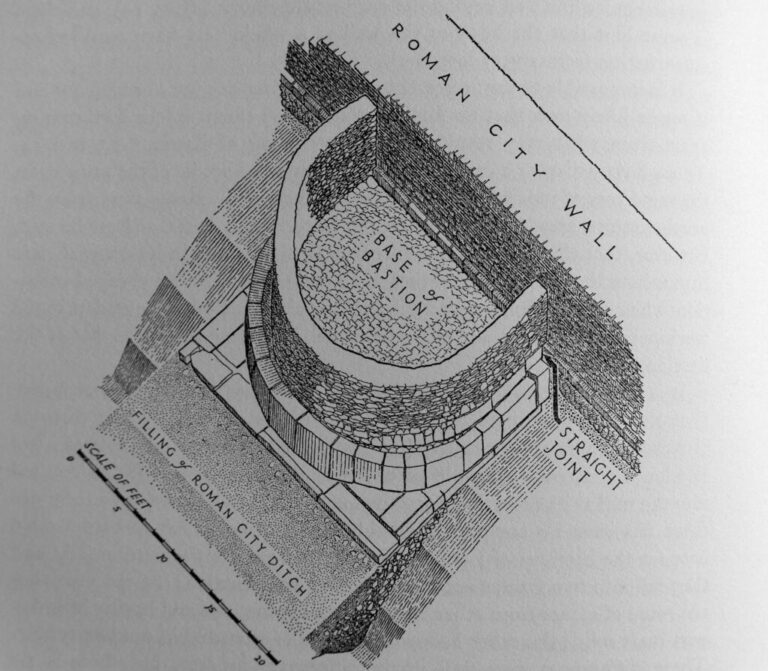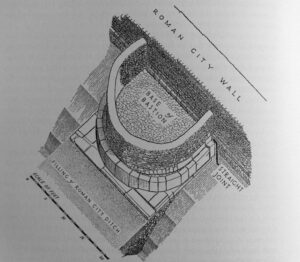 This walk tells the epic tale of the uncovering of London's past by Archaeologists, revealing unexpected complexities.  We tell the story in the streets of the City of London, beginning in the valley of the River Walbrook by the Temple of Mithras, and then visit the Roman Forum before going to the Port of London, the  Amphitheatre and the Roman City Walls.   Along the way we provide an insight into the dramatic history of the Capital of Britannia, and how it survived revolts, fires, plagues, the decline and fall of the Roman Empire, and Saxon and Viking Marauders.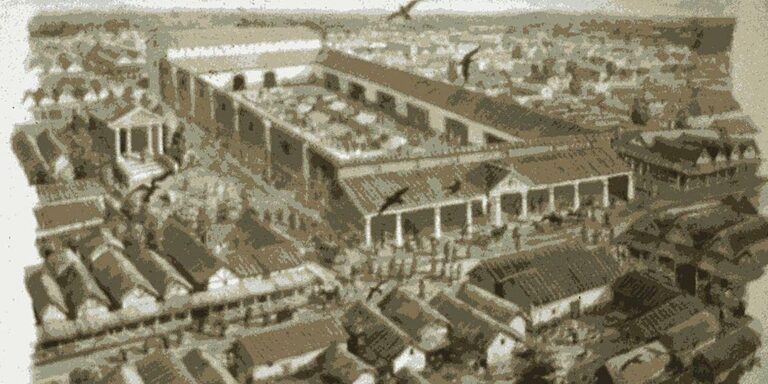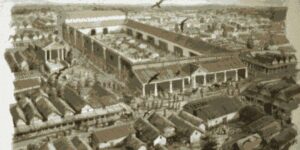 The walk is given once a month – on Thursday evenings – by Kevin Flude, former archaeologist at the Museum of London.
N.B. our Thursday evening Archaeology Walks schedule for March and into April is as follows: