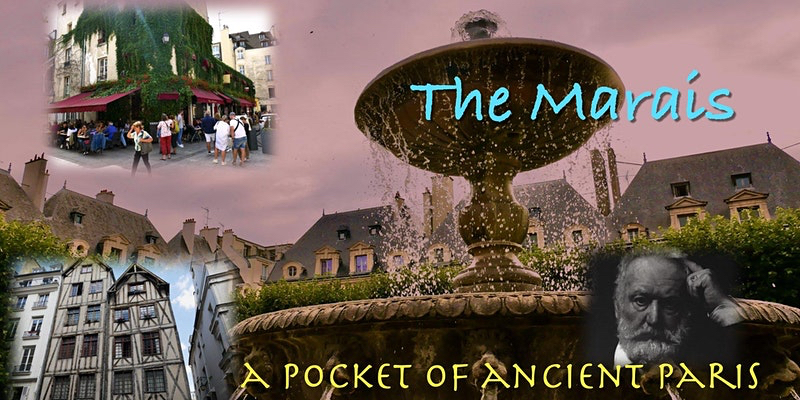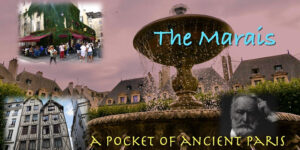 The Marais is a rare survivor of the old Paris, dotted with17th century mansions, steeped in history and with a buzzing Jewish quarter.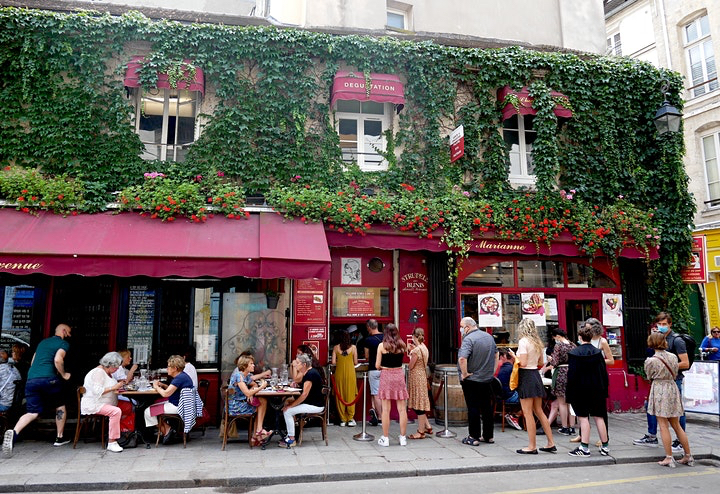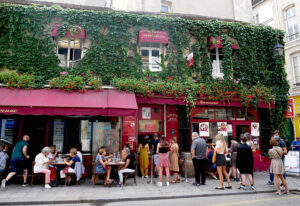 "Chez Marianne" in the Jewish quarter- this restaurant is practically an institution and one of many insider recommendations I will share with you on the Zoom talk.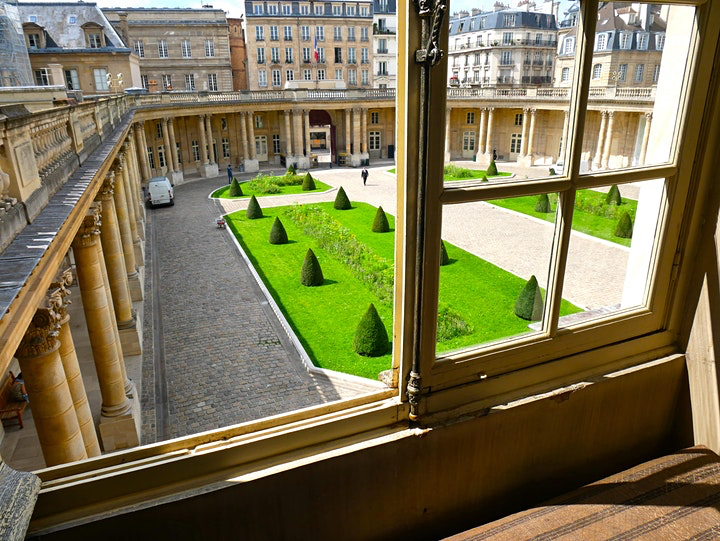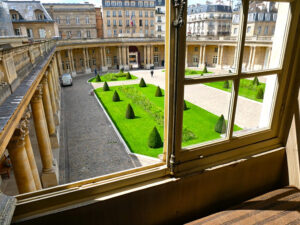 Some of the magnificent town mansions that dot the area were built thanks to the bedroom antics of the elite and ambitious…be ready for scandalous tales of 17th century infidelity!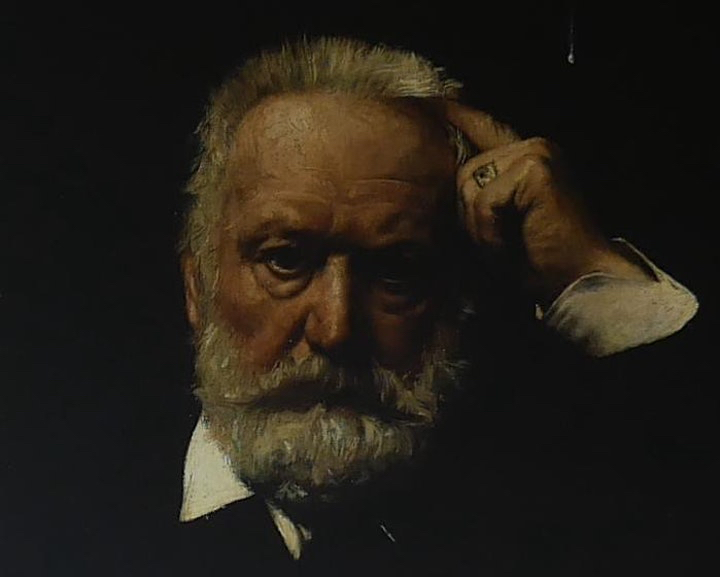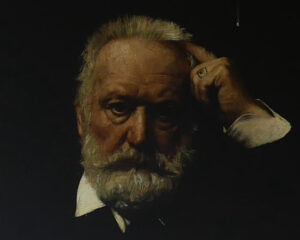 We'll visit the oldest square in Paris where Victor Hugo was living when he started writing "Les Misérables".