Aaron will explore the World's first Dinosaur Models hidden in a south London park.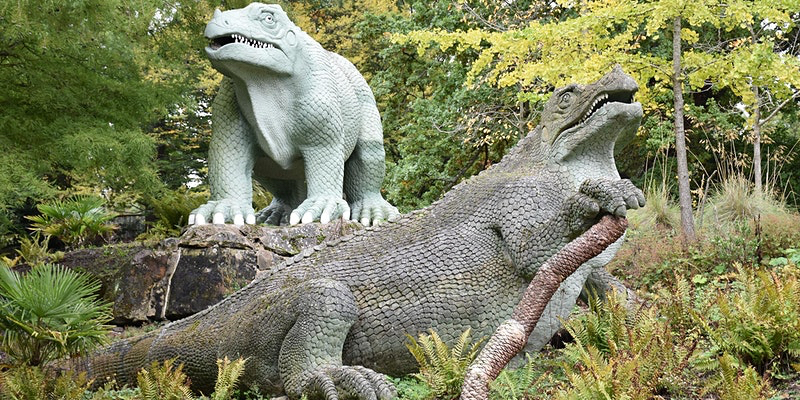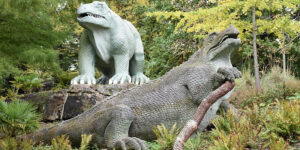 Created in the middle of the 19th century, these models represented the cutting edge of our knowledge of ancient dinosaurs and marine reptiles.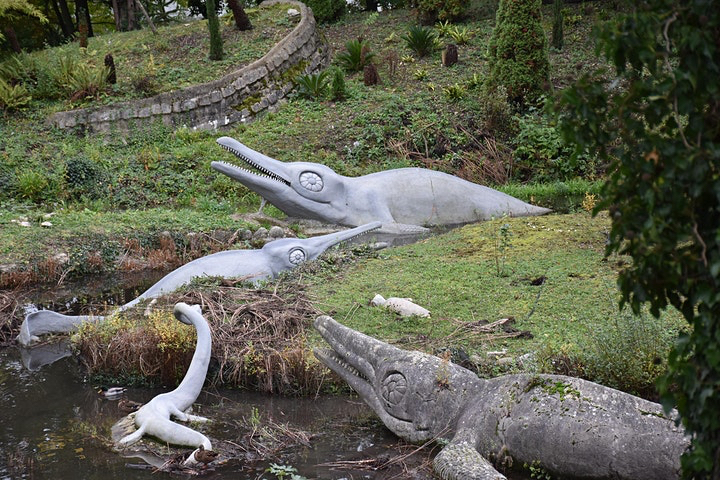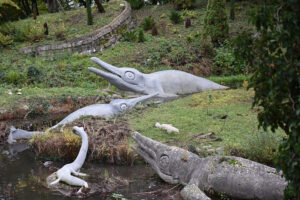 Palaeontologists had only just coined the name Dinosaur, and with limited fossil bones, they began the journey to discover how these extinct animals from the deep past looked. We explore the animals and plants that inhabited primeval forested vast deserts of the geological past. Discover what really makes a Dinosaur!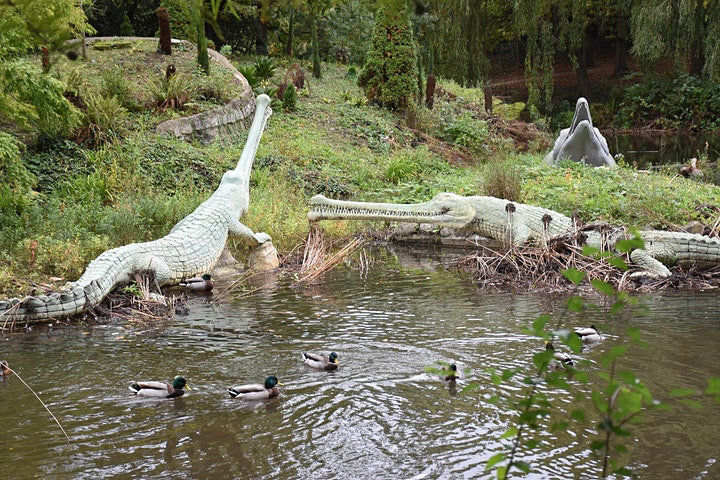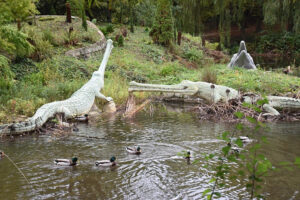 We will explore how the professors and fossil hunters such as Mary Anning and Gideon Mantell found these fossils and created the reconstructions, even dining inside one of the massive models for a New Year's Eve party in 1853.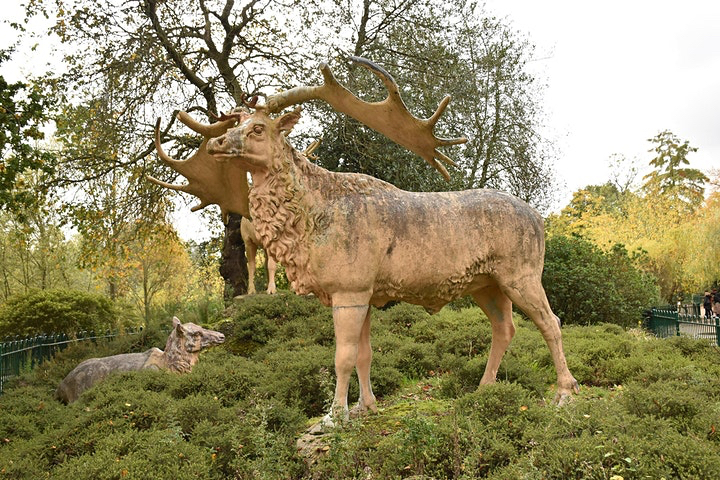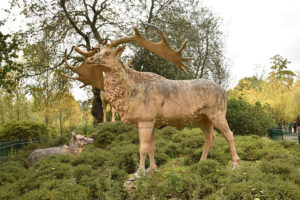 We will see how today's scientists think these animals actually would have looked, however nearly 170 years later, with all our technological advances, we still can't be sure! Come and join me on this adventure.