THE CORONATION WALK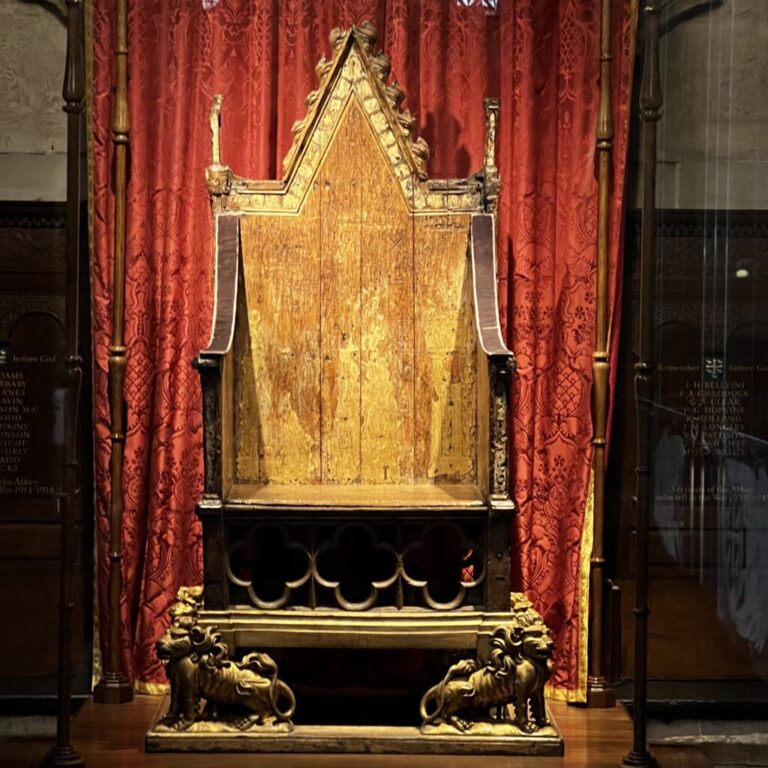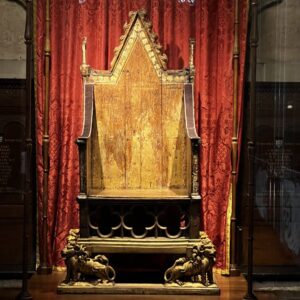 It is the ULTIMATE in Royal London pageantry, it typically only happens two-or-three times a CENTURY and it's about to set London a-glitter for the first time since 1953.
The Coronation of King Charles III takes place this May. God Save The King!
Cometh the hour, cometh the tour. God save the King & Queen of London Blue Badge tour guides! Simon W & Karen PG present their special CORONATION WALKING TOUR this spring.
THE CORONATION WALK follows in the royal footsteps of all those crowned monarch, past and present. This right royal march of a walk takes in The Mall, Buckingham Palace and environs, culminating at the scene of this once-in-a-lifetime event, Westminster Abbey, the world-famous historic royal church.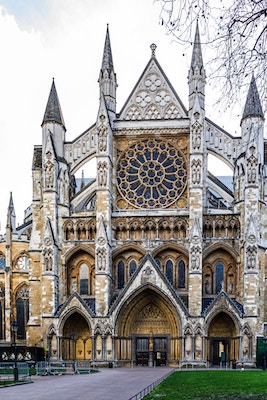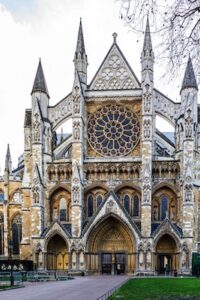 Pomp and Circumstance meets strict royal protocol in all its myriad complexities. But there's also a magical mysticism surrounding the ceremony, encapsulated in the rituals of this unique, 1,000-year-old event. Your guides on this tour are your living, breathing programme notes to the greatest show on earth.
Every detail, every symbolic gesture, every move, every jewel, gown and robe will be held up to the light on The Coronation Walk by two of London's most lauded tour guides providing you with sparkling insight into the proceedings… and you can be sure that Simon and Karen have not forgotten the drama that always attends the world's longest running soap opera.
My Lords, Ladies and Gentlemen, please be upstanding for… THE CORONATION WALK!
Running on the following SATURDAYS  
Meet 2 pm Green Park Tube (Park
Exit by the fountain)
8 APRIL
15 APRIL
22 APRIL
29 APRIL
IT ALL COMES DOWN TO THE GUIDING
Don't just take it from us…