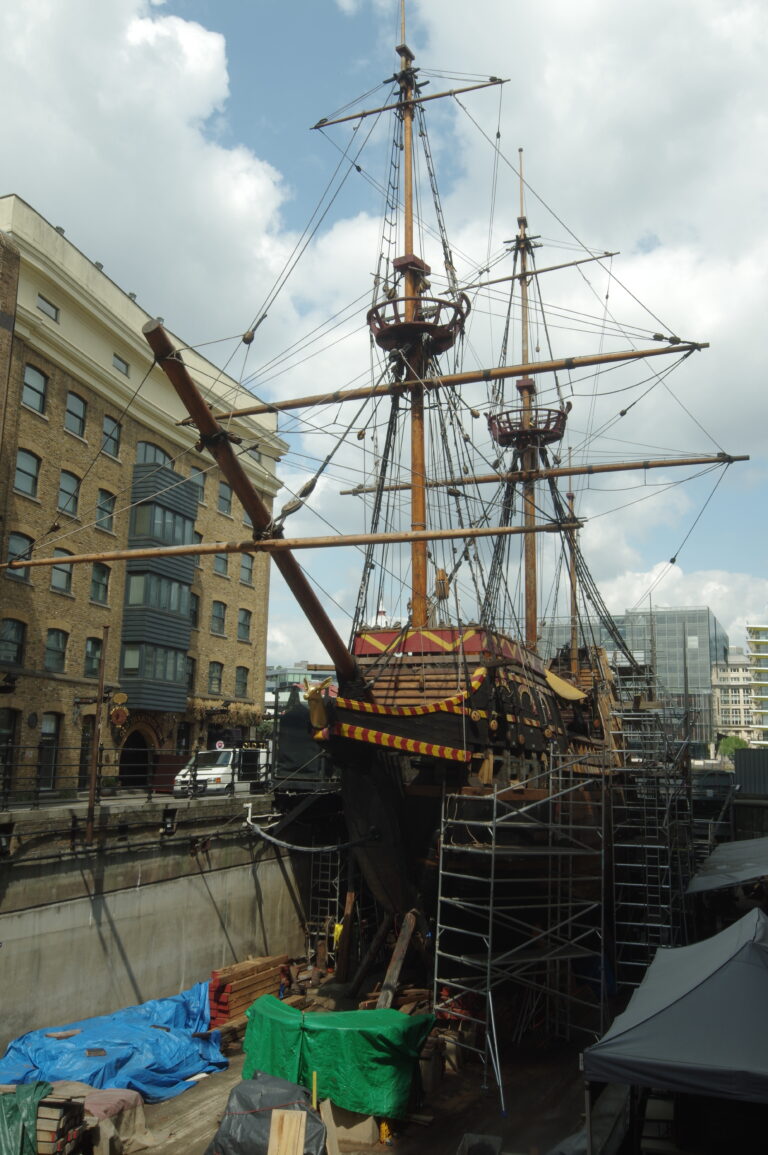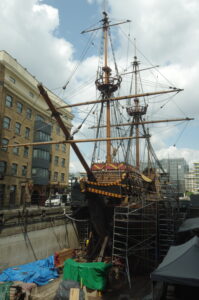 The southern edge of London Bridge is a very special piece of ground.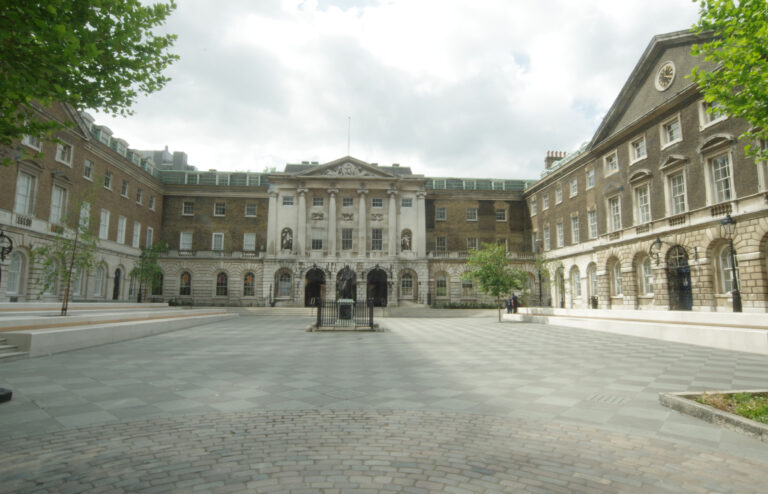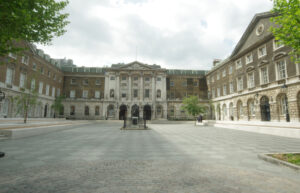 For nearly 1,000 years it was a tight funnel – anyone wanting to reach London by land from the south would have to cross it.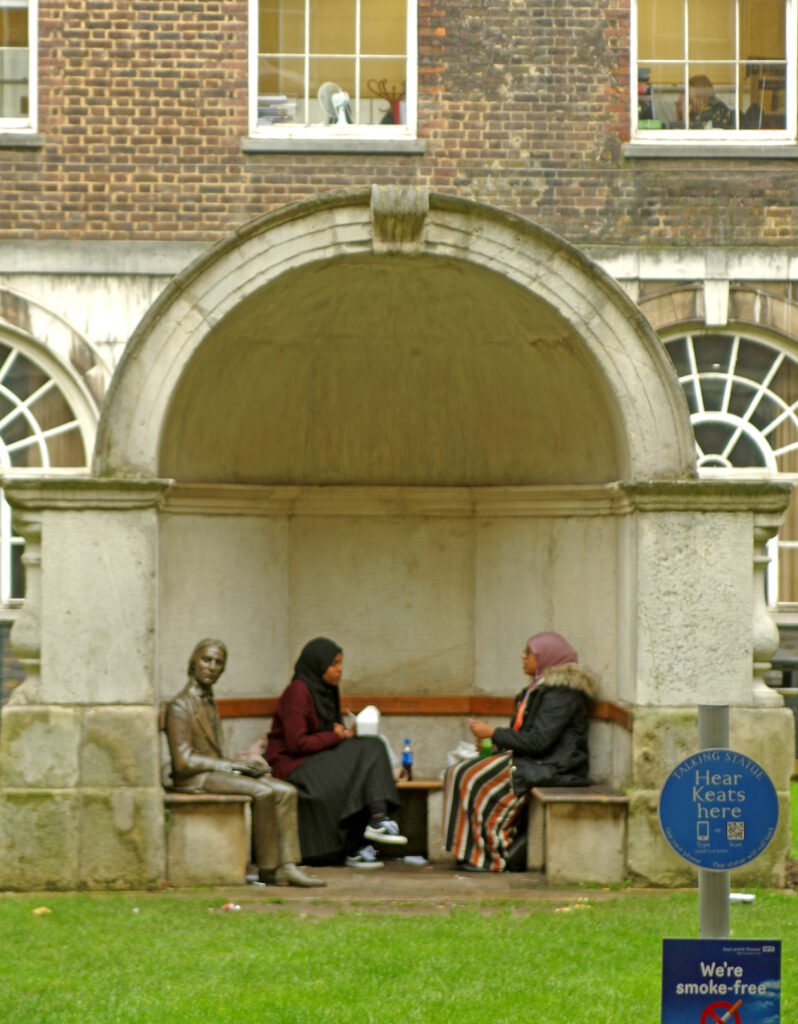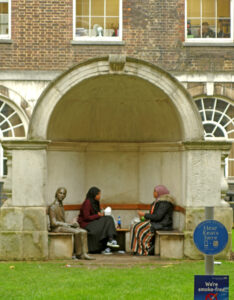 Add to this the (in)famous Liberties of the Clink and the Mint – free of City control – and you have a heady mix.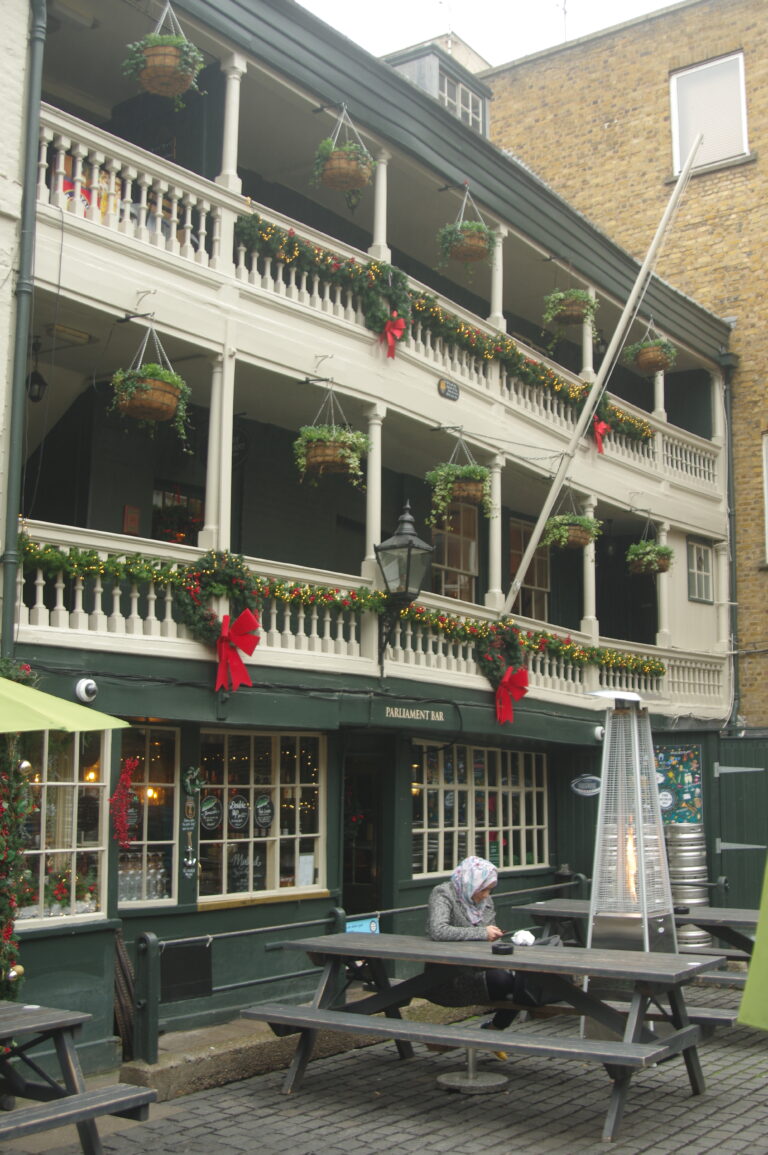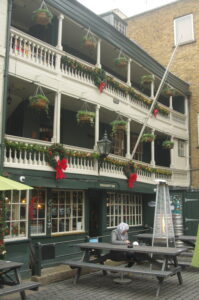 This was the setting off point for pilgrims and coaches, a place of theatre, of bawdy houses, of a heaving market, a place of worship and of hospitality in its "hospitals."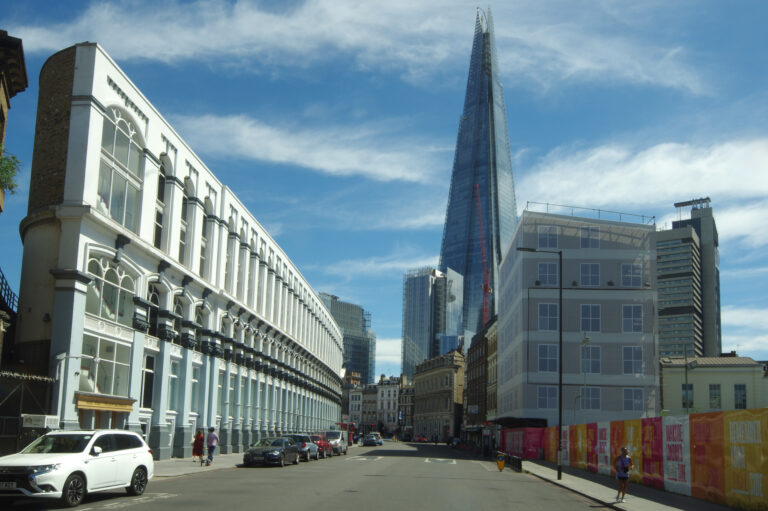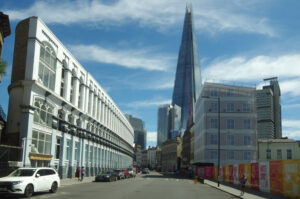 Oh, and then London's first railway arrived. So much happening, so little space.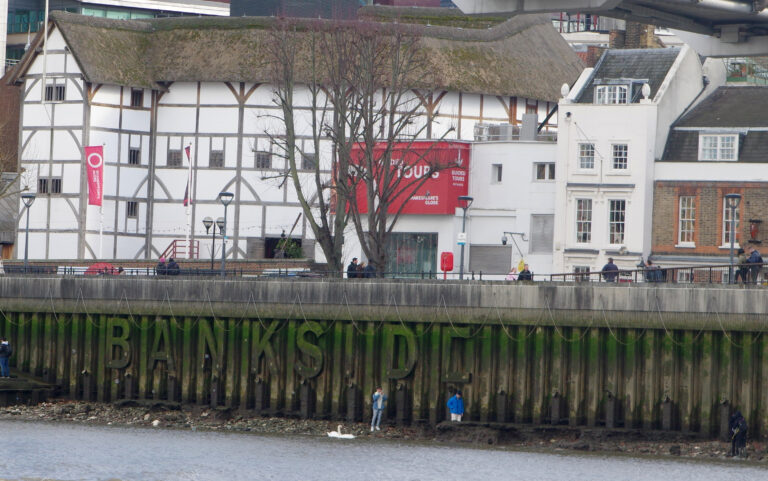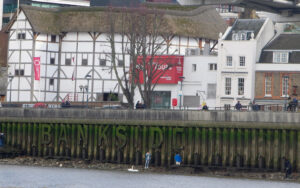 Come on this walk to understand the historic roots of so much that is alive and kicking today while most of what has passed has left plenty of traces to seek out and enjoy.