This Tour du Jour is laid on especially for Last Minute You-Know-What! In short, Attention All Shopaholics! Get ready for some high-class retail therapy.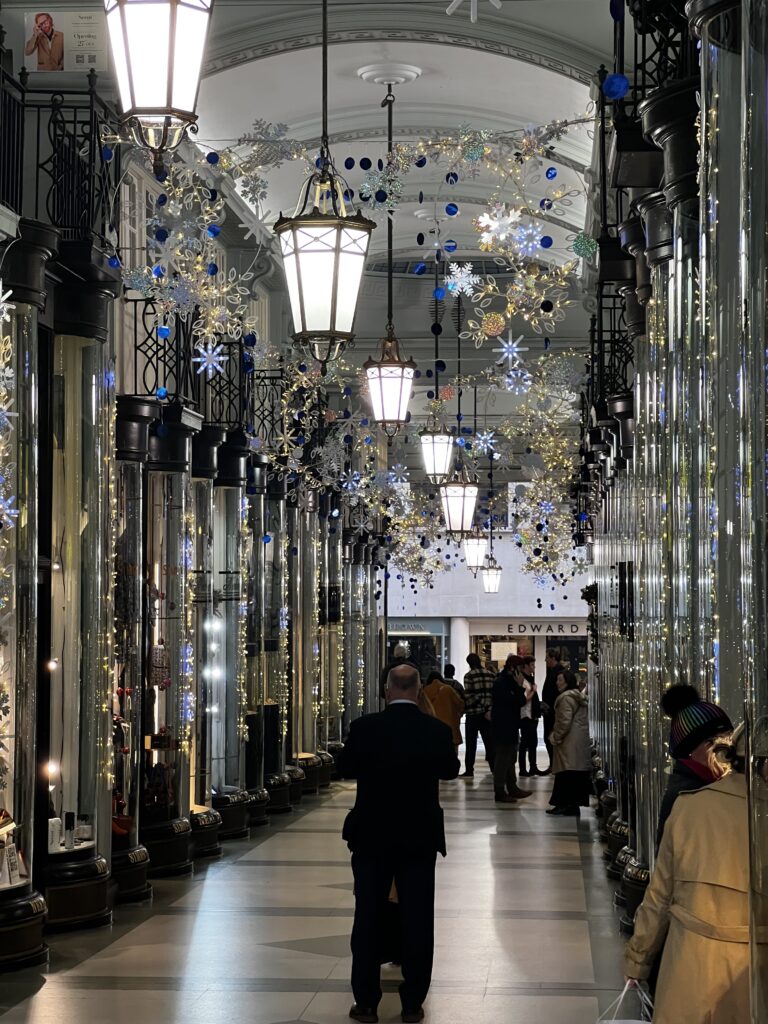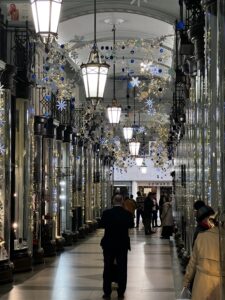 And where the prices are stratospheric, well we'll indulge in a peck of window shopping and a pack of what-might-have-been!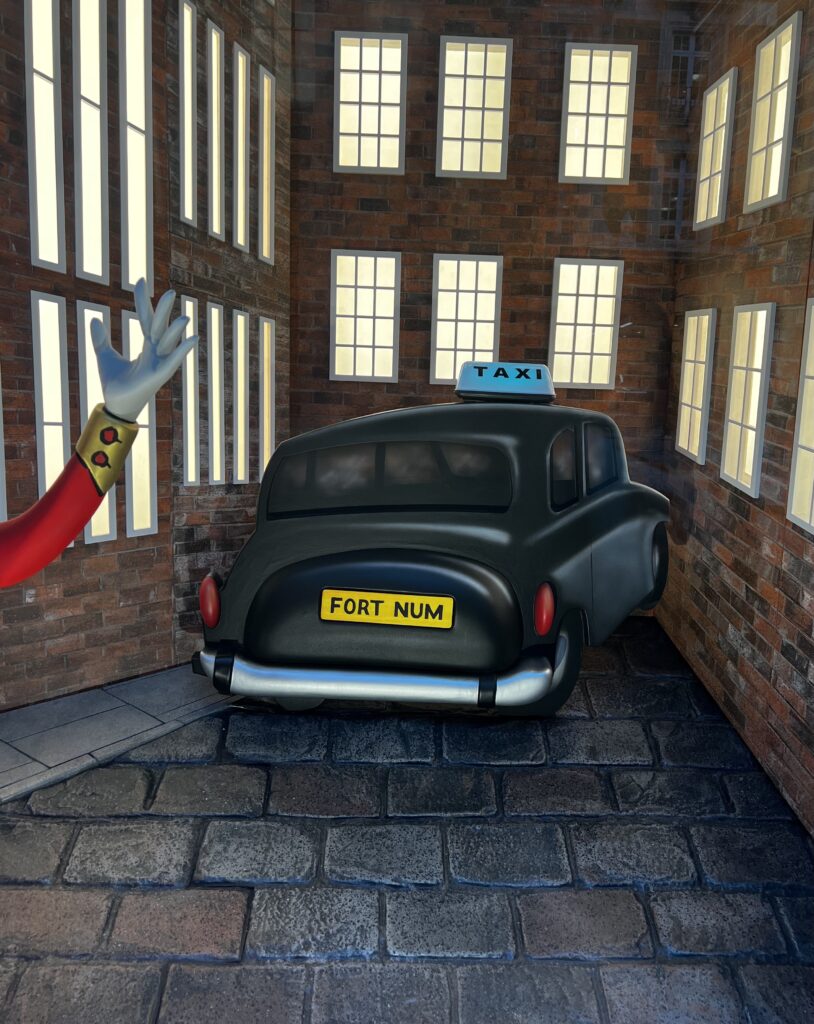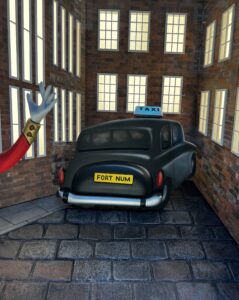 Credit cards at the ready. Here's what's on our "shopping list": some of the oldest and most fascinating establishments, all decked out in their Christmas finery: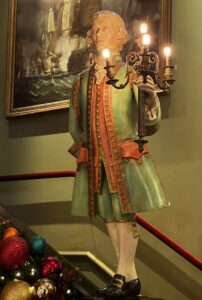 shops which supplied the real Evita with perfume, the suffragettes with food hampers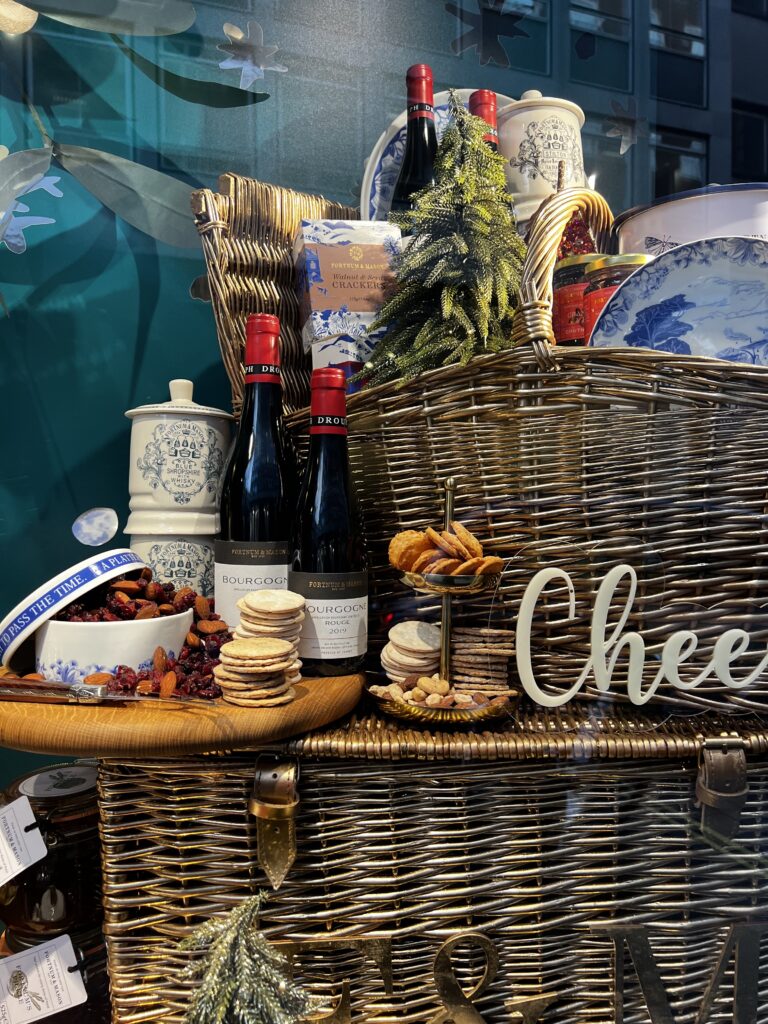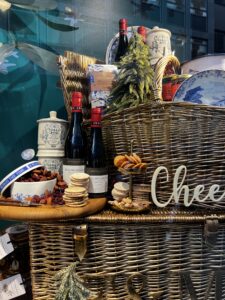 and the Duke of Wellington with books.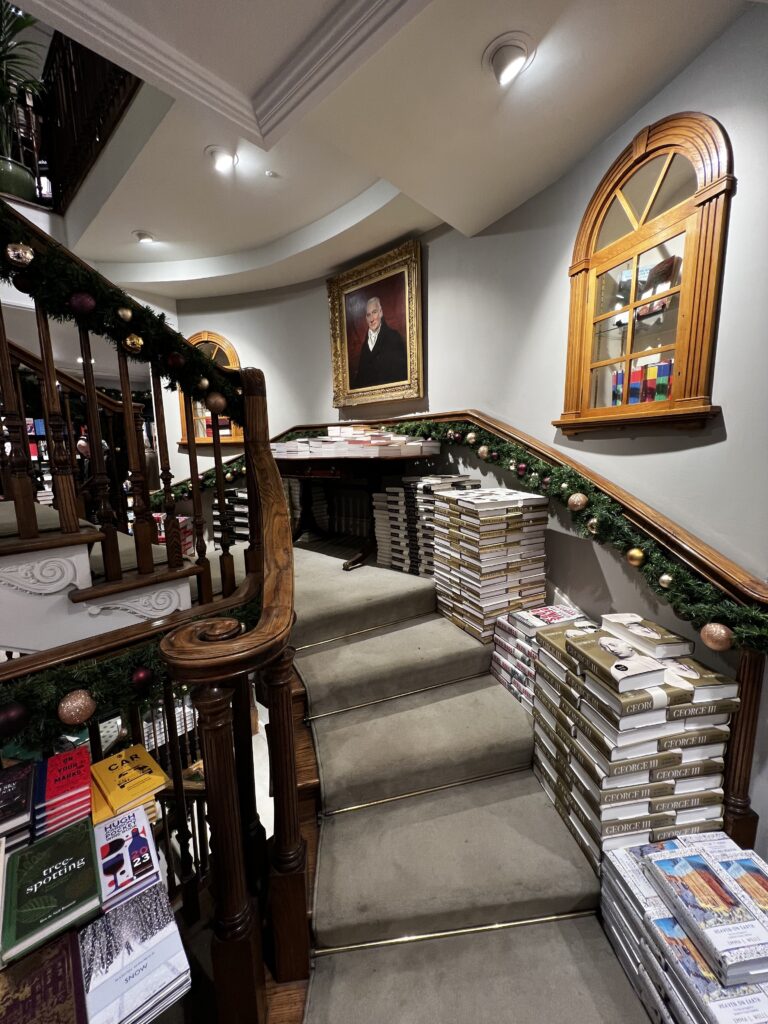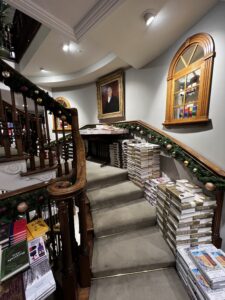 Shops where you can buy an Eton College boater, antique toy soldiers,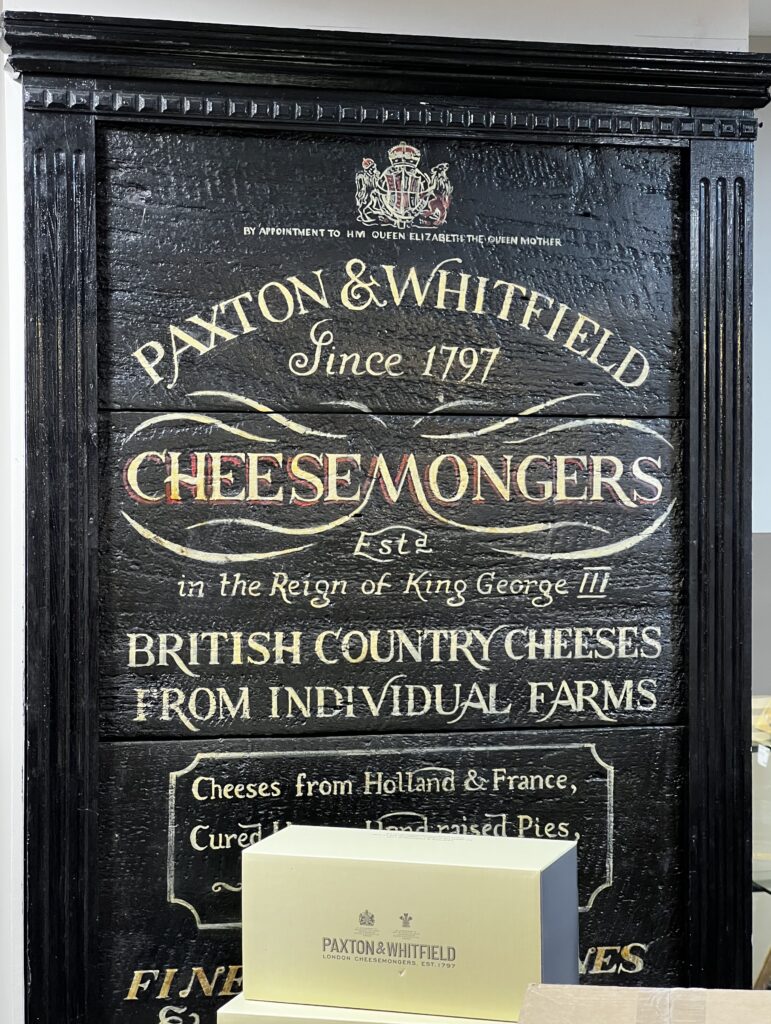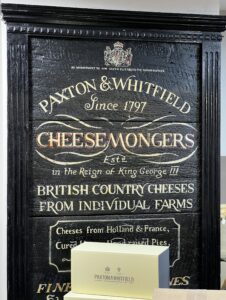 the best selection of the finest cheeses, handmade shoes –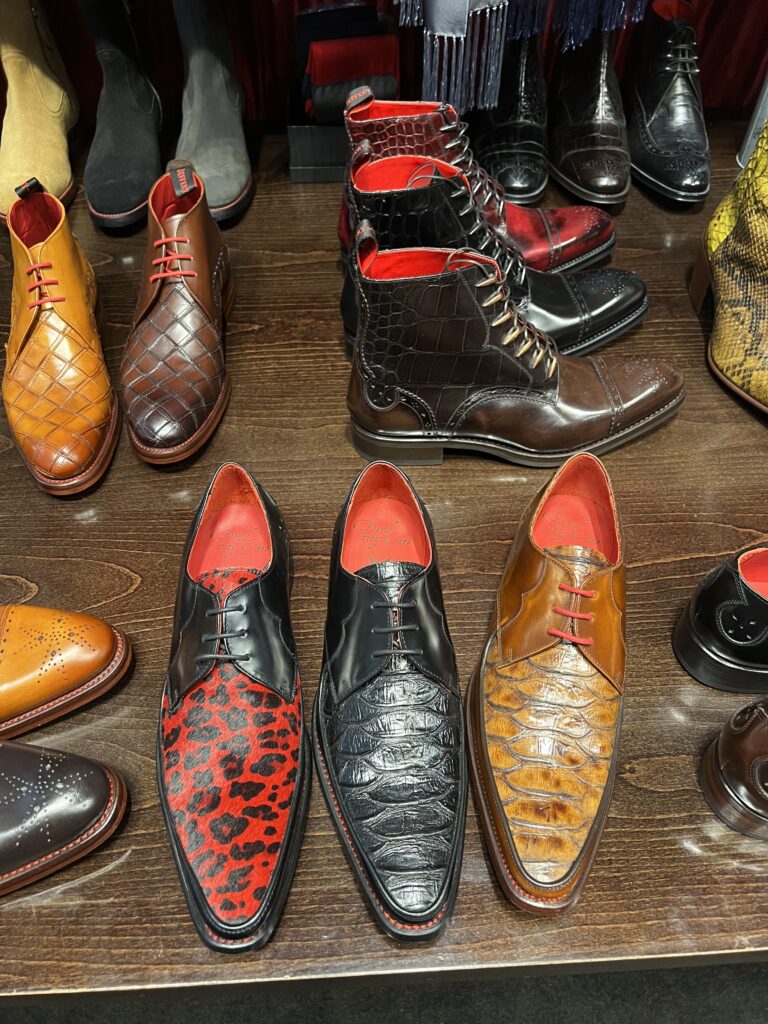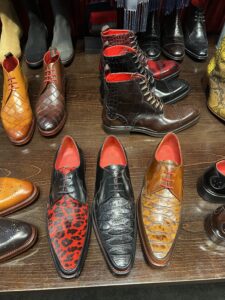 let alone a great hangover cure!!!
Guided by Judy.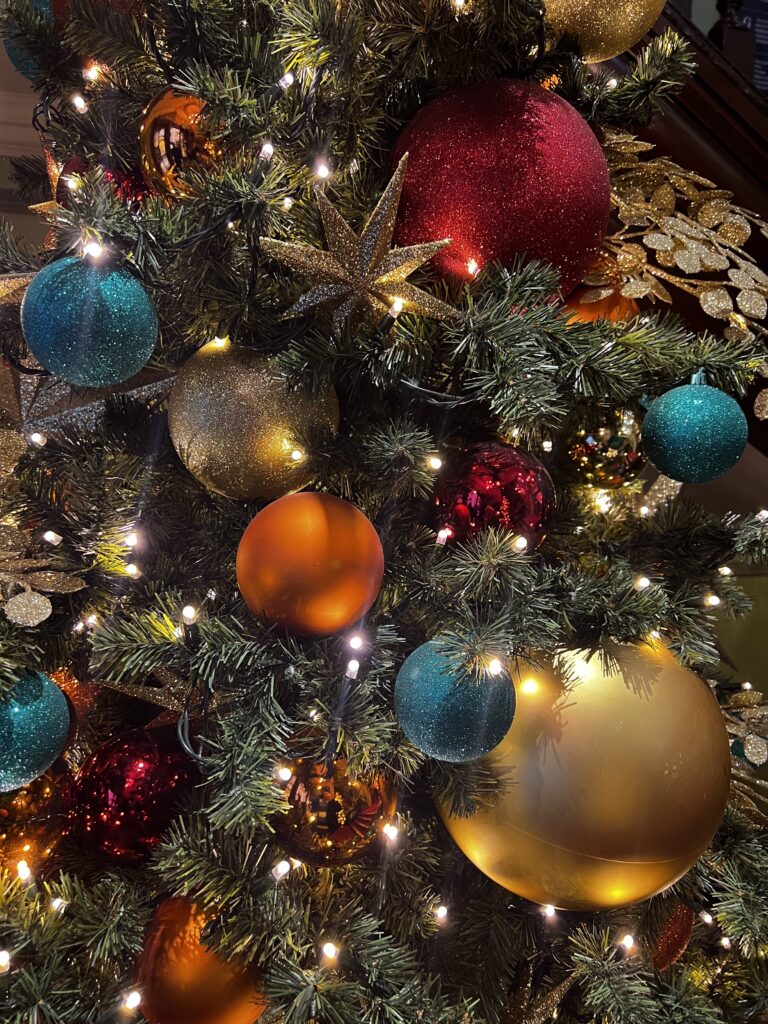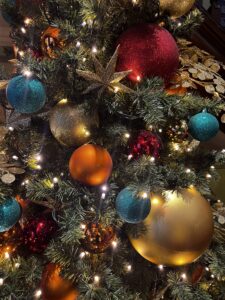 N.B. the walk takes about two hours and ends near Green Park Tube.