On his 81st Birthday, celebrate the life of Ringo Starr in London.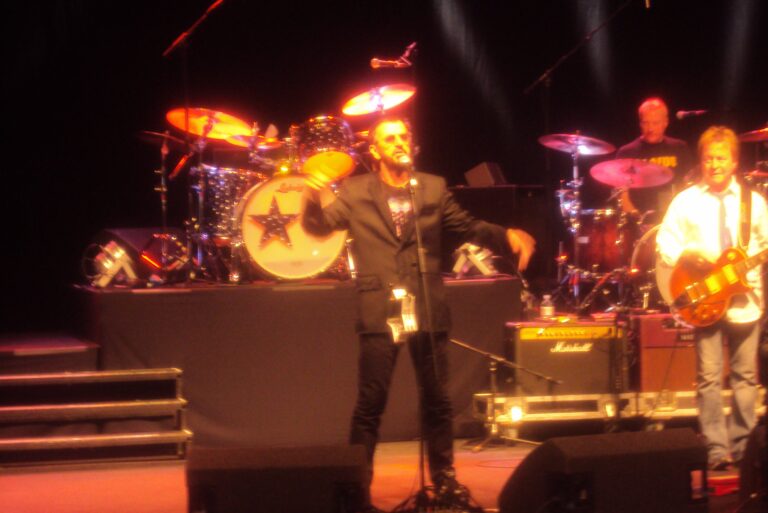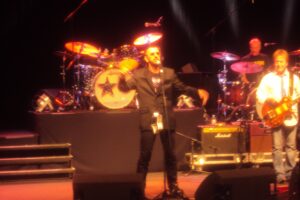 Discover how Ringo had more family connections to the capital than the other Beatles.
Why he supported Arsenal Football Club;
Hear how he first came to London with the Beatles and moved from a tiny 'two up two down' house in one of the worst areas of Liverpool to a luxury mansion, with its own pub, on one of the most exclusive estates in the south of England.
Discover where Ringo got married – and bought houses from John Lennon and Peter Sellers.