Hear! Hear!  Here's Kevin talking about this virtual tour, what it covers, where it goes, etc.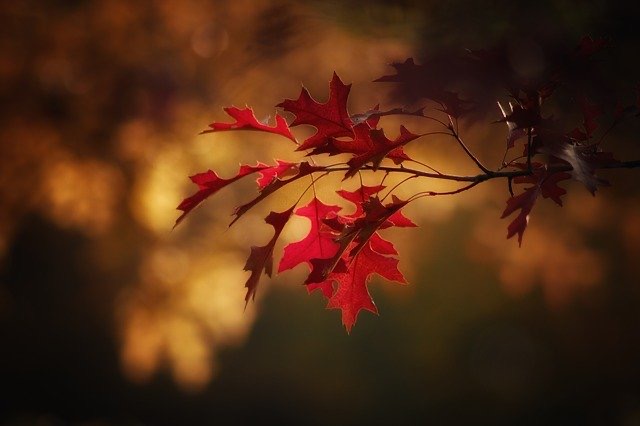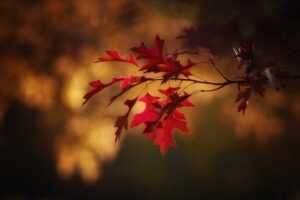 On this walk we look at London at the Equinox, its calendars, folklore and events associated with the beginning of Autumn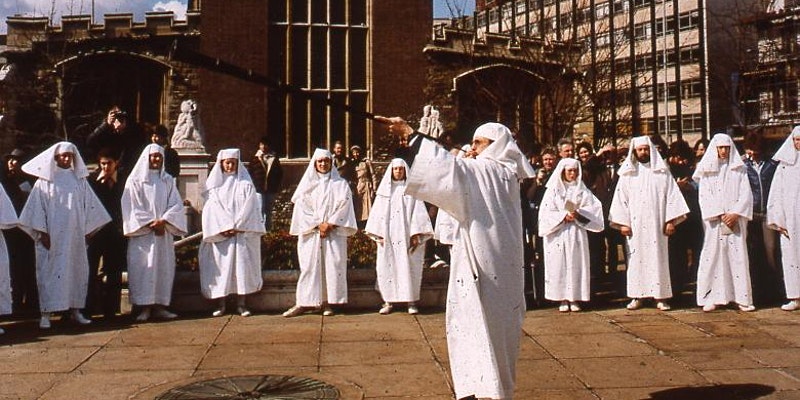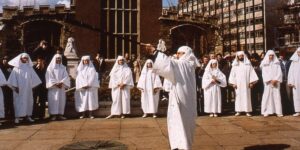 The Ancient Britons divided up the year according to the major movements of the Sun and the Moon. On this tour we look at the Equinox and the various calendars associated with the end of Winter and the beginning of Spring, from the prehistoric period to the present.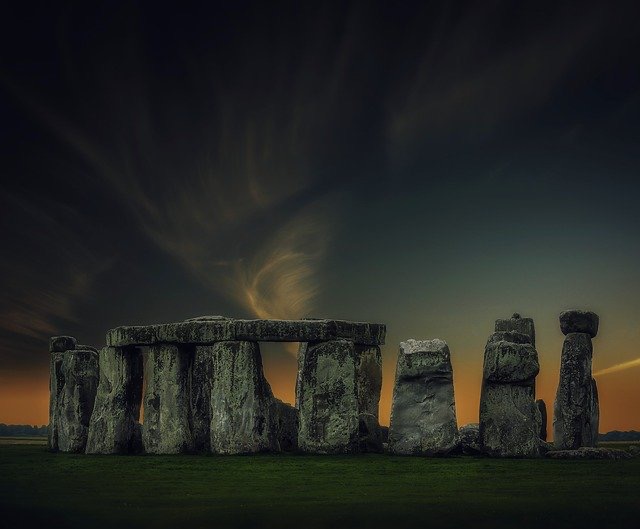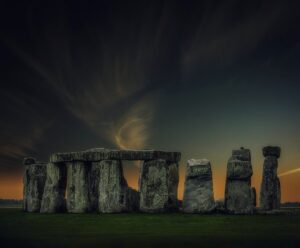 We walk around the City of London in search of evidence of how the celestial bodies affect our legal, financial, religious, educational, political, agricultural and human systems.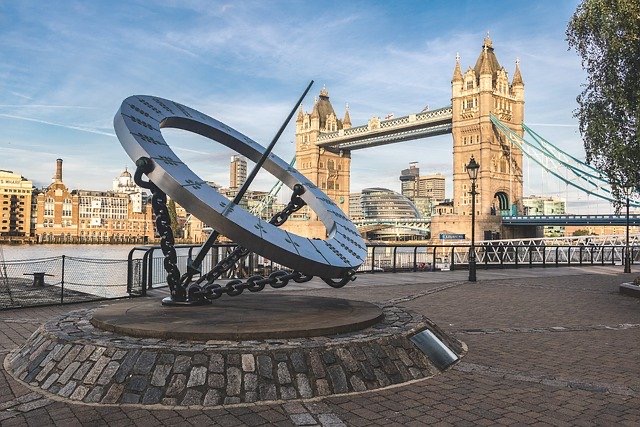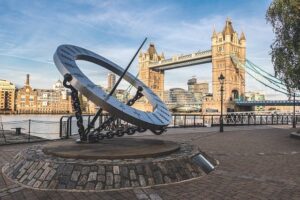 We look at different calendars such as the Pagan year, the Egyptian year, the Roman year, the Christian year, the Jewish year,  as well as the various secular years, and explore how they began and how they relate to each other.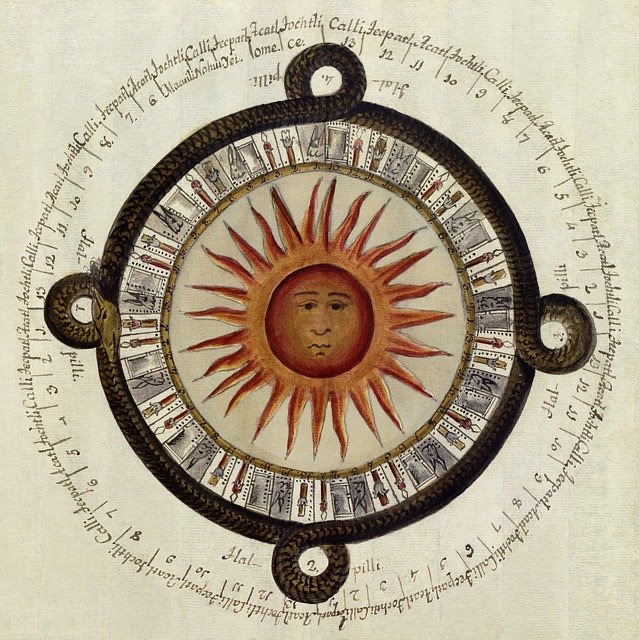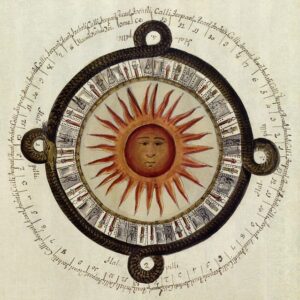 On the route we examine folk traditions & customs, spring & Easter Festivals and events.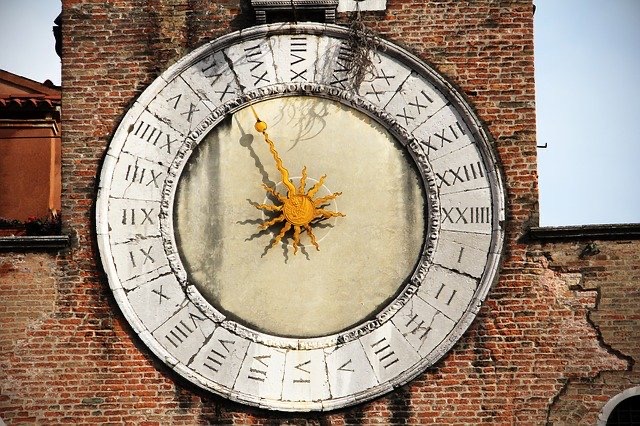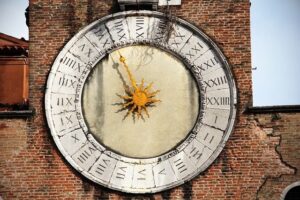 We find interesting and historic places in the City of London to link to our stories of the Equinox.   We begin at Borough Market and walk over the Thames on London Bridge and explore the City of London and the calendars that have ruled it over the millennia.