Take a walk through the 'Forbidden City'
With a superstar guide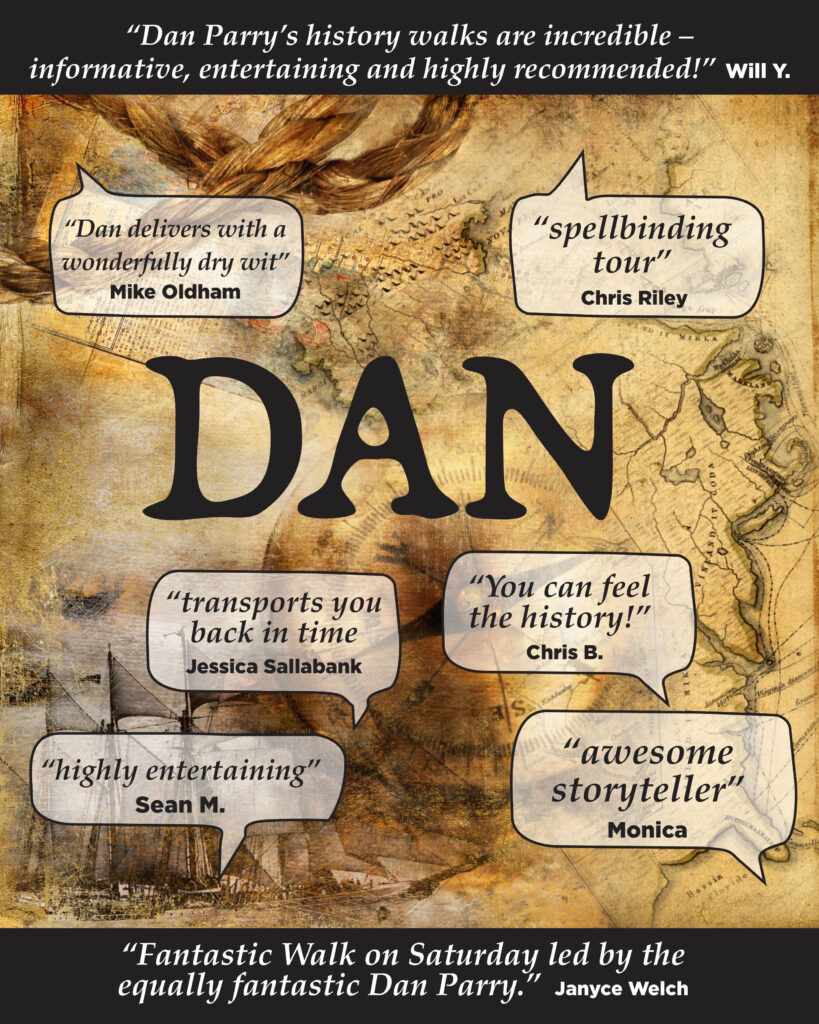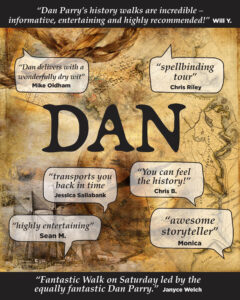 The exclusive seat of power through the centuries, this is the most magical corner of the kingdom.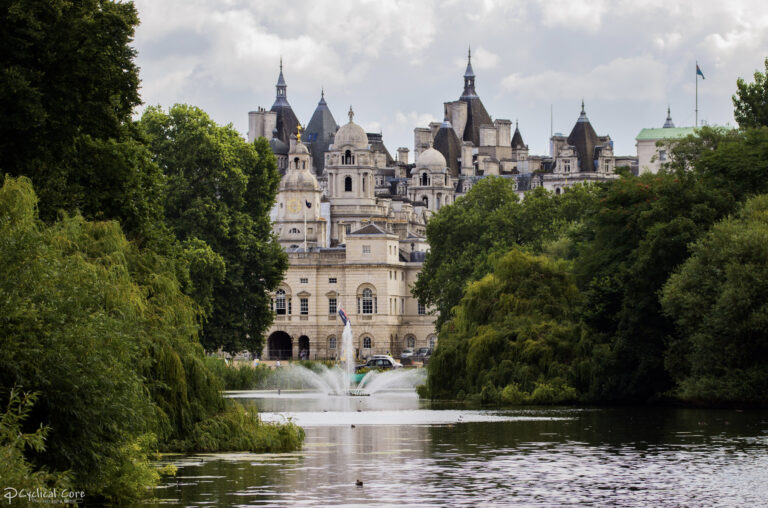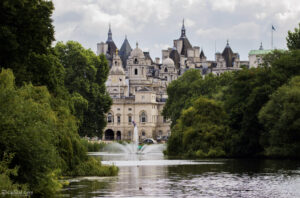 Stand at the spot where King Charles I was beheaded, dare to enter Henry VIII's jousting yard, stroll through once forbidden royal gardens, and take a glimpse through the gates of Downing Street. Laced with pomp and pageants, love, scandal and intrigue, this is a journey into a time of knights and tournaments, rebellion and sieges, Henry's eight wives, and Shakespeare's first performances – all taking place behind the walls of Britain's principal bastion of power. 
This is the story of the legendary Palace of Whitehall, once the home of royalty and courtiers, and forbidden to everyone else. Destroyed in a single night, from its smoking ruins grew an exclusive district that came to rule an empire and which still remains the centre of British political power today.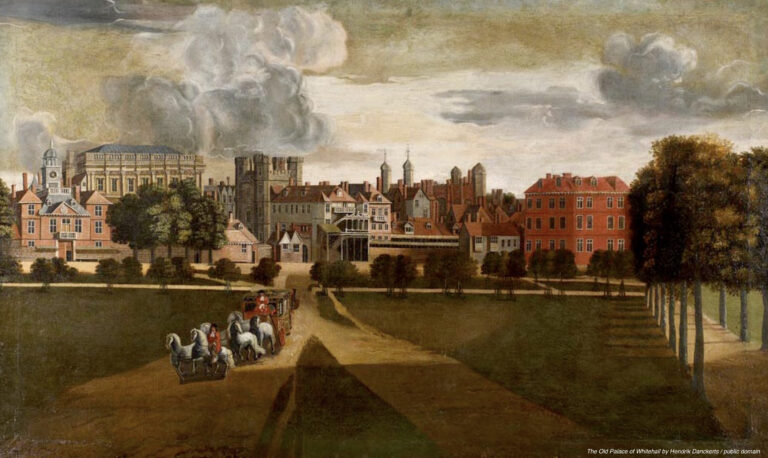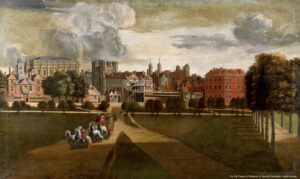 The Downing Street area was once dominated by the largest palace in Europe, a fabulous love nest designed by Henry and Anne Boleyn. The sprawling Palace of Whitehall contained a vast sports complex and extensive gardens, protected behind high walls that kept out the riff-raff. Royalty and their courtiers didn't even have to cross the public road that ran through the middle, ornate bridges connected the buildings on either side.
Here Henry secretly married Anne, and here, too, he later married Jane Seymour. Elizabeth I played games with her suitors and James I watched Shakespeare appear in The Tempest. Oliver Cromwell died here, less than 10 years after the execution of his adversary Charles I, who walked to his death from the Banqueting House, the palace's last surviving building.   
Today, most of the palace is long gone but the ghosts of the past live on. The public road, now known simply as Whitehall, is still home to the most important government departments. Here too is Downing Street, home of Britain's prime minister, set amid buildings that are the legacy of a majestic and often bloody past, at the heart of which once lay a palace full of secrets, waiting to be rediscovered.
Walking along streets originally laid out in and around the palace, discover historic buildings, from the Houses of Parliament to the Old Admiralty to Churchill's secret WWII bunker.