Take a walk through the most magical corner of the kingdom.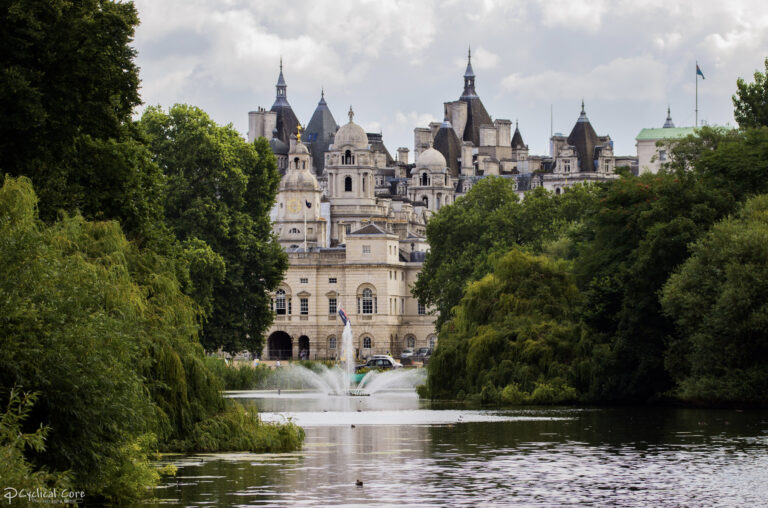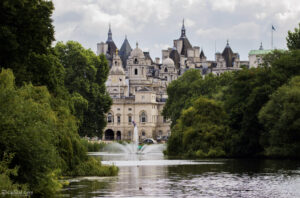 Stand at the spot where King Charles I was beheaded, dare to enter Henry VIII's jousting yard, stroll through a beautiful royal garden that was barred to the public for centuries and take a glimpse through the gates of Downing Street, home to Britain's Prime Minister.
From the smoking ruins of Henry's legendary Palace of Whitehall, grew an exclusive district that came to rule an empire and which still remains the centre of British political power today. Laced with pomp and pageants, intrigue and scandal, this is the all-but-forgotten story of what was once the largest palace in Europe.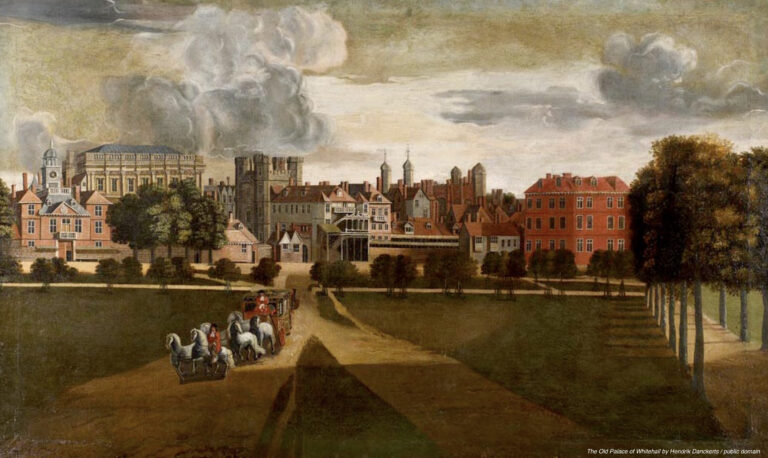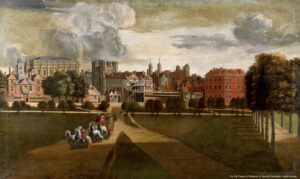 Catch London at its best! Whitehall, the most powerful district in the capital, stands at the centre of Britain's celebrations marking the 2022 Platinum Jubilee of Her Majesty Queen Elizabeth II. For nearly a thousand years, Britain's Royal Family has long been associated with the palaces for which this area is justly famous.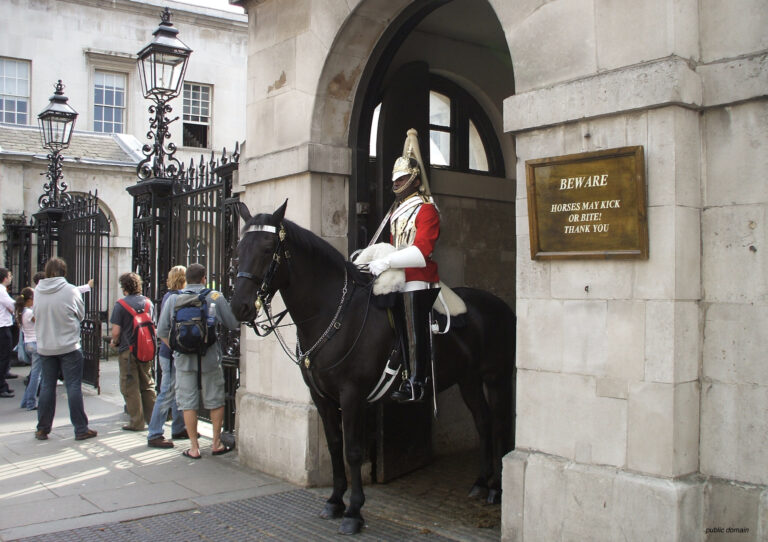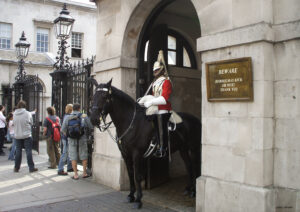 At its heart stood the long-lost Palace of Whitehall, which in its final years stretched from Trafalgar Square almost to Big Ben and contained around 1,500 rooms. Here kings and queens, from Henry VIII to William and Mary, ate and slept, played tennis, hosted knights and tournaments, met their lackeys and lovers, and discussed affairs of state.
Here too, Henry VIII secretly married Anne Boleyn, and later Jane Seymour. Elizabeth I played games with her suitors and James I watched Shakespeare appear in The Tempest. Oliver Cromwell died here, less than 10 years after the execution of his adversary Charles I, who walked to his death from the Banqueting House, the only part of the palace still standing today after a devastating fire in 1698.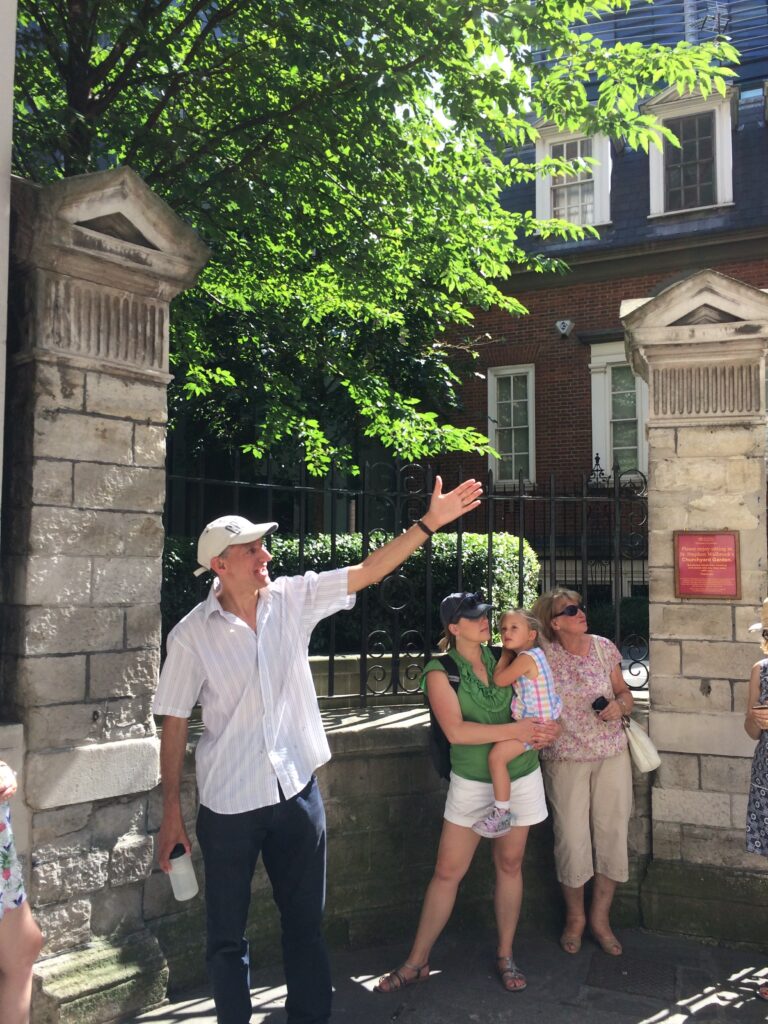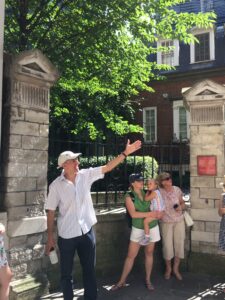 Walking along streets that originally ran through and around the palace, discover historic government buildings, from the Houses of Parliament to the Old Admiralty to Churchill's secret WWII bunker. This summer, nowhere is more royal than Whitehall. Guided by Dan